How to create pool on FreeNAS
{{postValue.id}}
To Create a Pool on FreeNAS
Introduction:
FreeNAS is an open-source Network-Attached Storage OS based on FreeBSD(Berkeley Software Distribution) with the least system requirements and a strong online community filling in for the role of a support organization. It uses the OpenZFS pool ( open-source storage platform file system that handles disk and volume management.In ZFS, drives are rationally grouped together into one or more vdevs. this tutorial will cover the process of creartion pool on FreeNAS.
Creating pool
Log into the FreeNAS: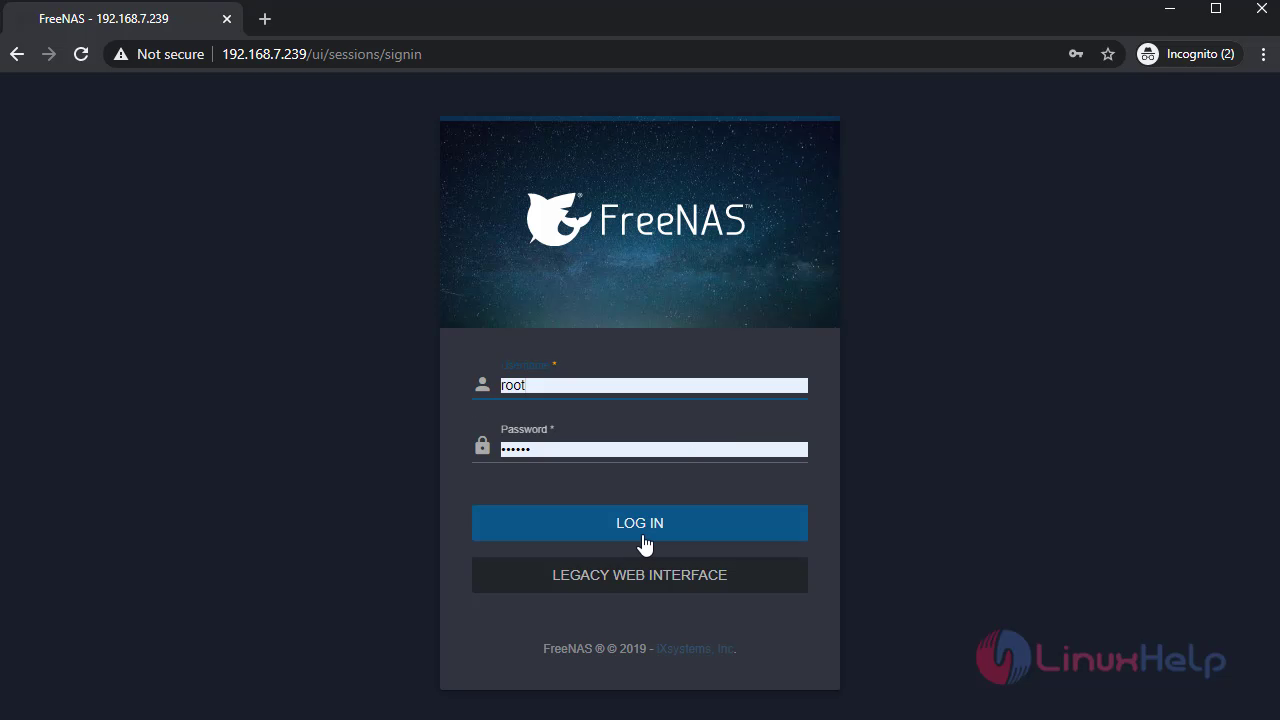 It will show the Dashboard page of FreeNAS and then click storage, pools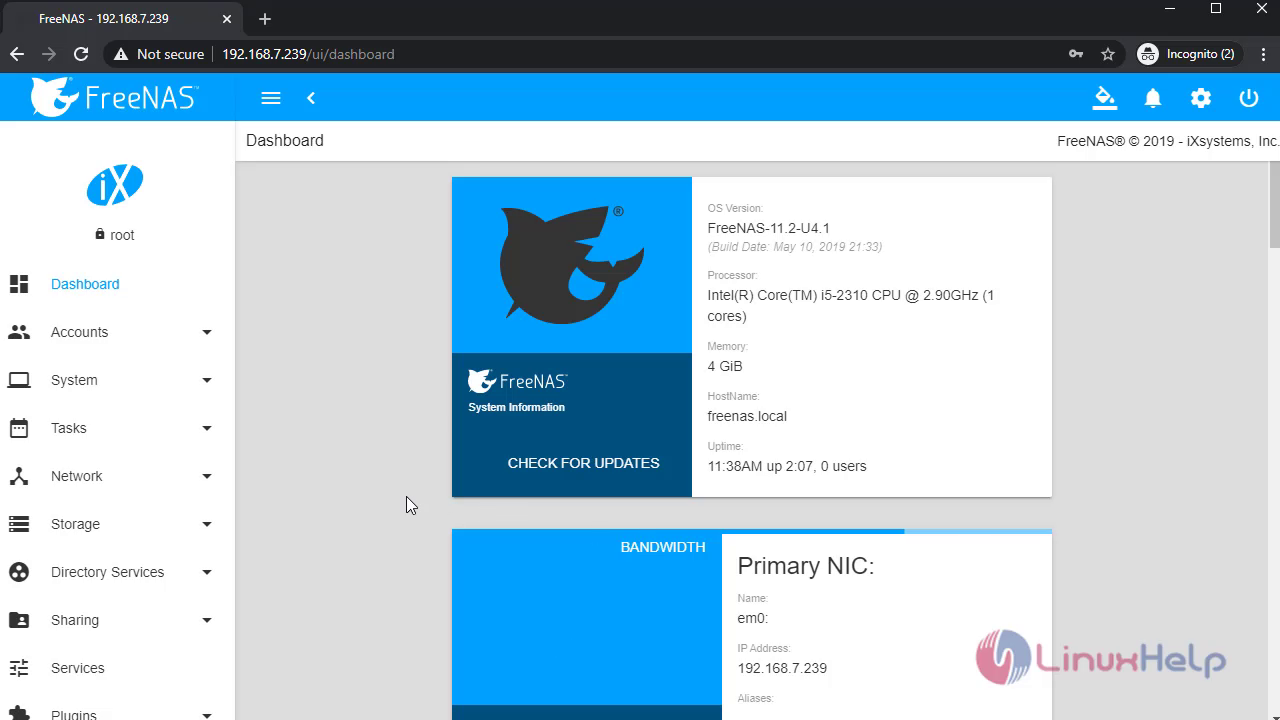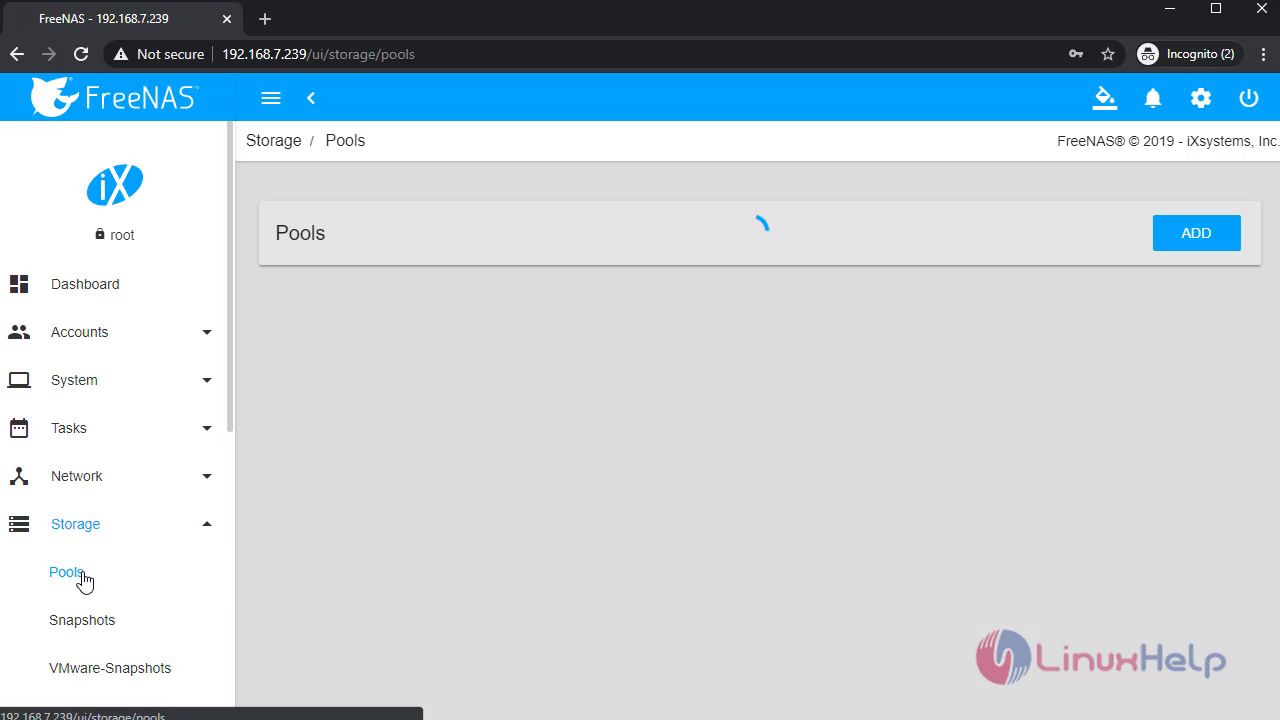 Click Add and then click create pool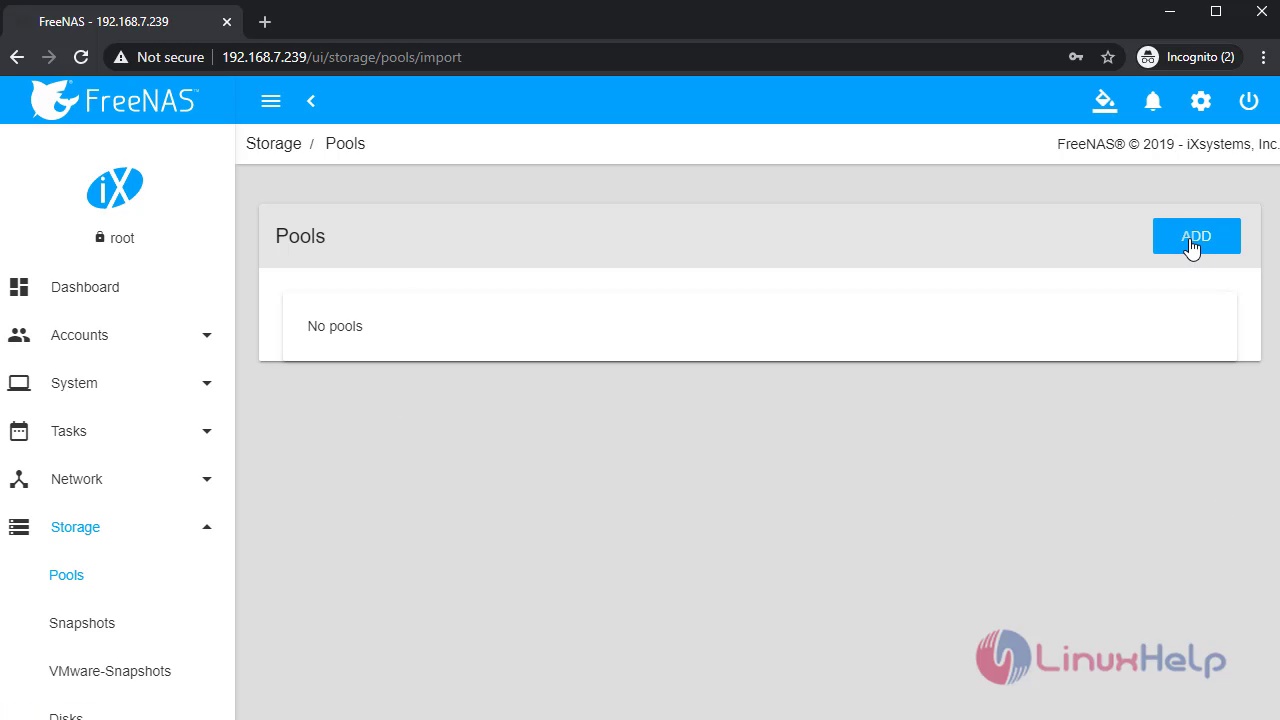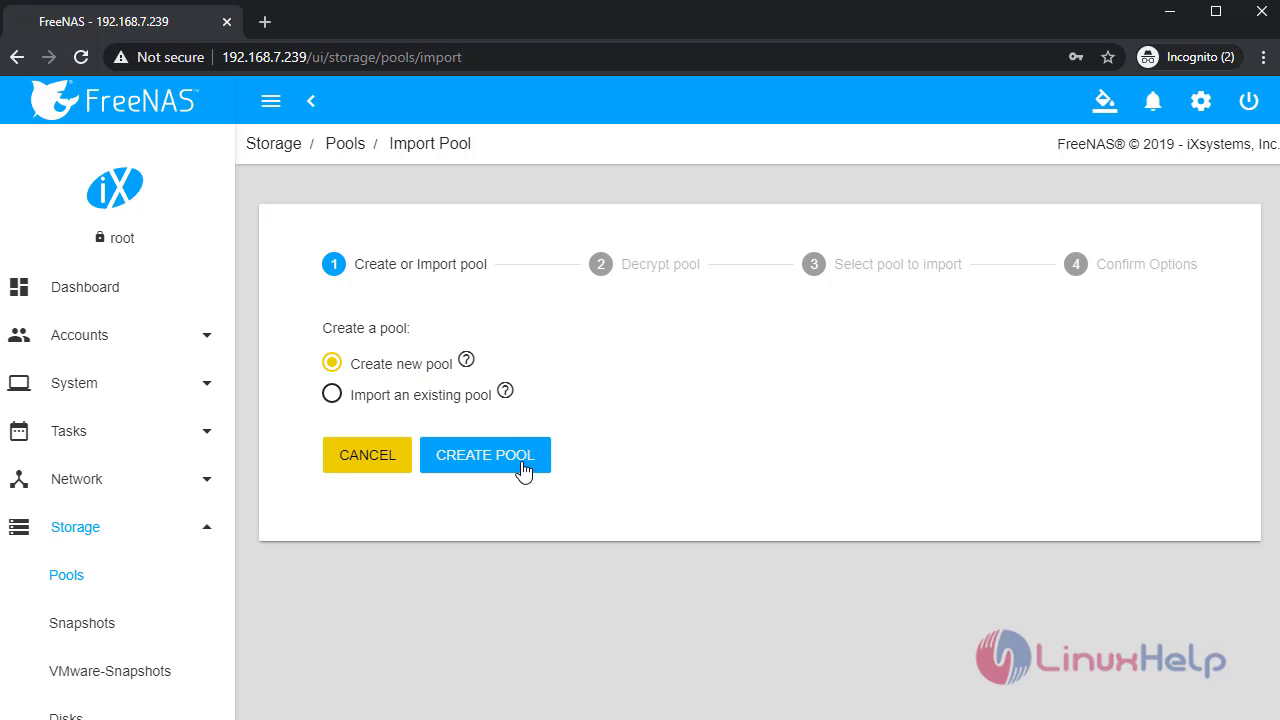 Enter the details and click create pool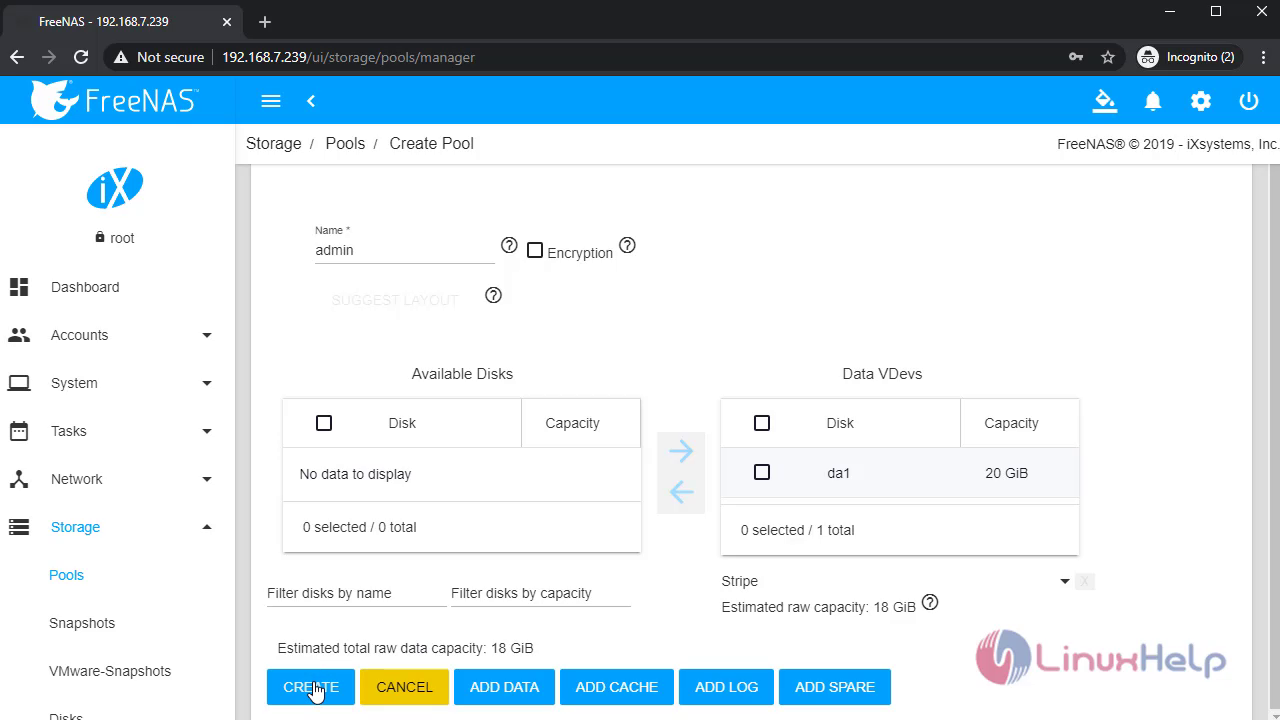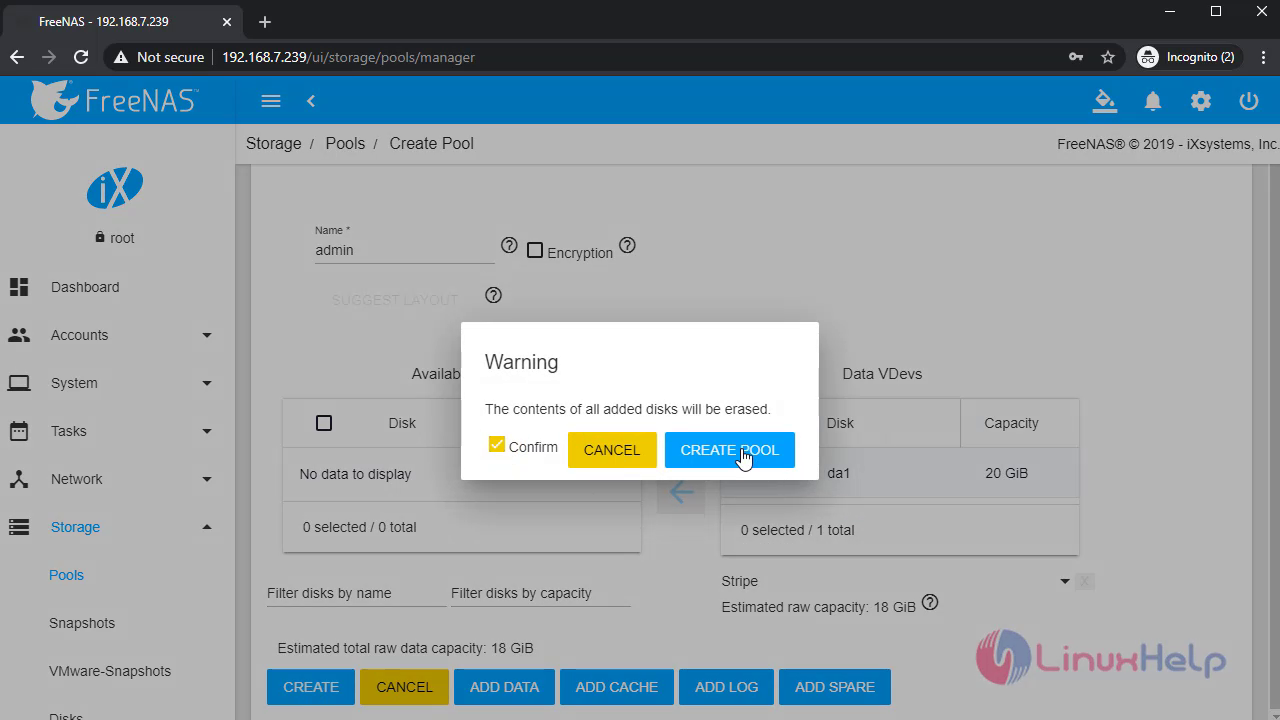 After that it will show the created pool page: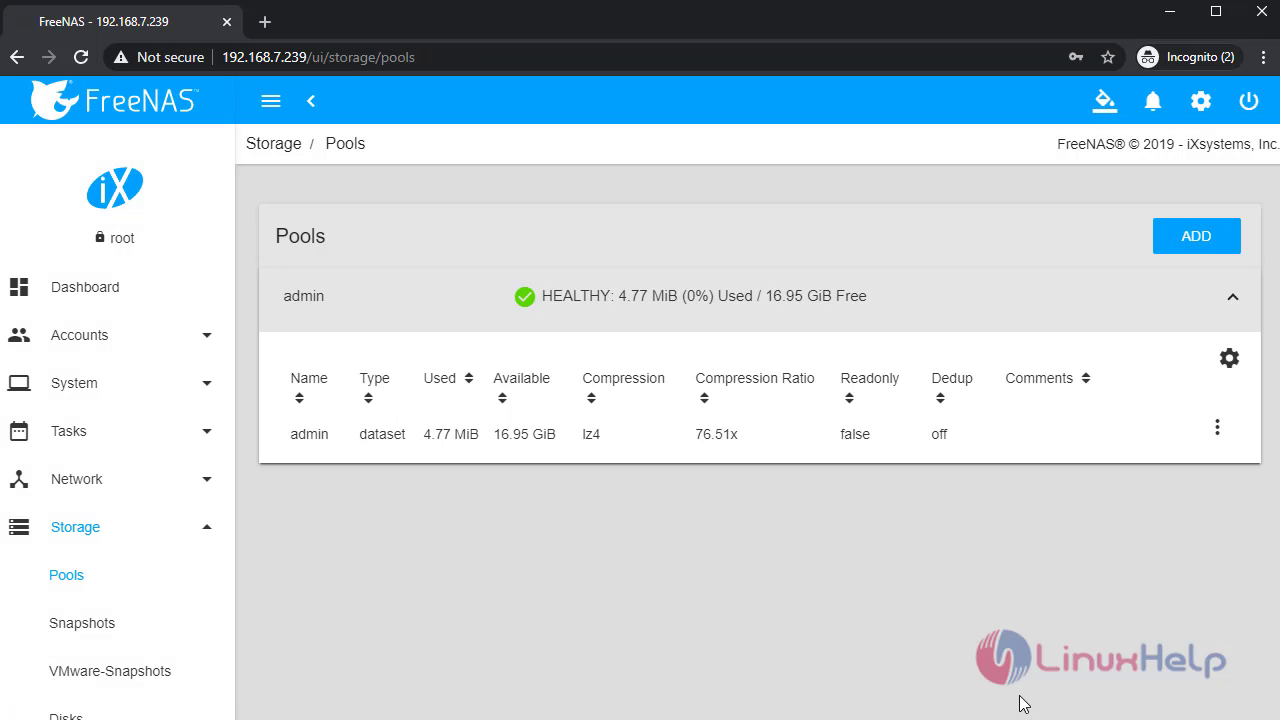 With this method the pool creation on FreeNAS comes to an end.