How to install Backslash OS – Anna
{{postValue.id}}
To install Backslash OS &ndash Anna
Backslash is a free and easy to use Debian based Linux operating system and can be fully customized. This article covers the installation procedure of Backslash OS. To install Backslash goto backslash official site to download the ISO Image to boot into your hard drive. Insert boot media and then you will see the boot screen shown below.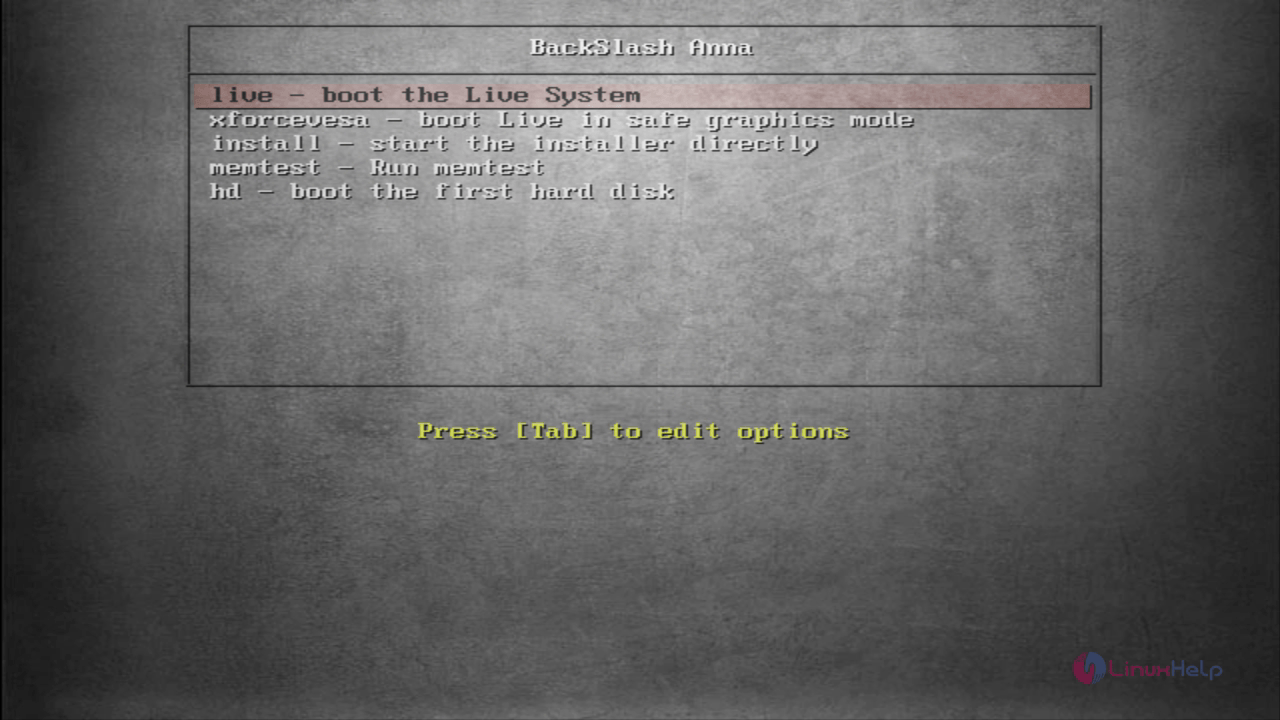 Boot into live session and start the installation process.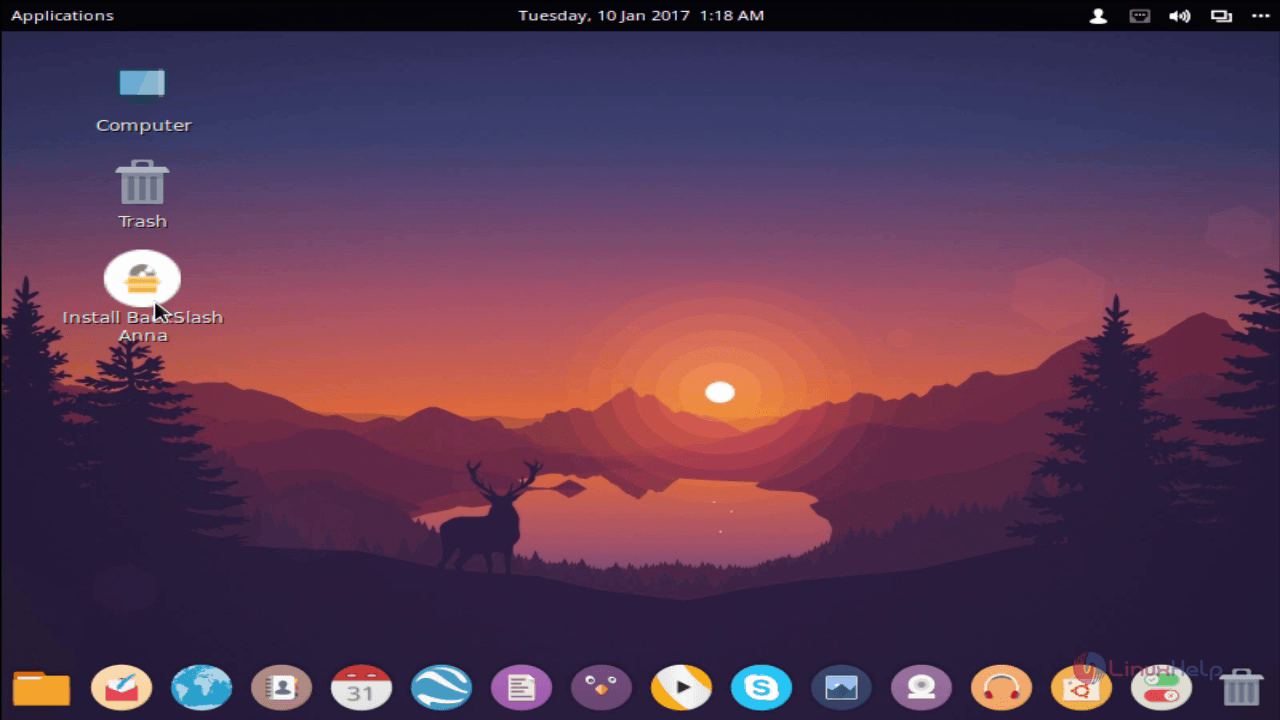 Choose your language and click continue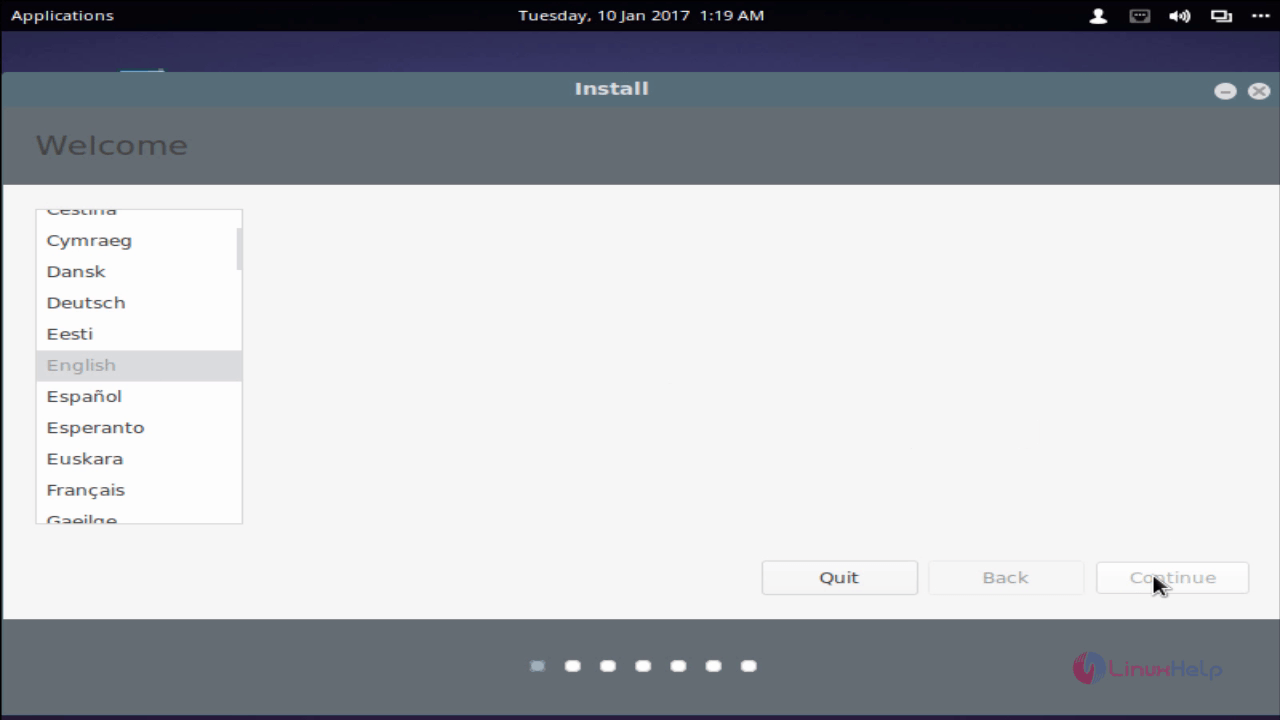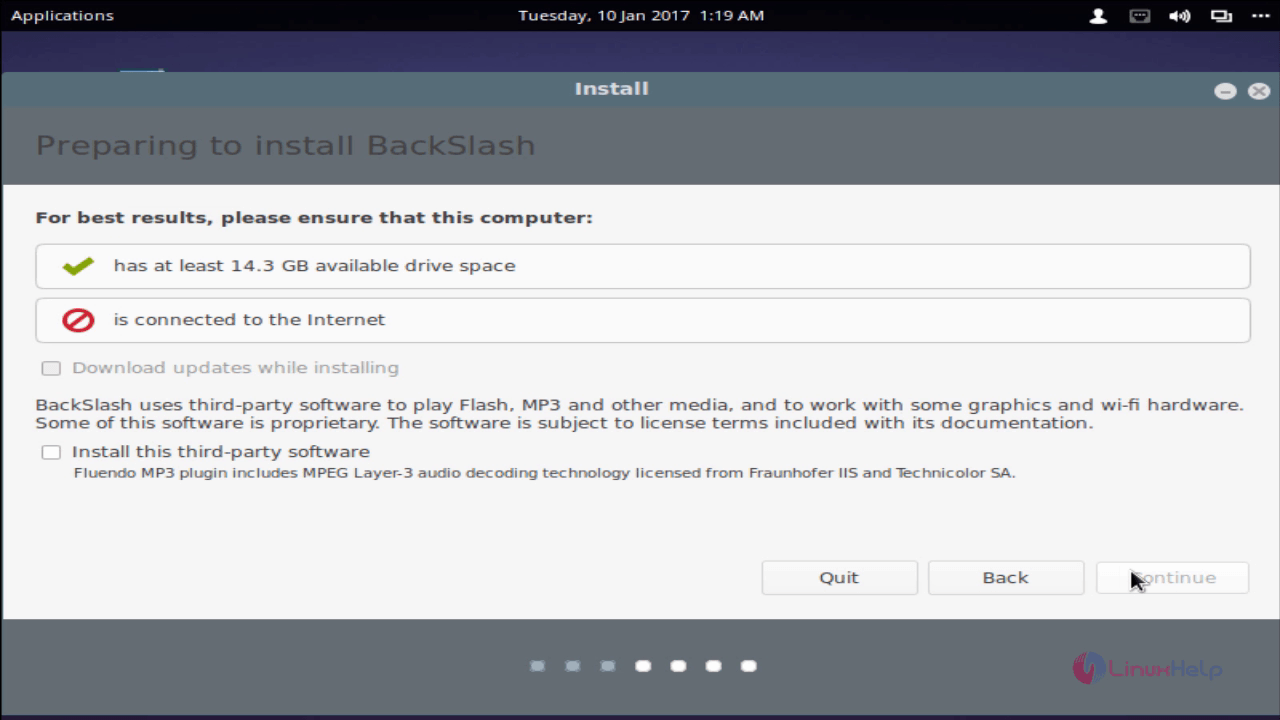 Choose partitioning method (custom or automatic) from the listed option shown below snap.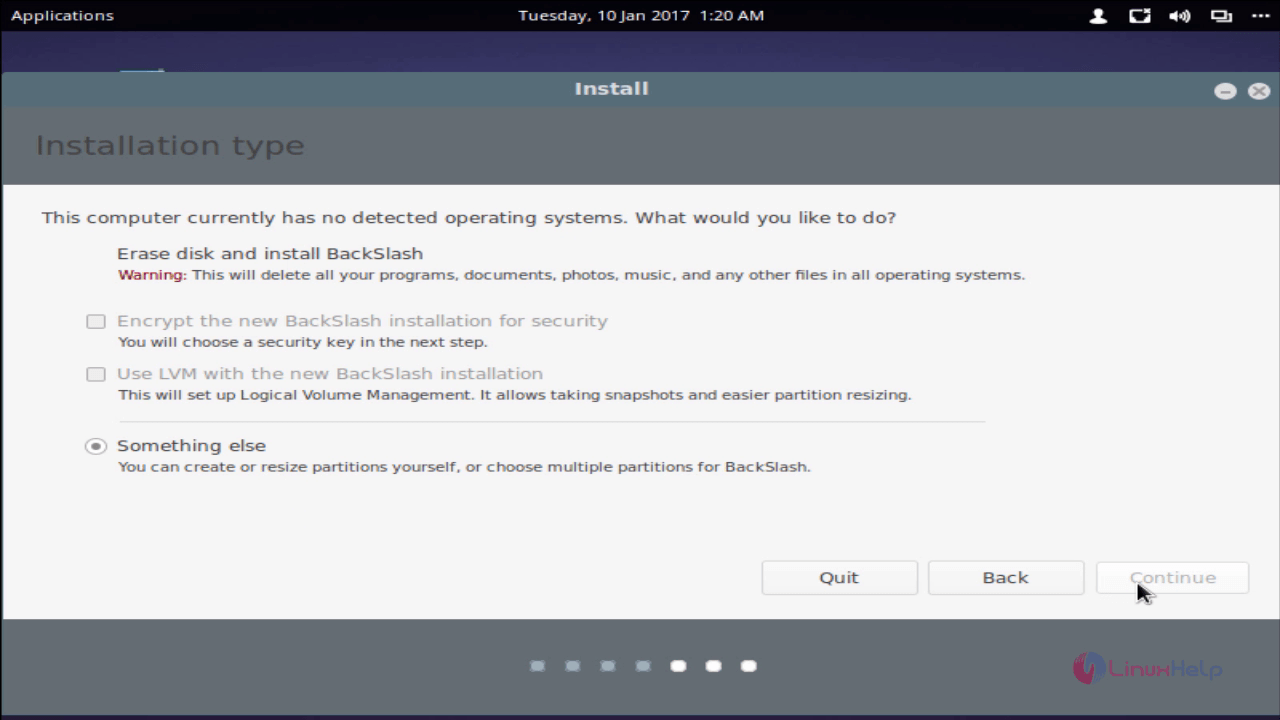 Create New partition table.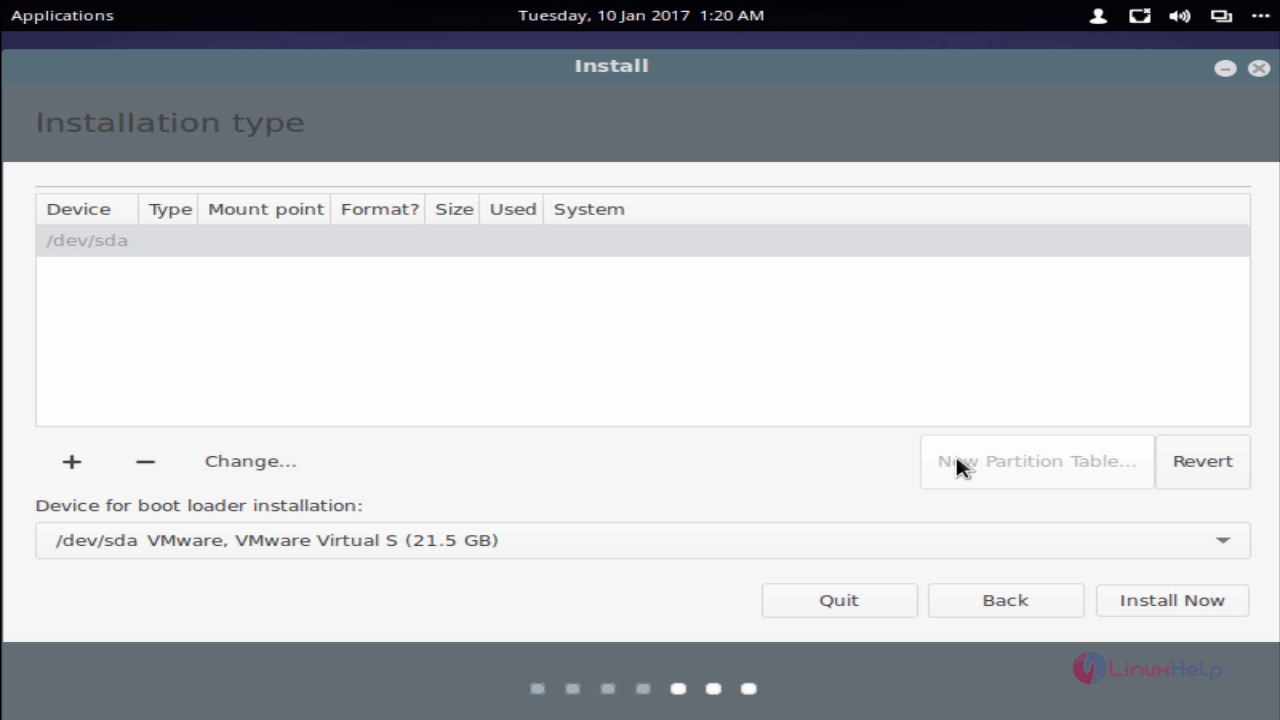 To create each partition, choose the free space option in your /dev/sda (hard drive) then click " +" symbol and to assign size, file system and mount point for the respected partition as follows.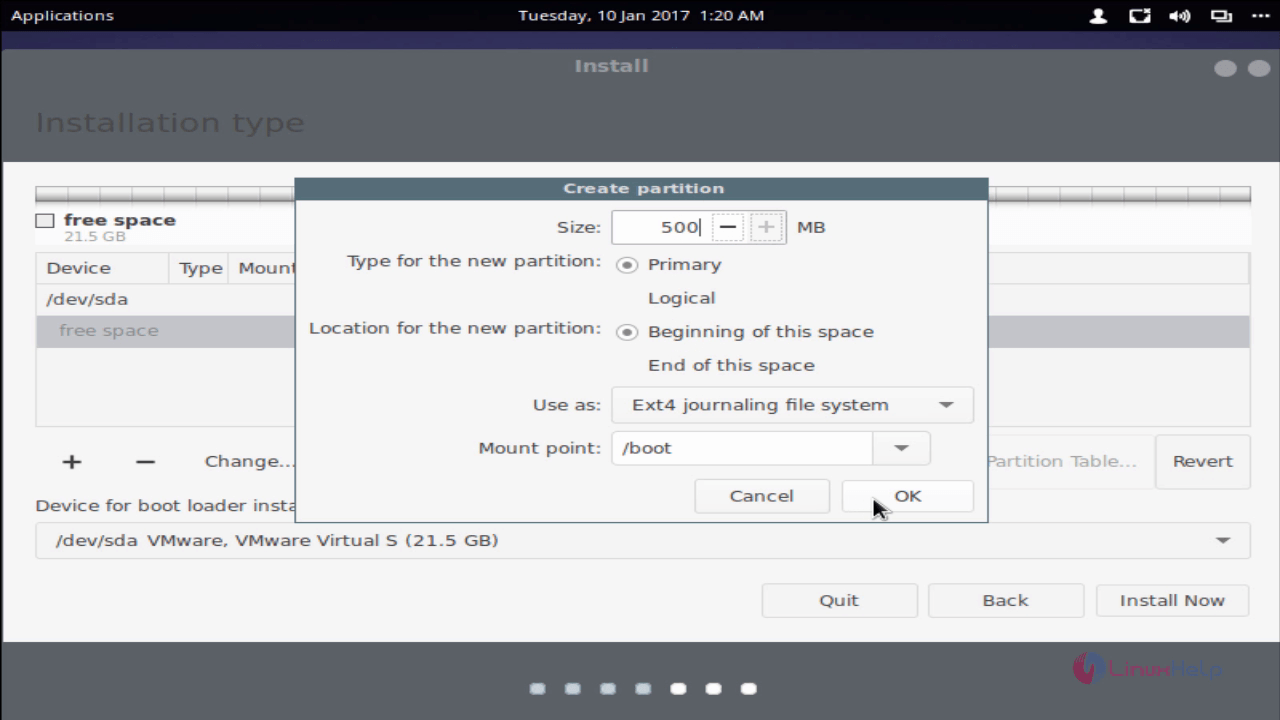 We need to create 3 partition
1. Boot partition &ndash should be mounted under /boot
2. Swap partition &ndash should be mounted on swap area
3. Root partition &ndash should be mounted on /
After creating all the partition click install now.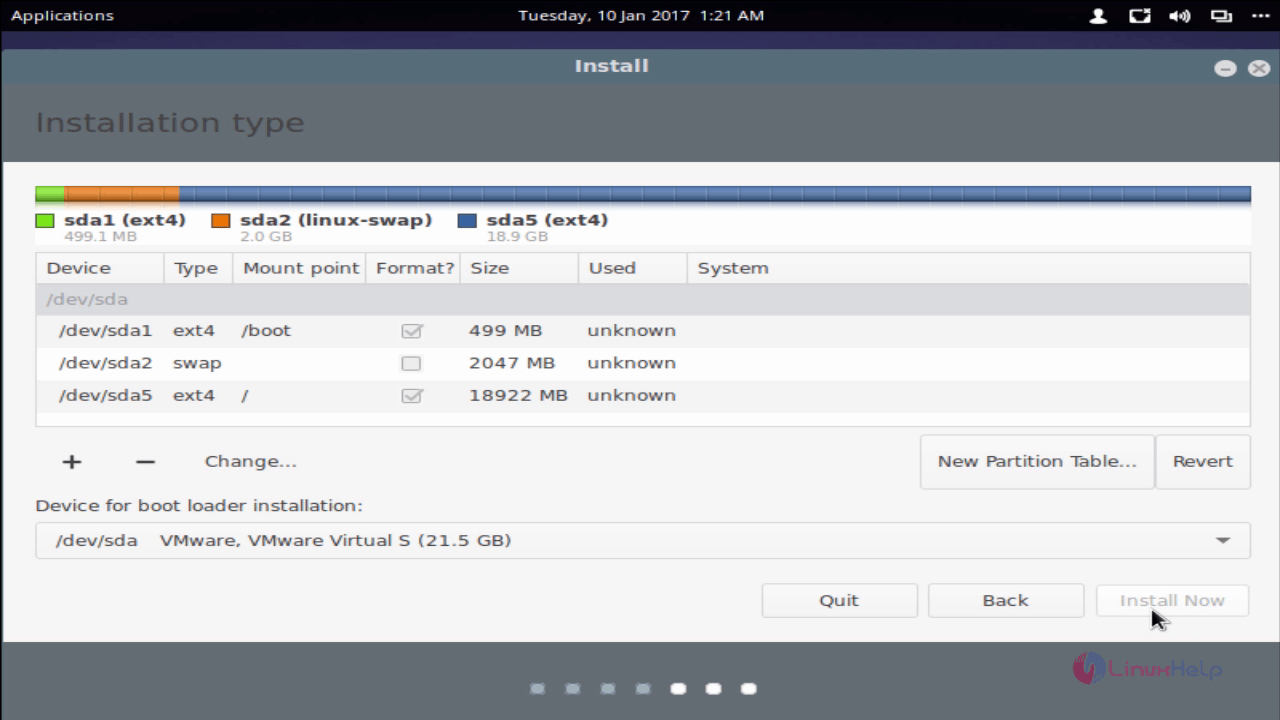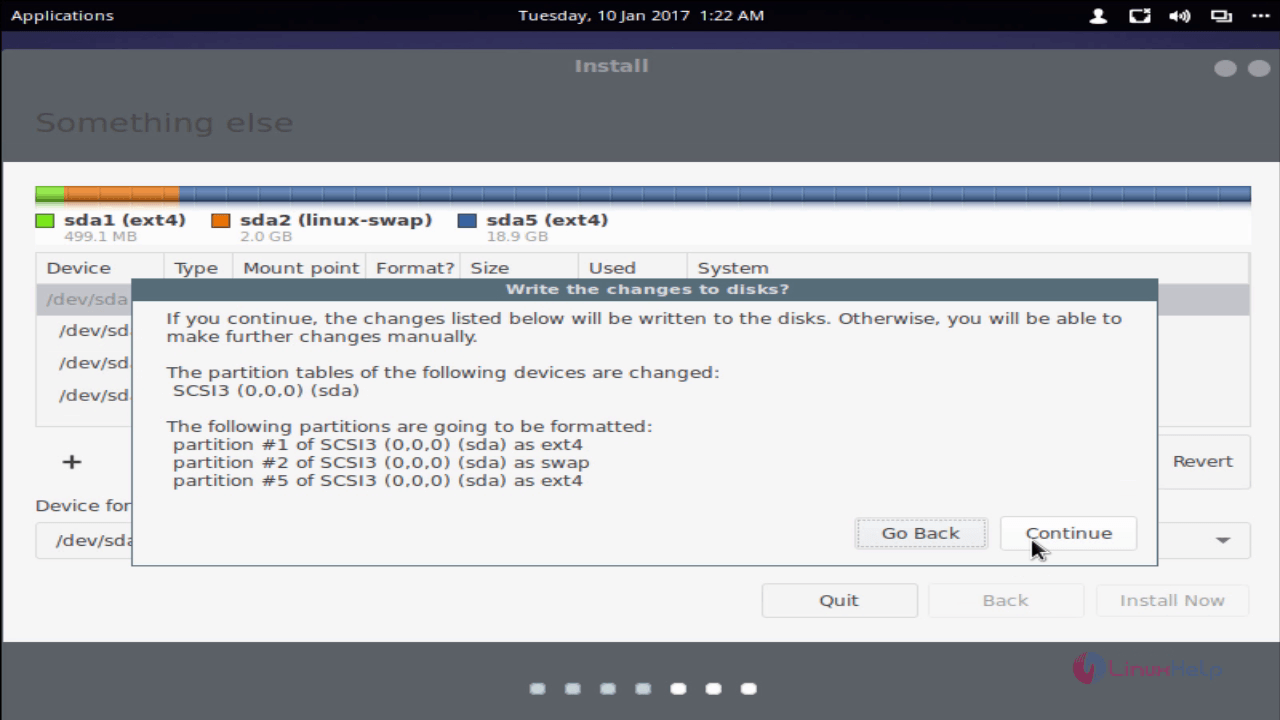 Choose your current location and click continue.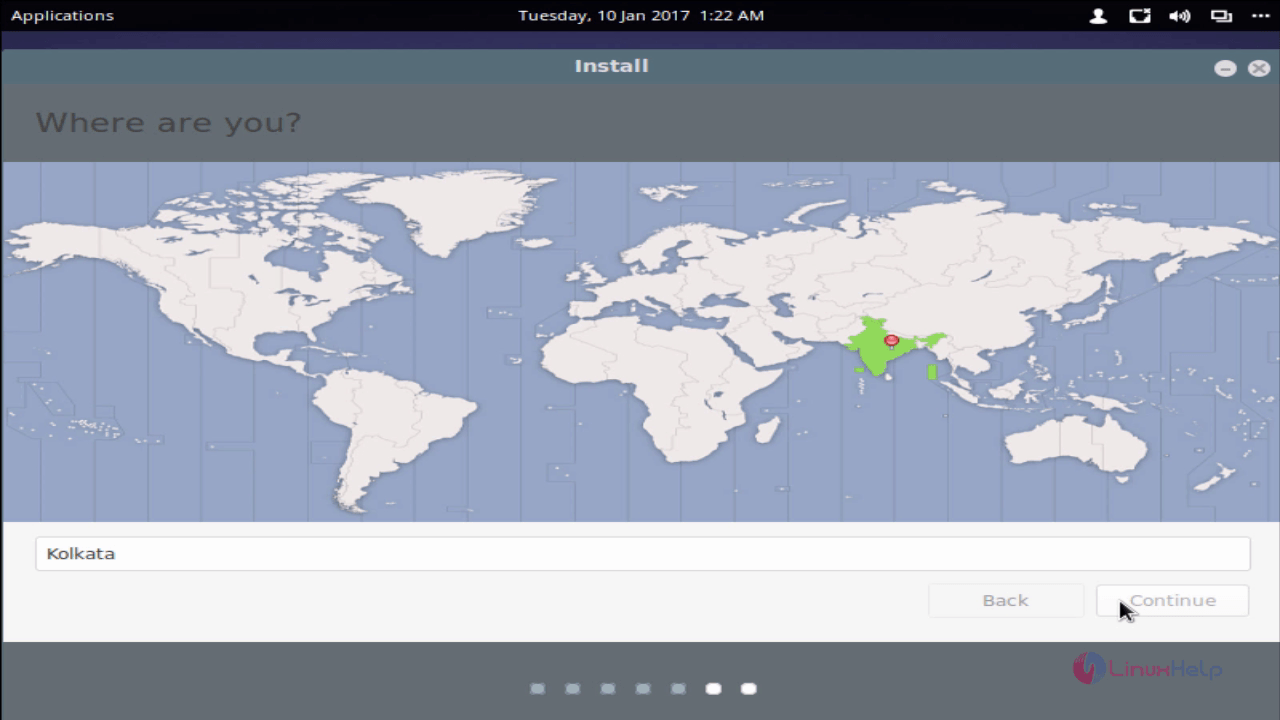 Choose keyboard layout and click continue.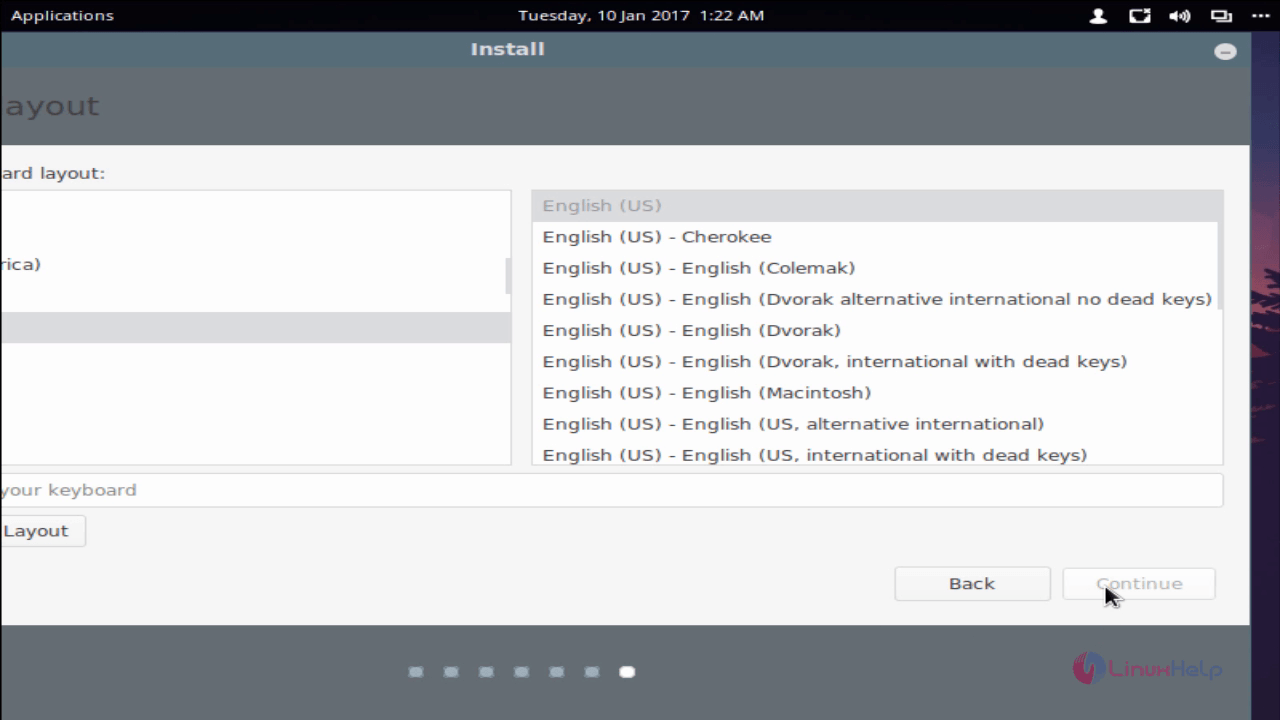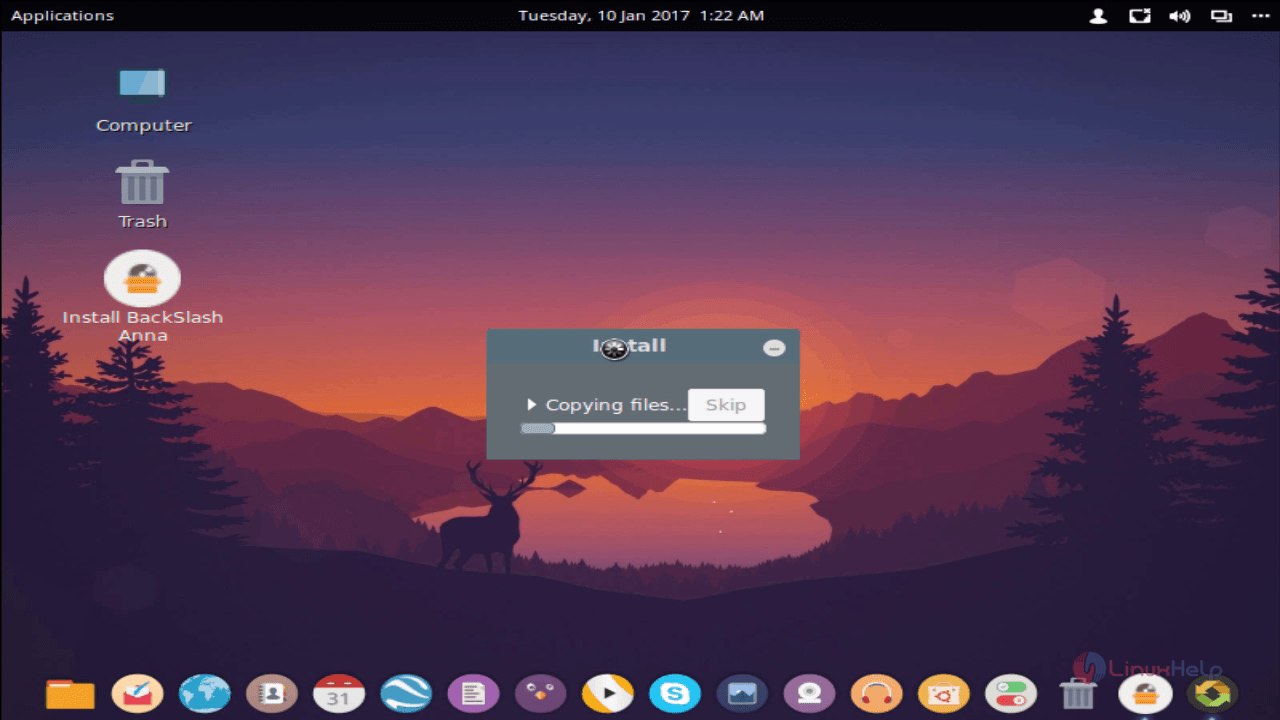 After completing installation process, reboot the machine.