How to install MX Linux
{{postValue.id}}
To install MX Linux
MX Linux is Linux based operating system derived by debian distributions with default xfce desktop environment and its own style of desktop design. To install MX Linux download the ISO setup file from official site then boot it with using any bootable media.
Here choose first option in the boot screen.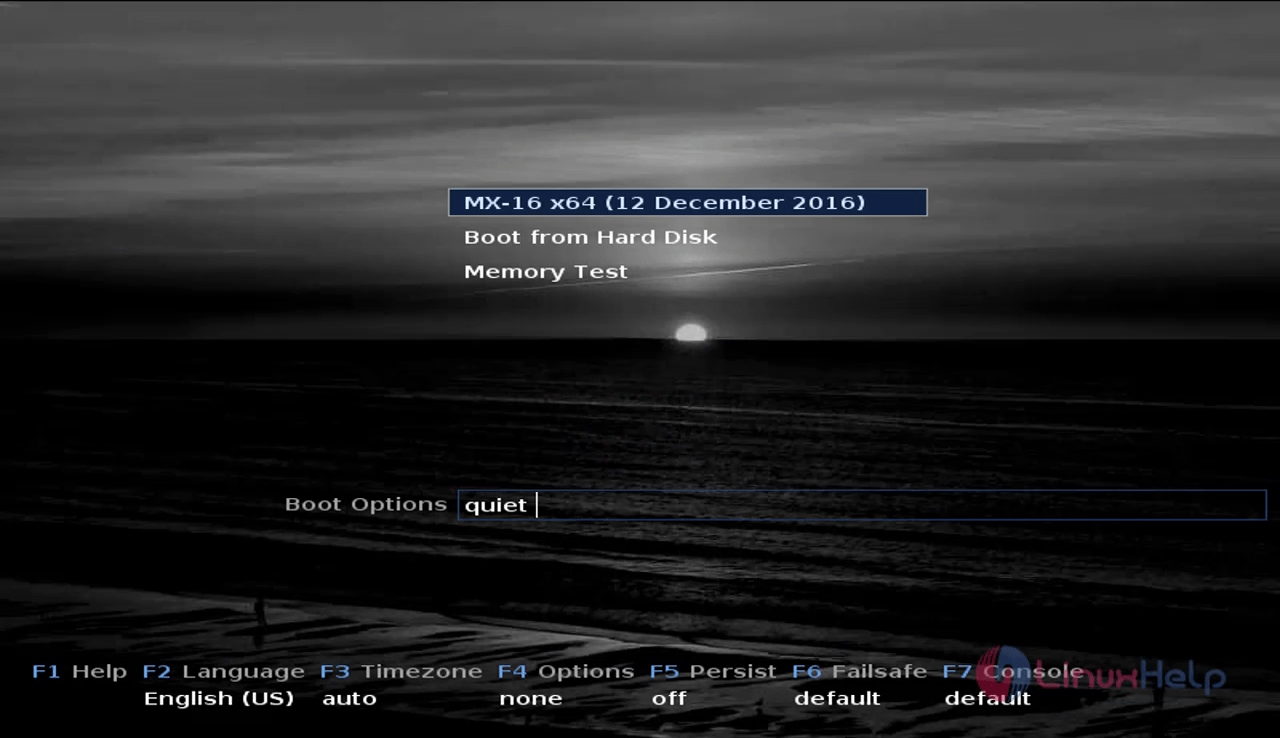 Click " Next" to start setup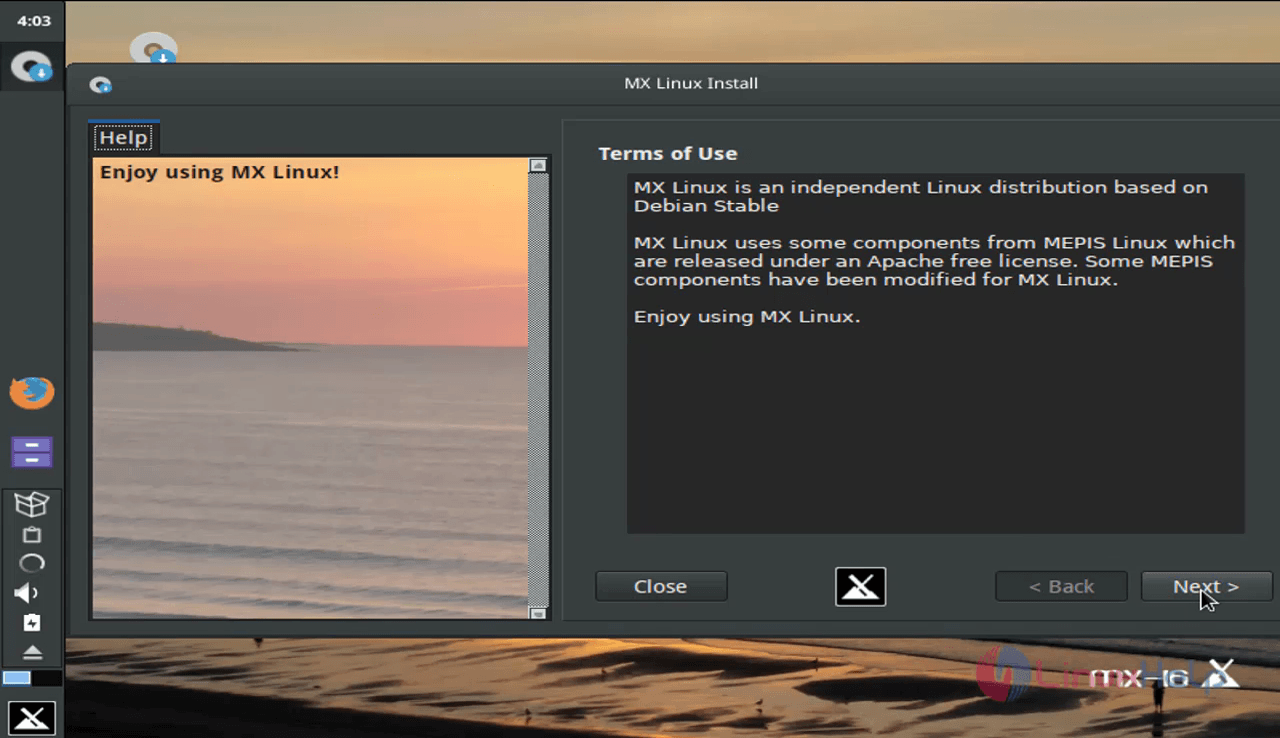 Choose Disk and click " Next"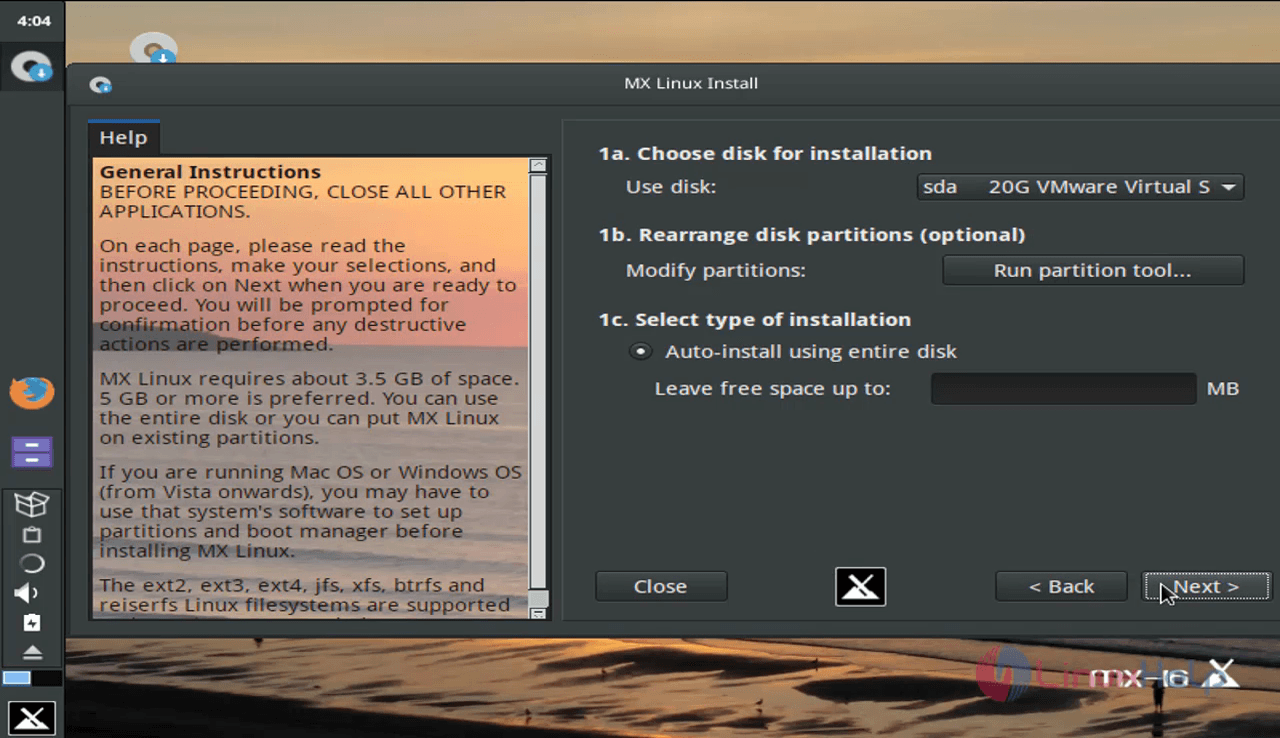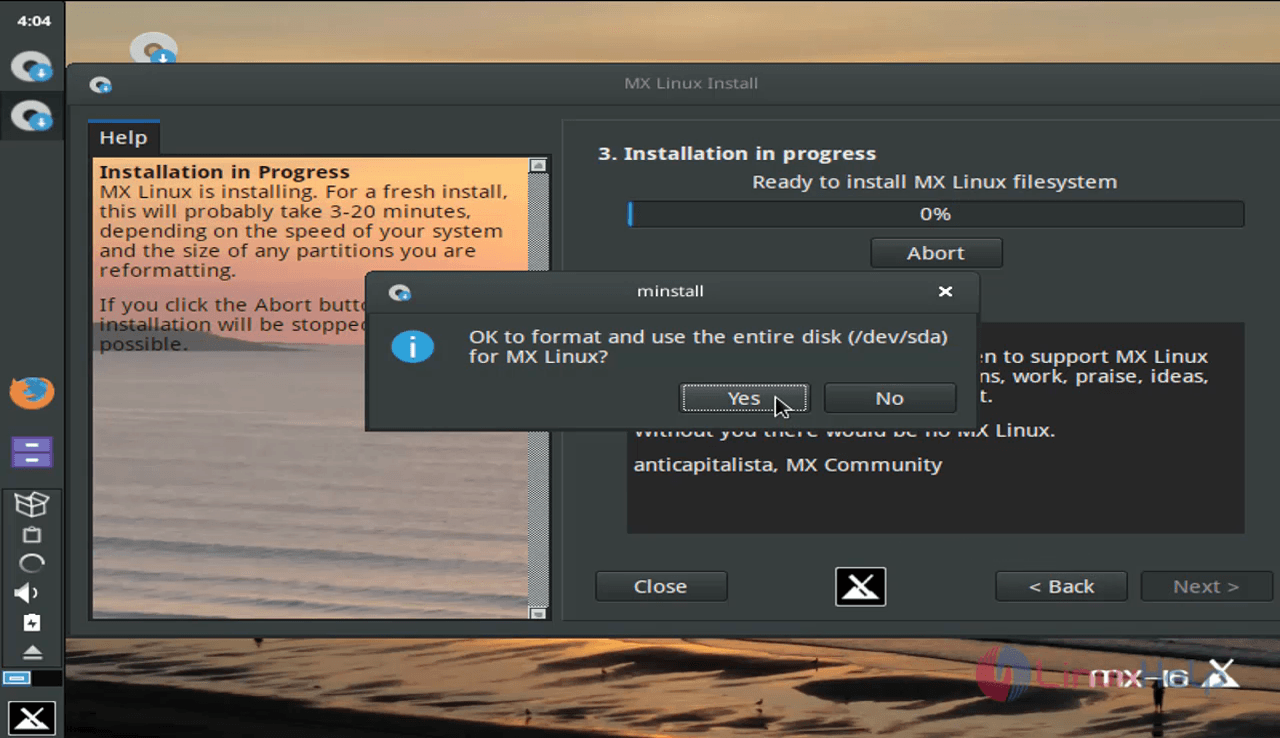 Installation is in Progress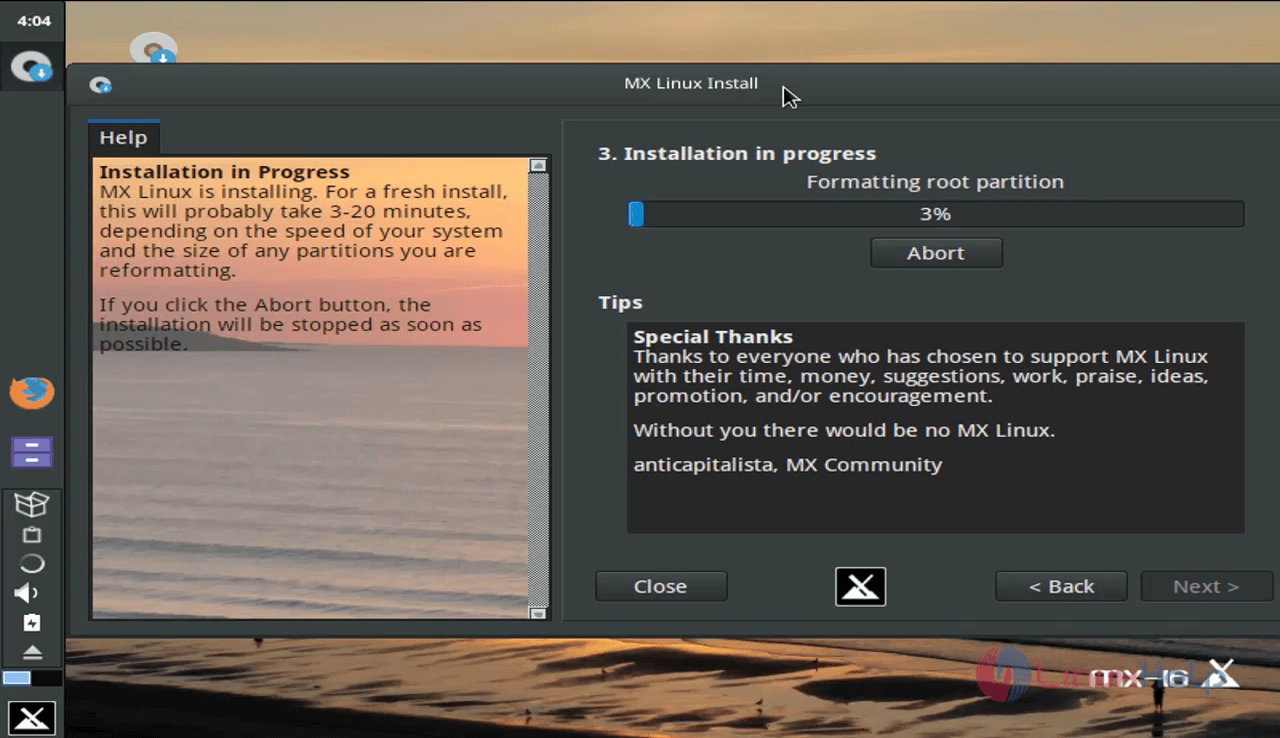 Install Boot loader as follows.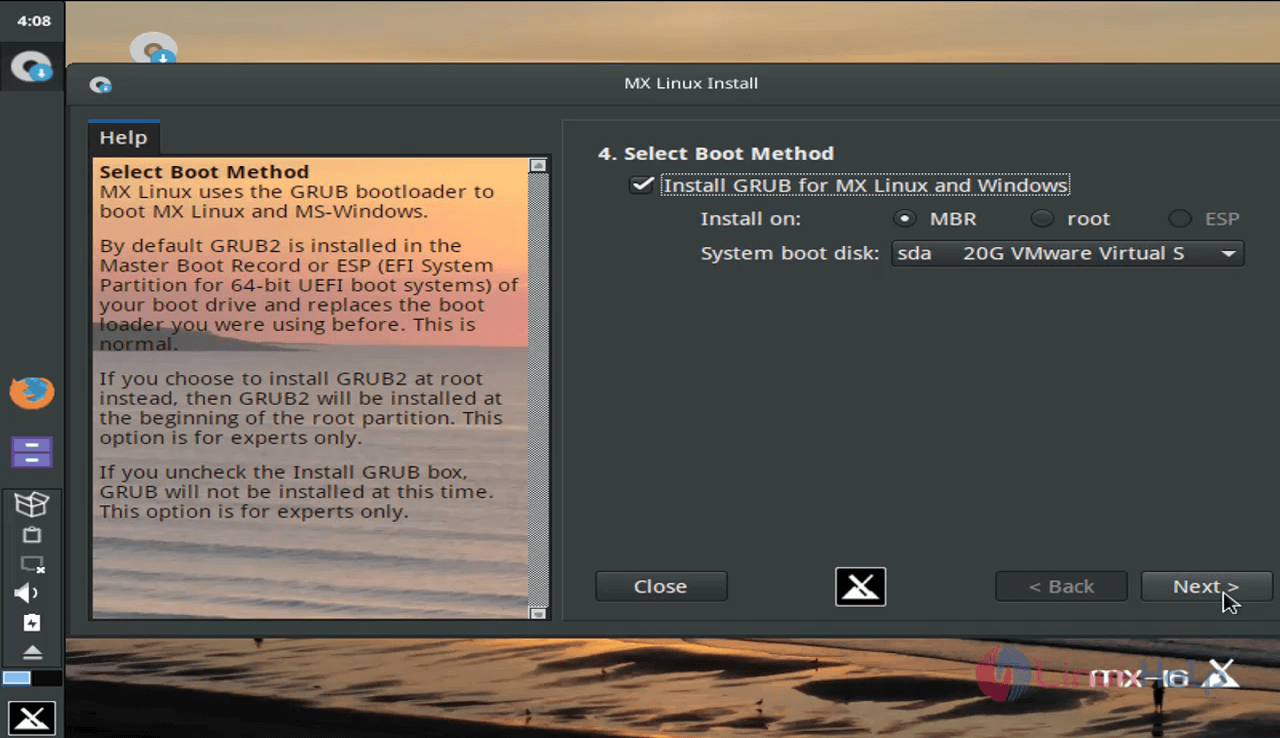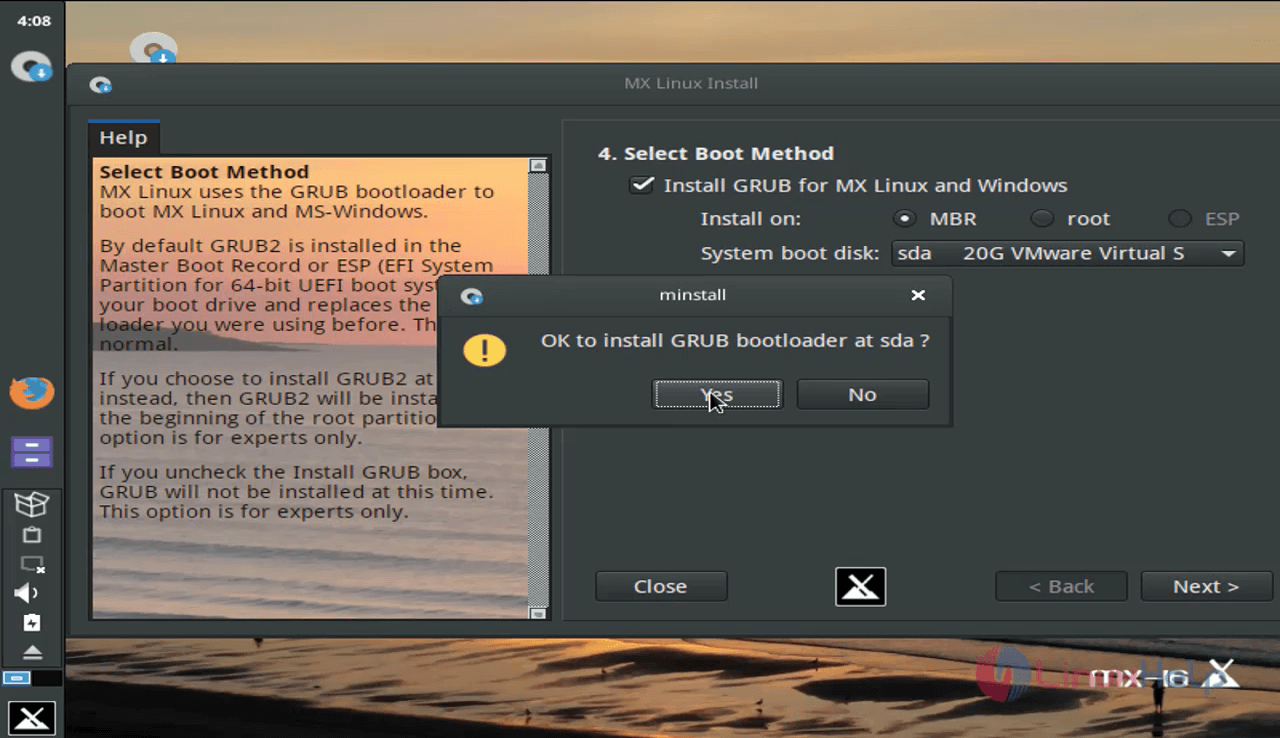 Setup Hostname, Domain and Workgroup
Select the time zone and keyboard layout.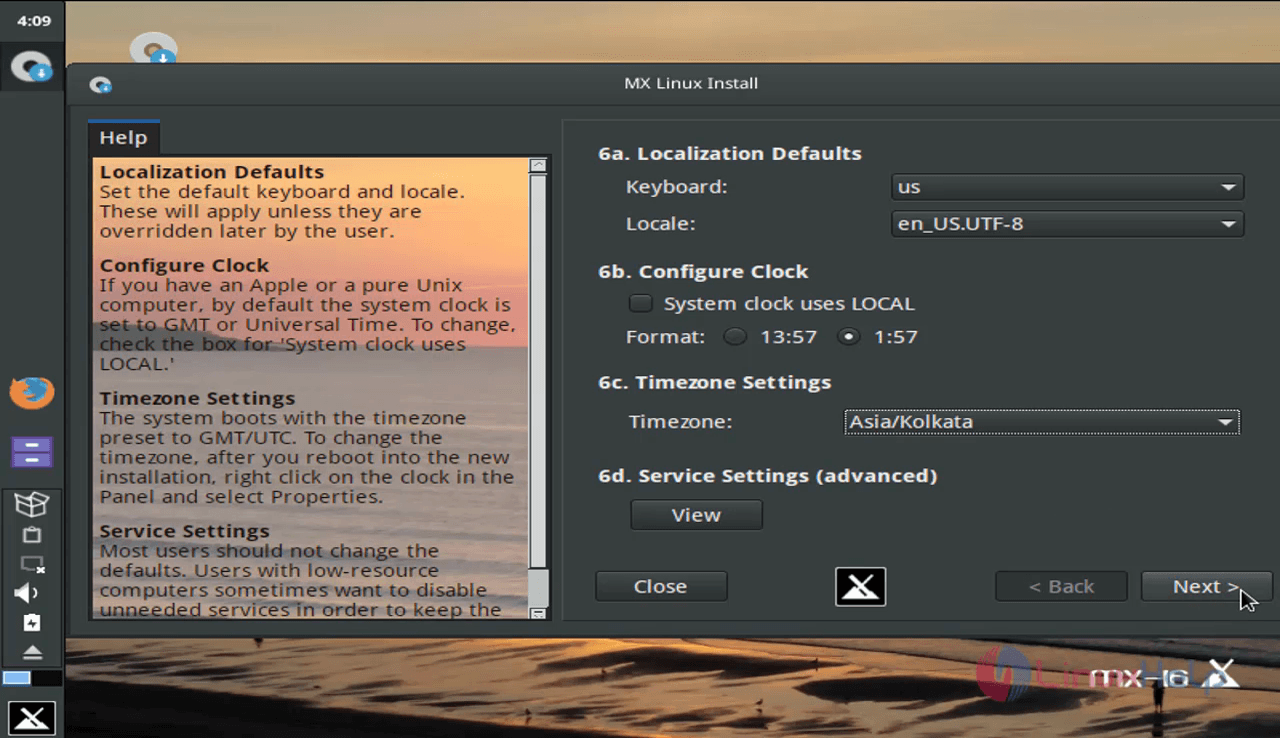 Now setup User and root password.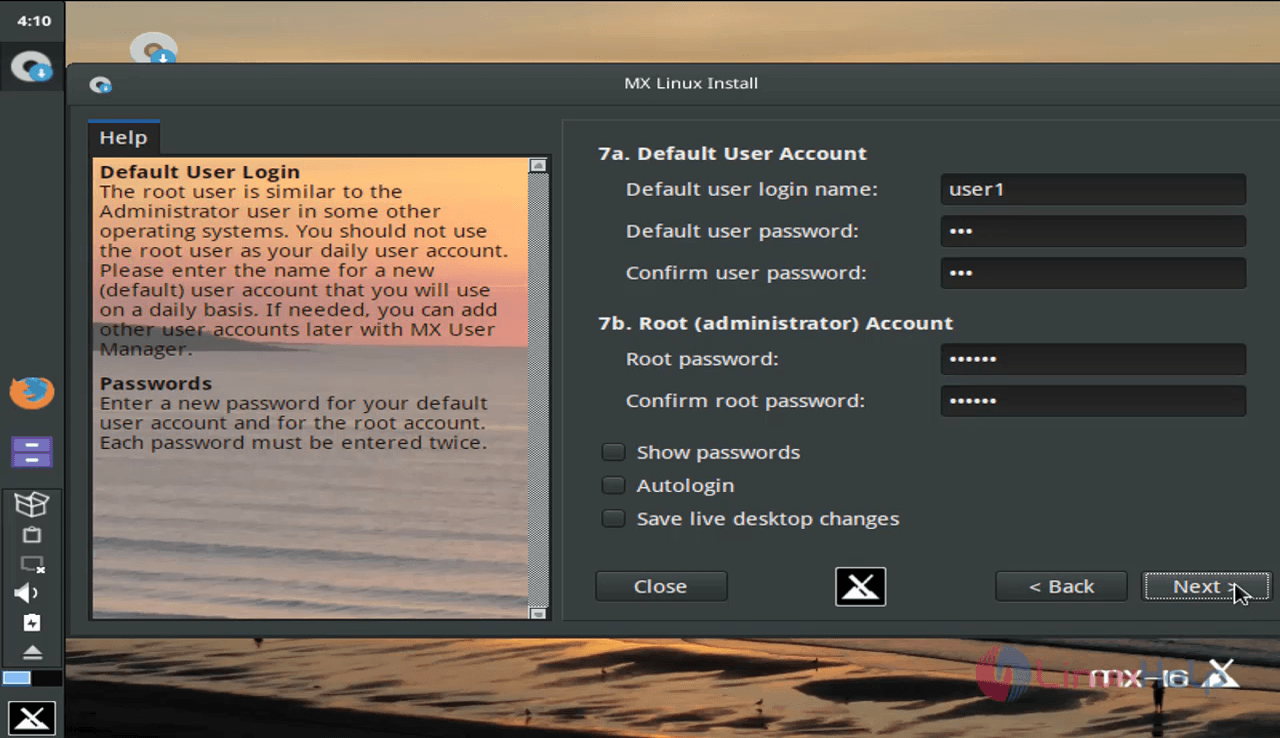 Once you are done, click Finish.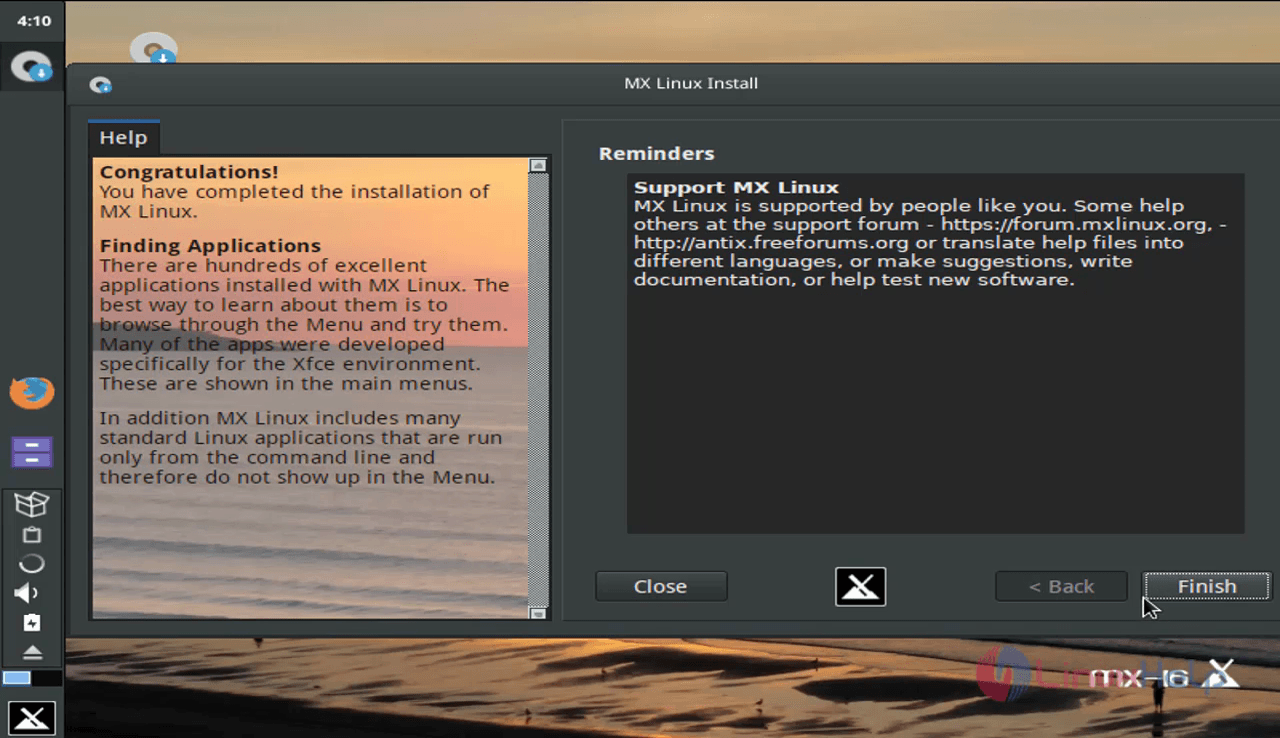 After it is rebooted, login with user credentials.