How to install sabayon Desktop
{{postValue.id}}
To install sabayon Desktop 10.07
Sabayon is a Gentoo based Os that contains a pre-installed applications. It contains a own package manager called Entropy. Sabayon is available in KDE, XFCE, GNOME, and SpinBase. Installation of Sabayon linux is explained in this article.
Visit the following link to download Sabayon,
http://dl.sabayon.org/iso/monthly/Sabayon_Linux_16.07_amd64_GNOME.iso
To install sabayon
Make it bootable USB or DVD and then restart the system.
After restarting, the sabayon installation wizard appears as follows. Select the " start sabayon Gnome 16.07" or " installation" to proceed further.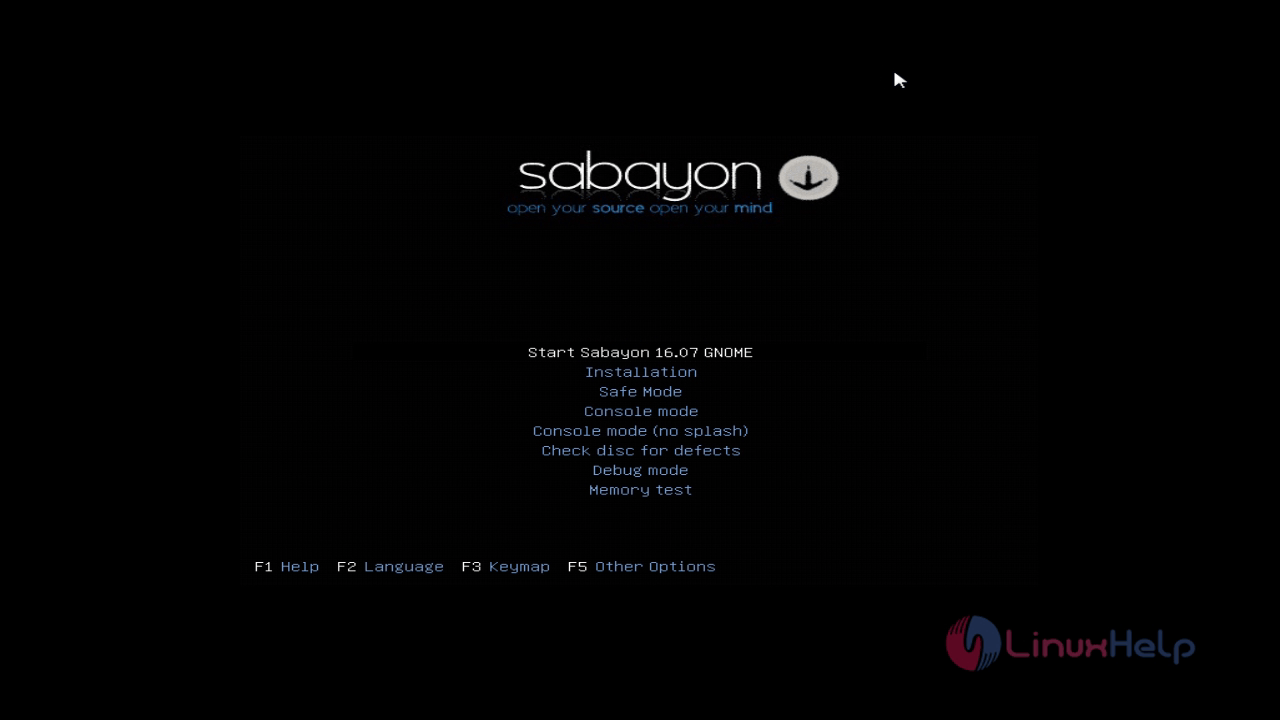 In boot mode, click " install to hard drive" .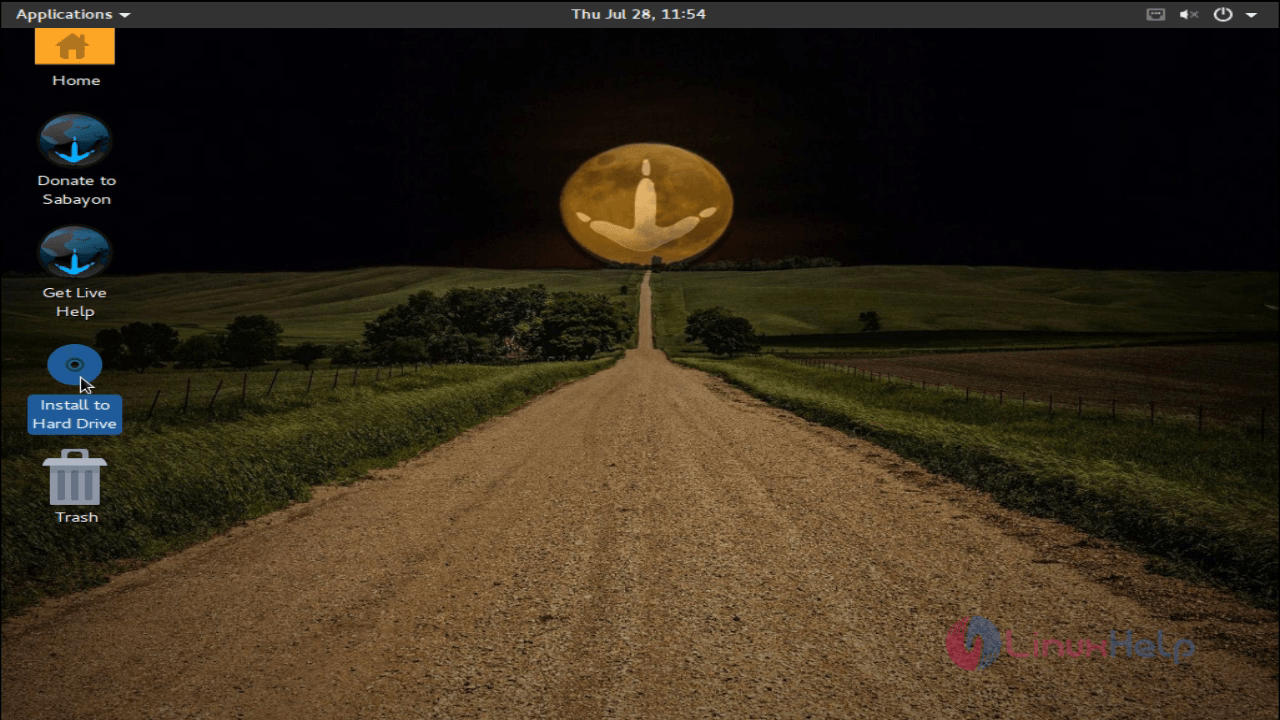 Select your preferred " language" and " country" and then click " continue" .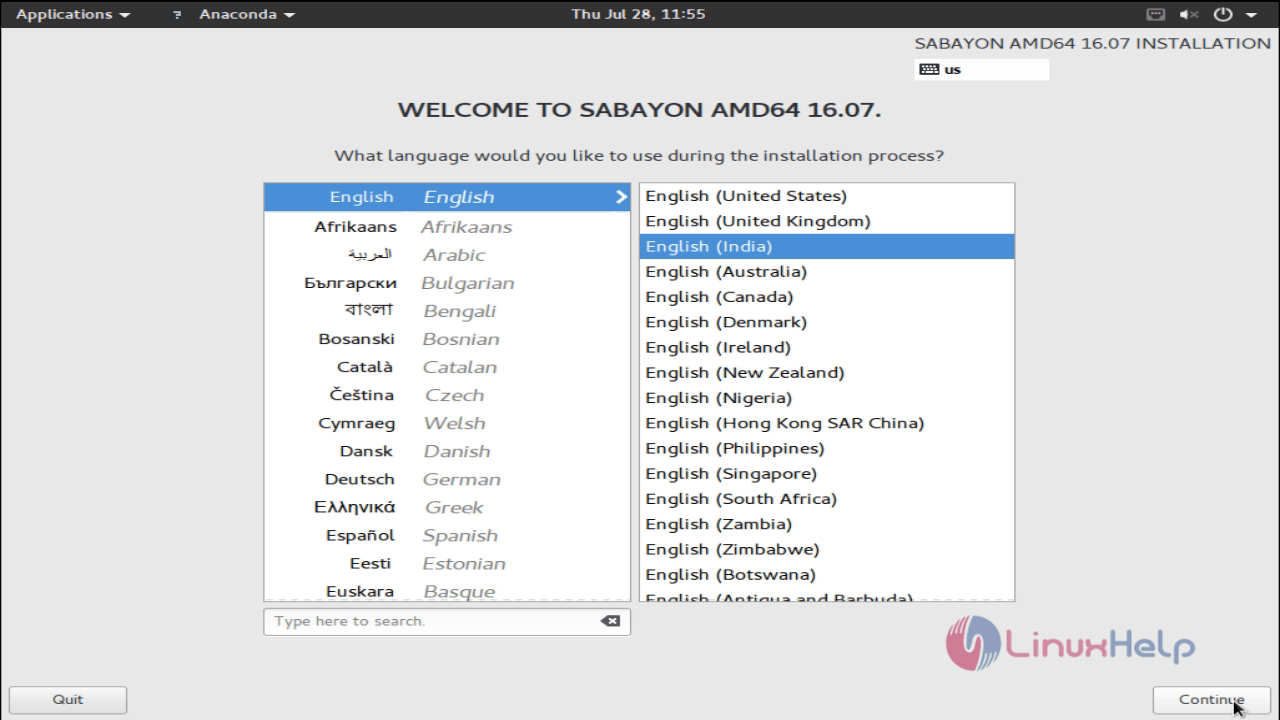 Select the " installation destination" .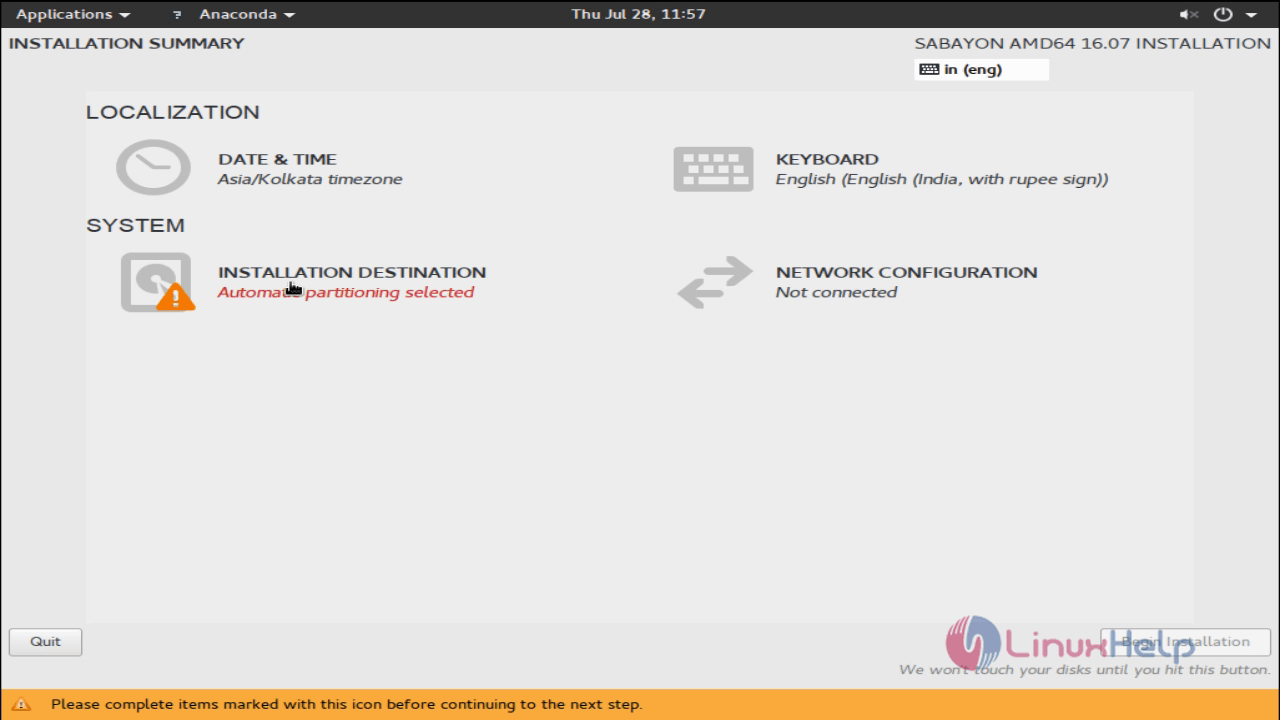 Select the type of " hard disk" and click " done" .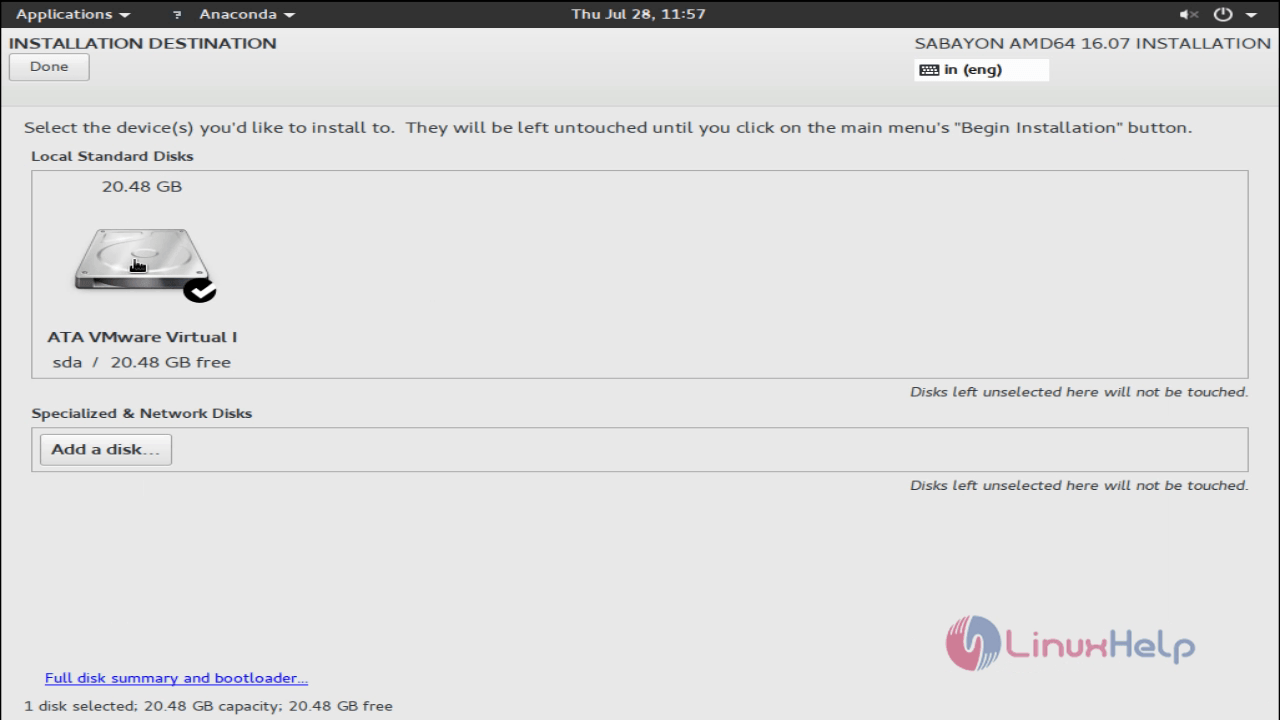 In the " Installation option" , choose " I want to review/modify my disk before continue" to start with the manual partition and then click " continue" .



Click " + " icon to add a new mount point.


Add the new Mount point and Capacity. Then click Add mount point.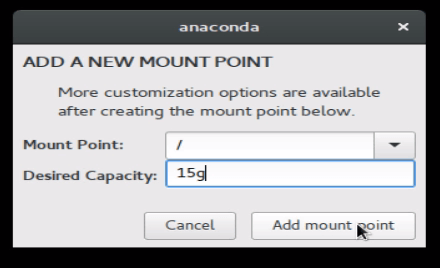 Now set the mount point as " swap" and give swap size.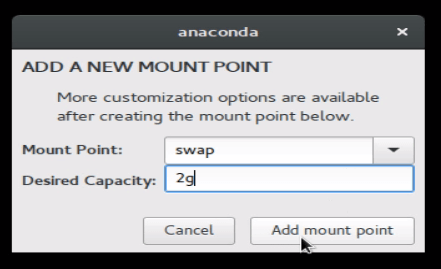 Check the partitions and click " done" after completing the partitions.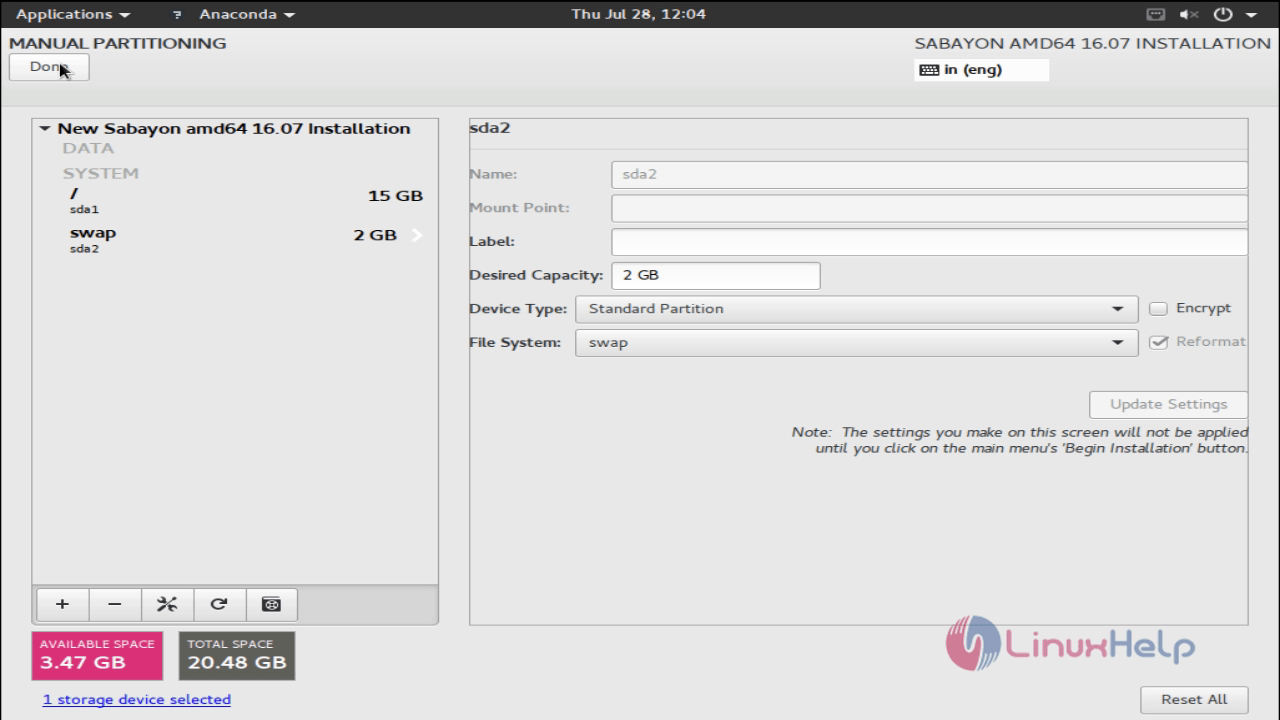 Verify the summary of changes and click " Accept changes"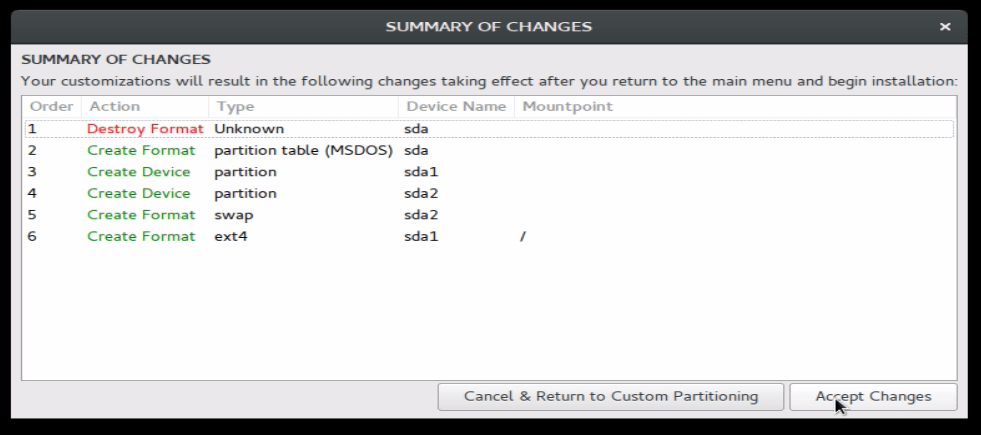 Hit " Begin installation" in the installation Summary screen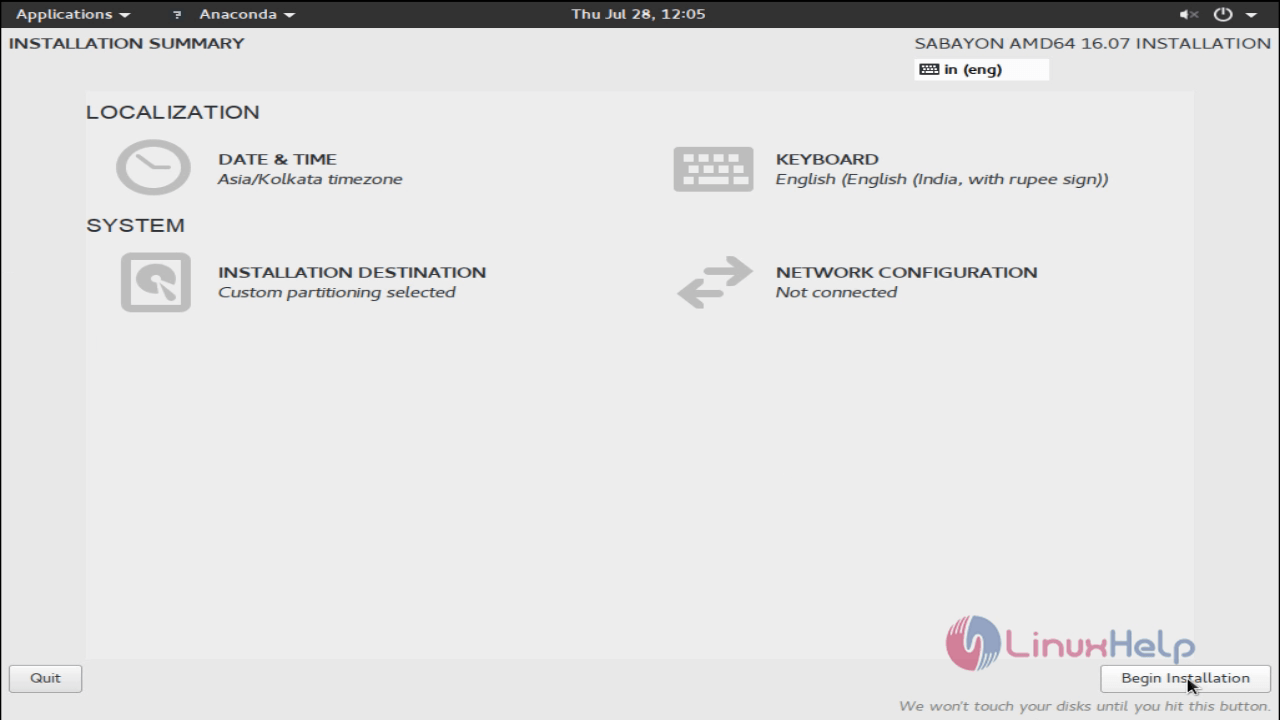 To configure sabayon
Set the root password for the Sabayon.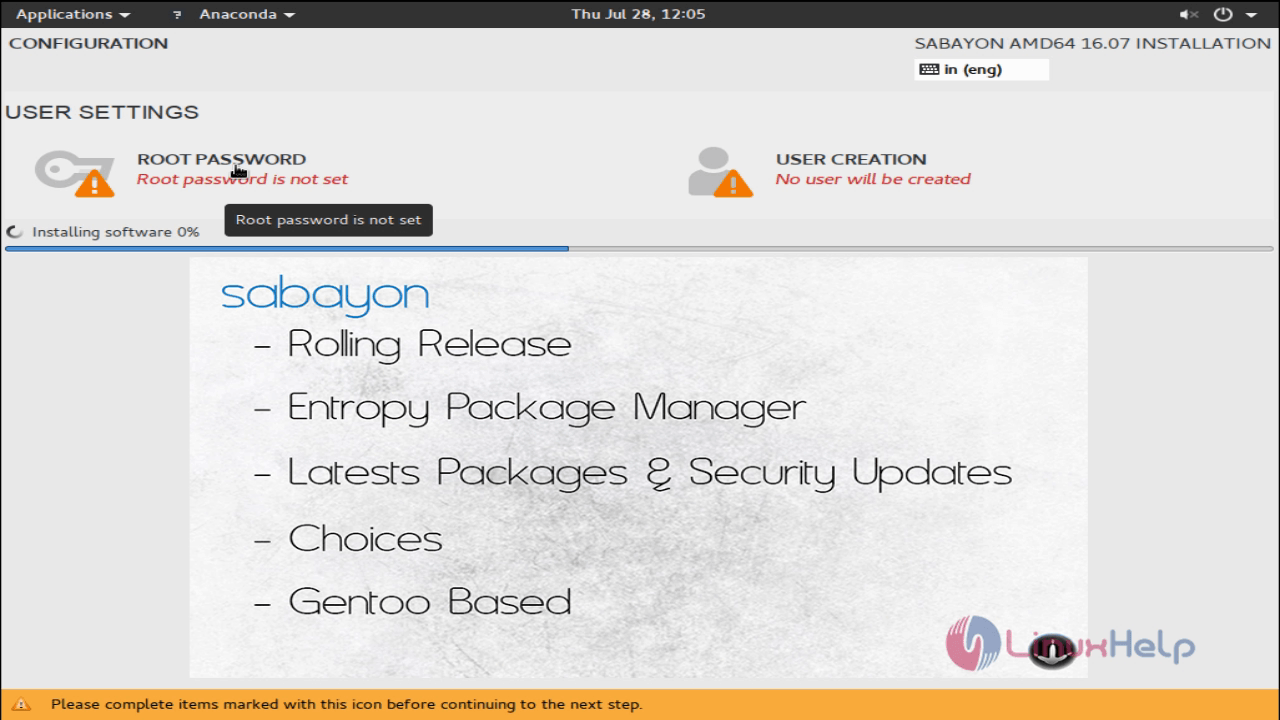 Click user creation, to add a new user.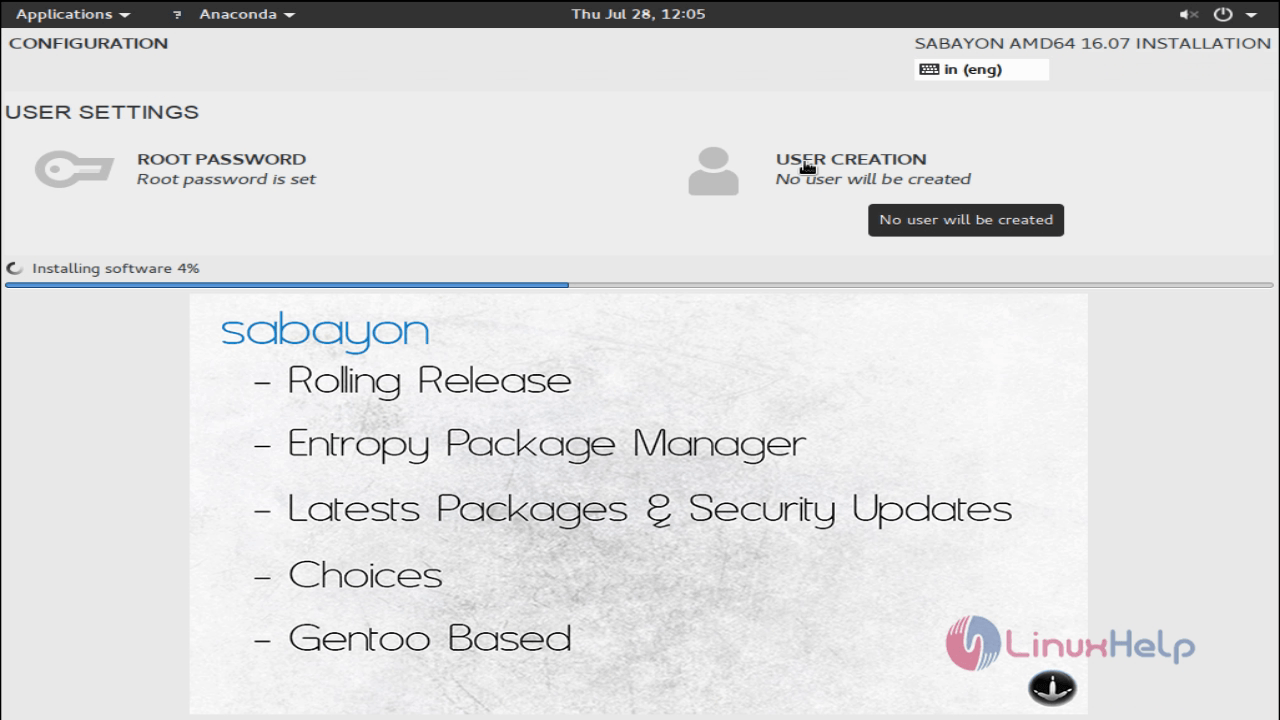 Fill the details of the new user and click done.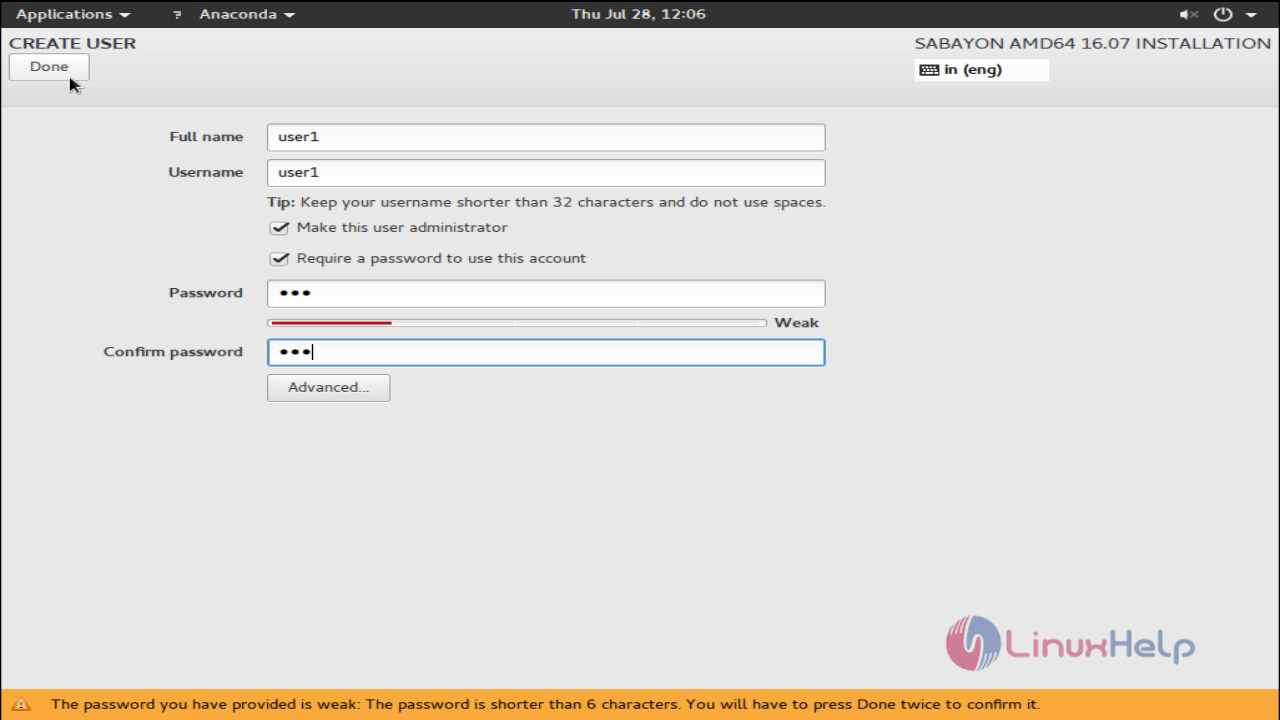 After setting the username and password, click Quit.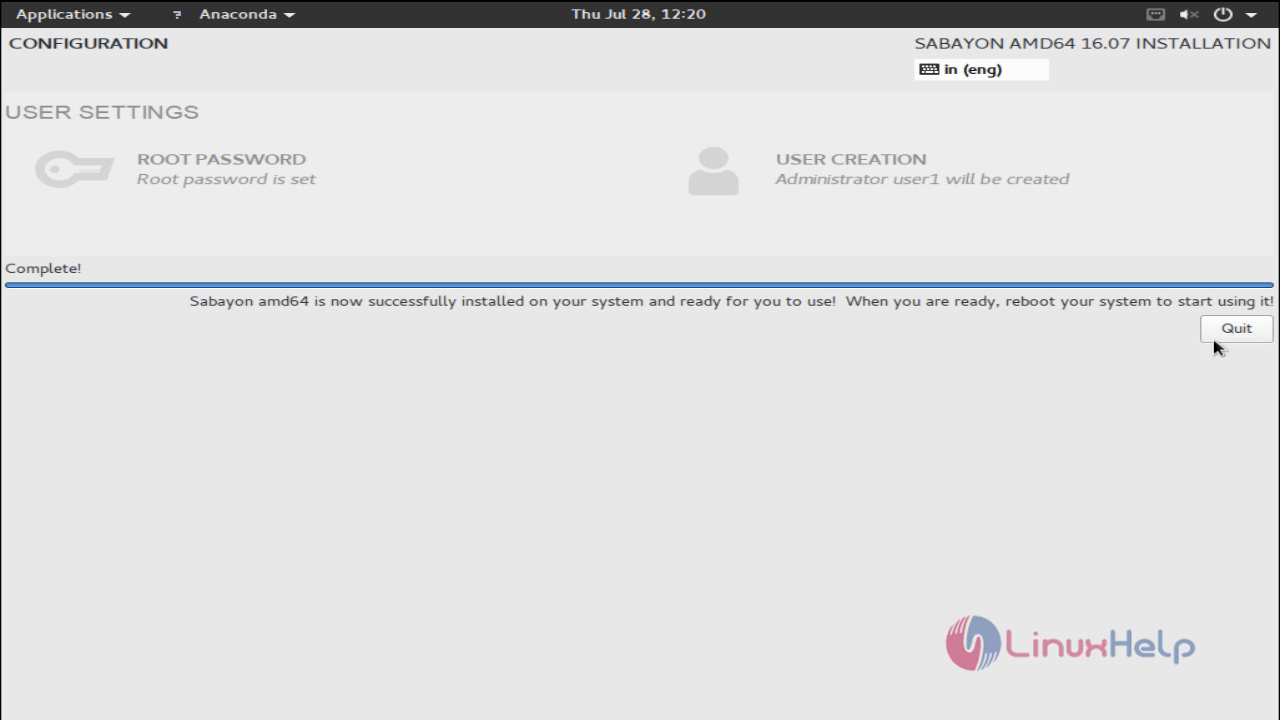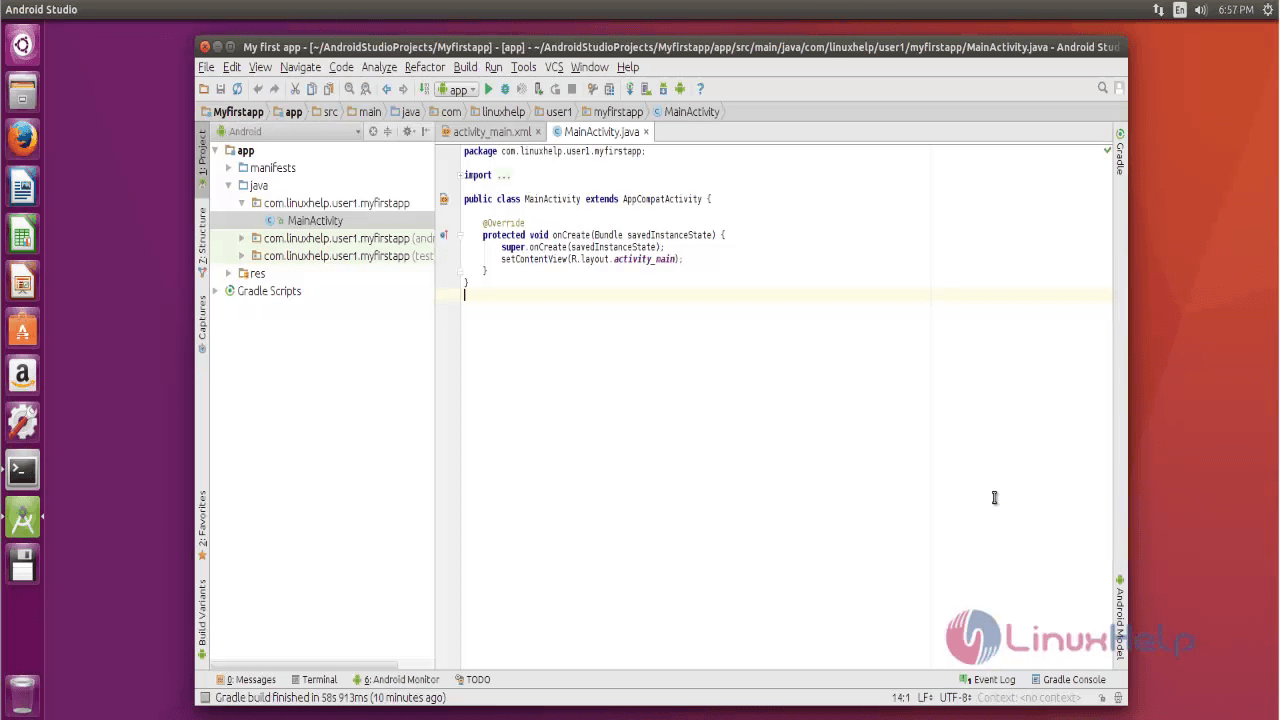 After the installation and configuration, restart your machine.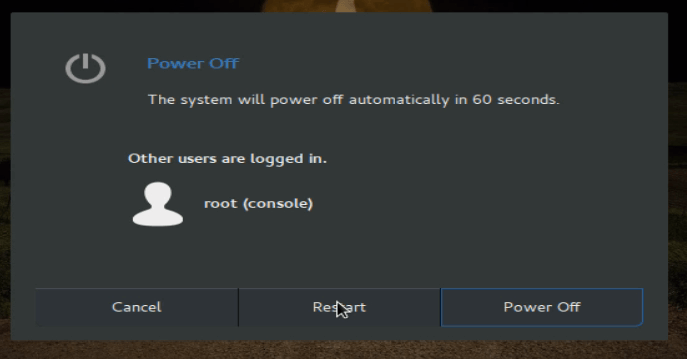 Login to the Sabayon desktop with the user credentials.