How to install UCS
{{postValue.id}}
To install Univention Corporate Server
Univention Corporate Server (UCS) is a Debian based Server operating system which is an integrated one. It is used for the central administration of clients, servers, services, desktops and users. Installation of Univention Corporate Server is explained in this manual.
Jump to the following link for downloading the iso image of UCS,
https://www.univention.com/downloads/ucs-download/
Choose the type of installation and click enter to proceed further.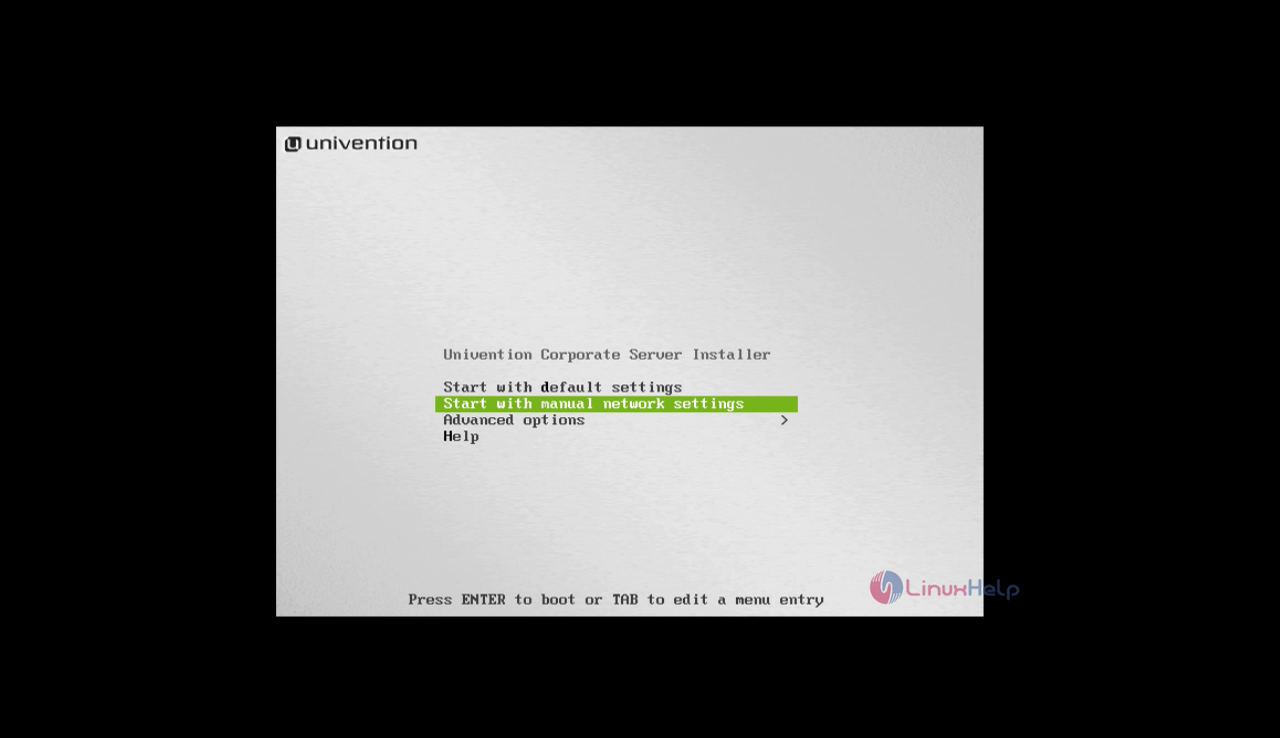 Select your preferred language and click continue.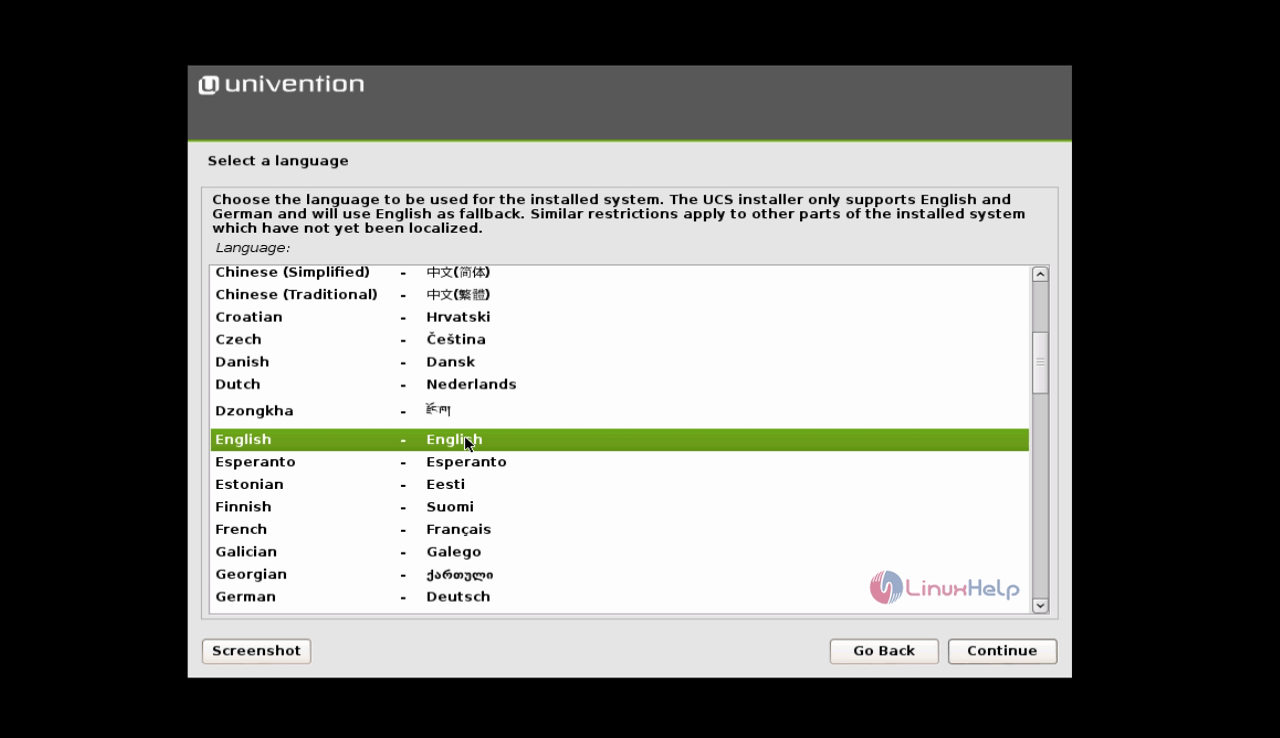 Choose your current location.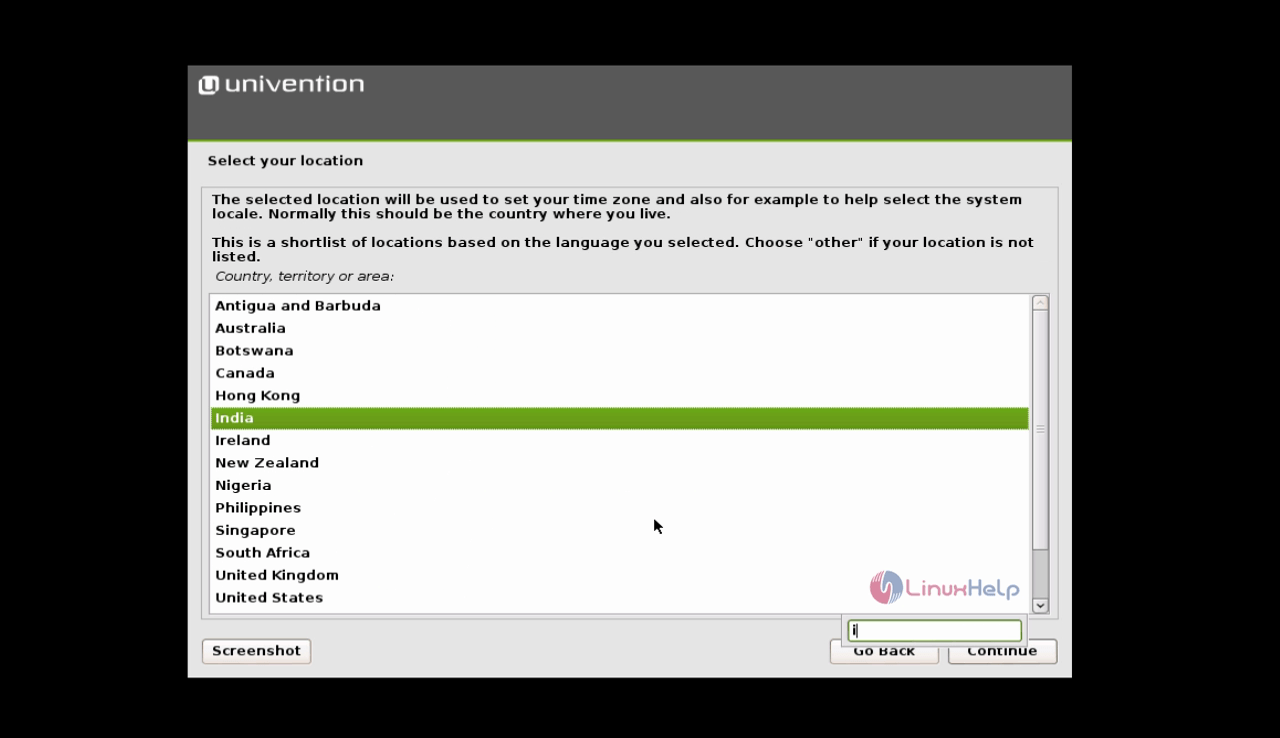 Select the type of keyboard layout.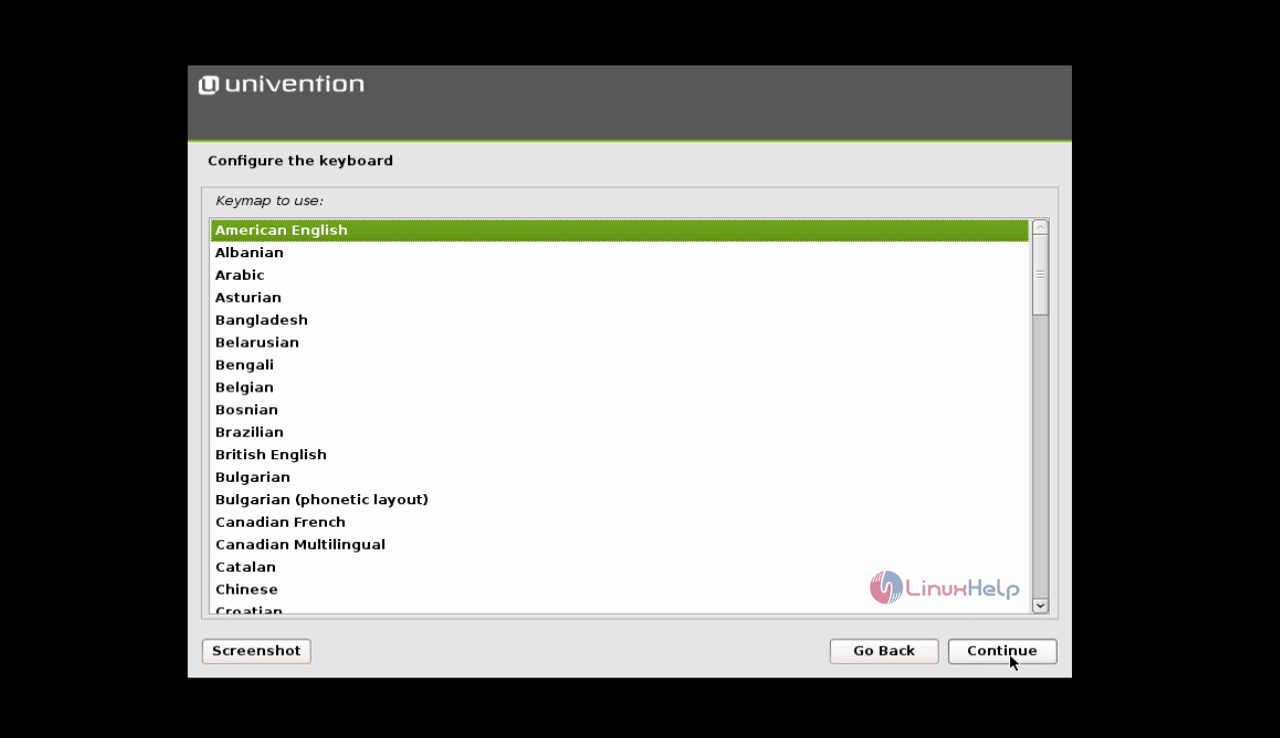 Next is to configure the network, in case of DHCP server, the dynamic IP will be assigned automatically. Else you have to mention the static IP, Netmask, Gateway and DNS.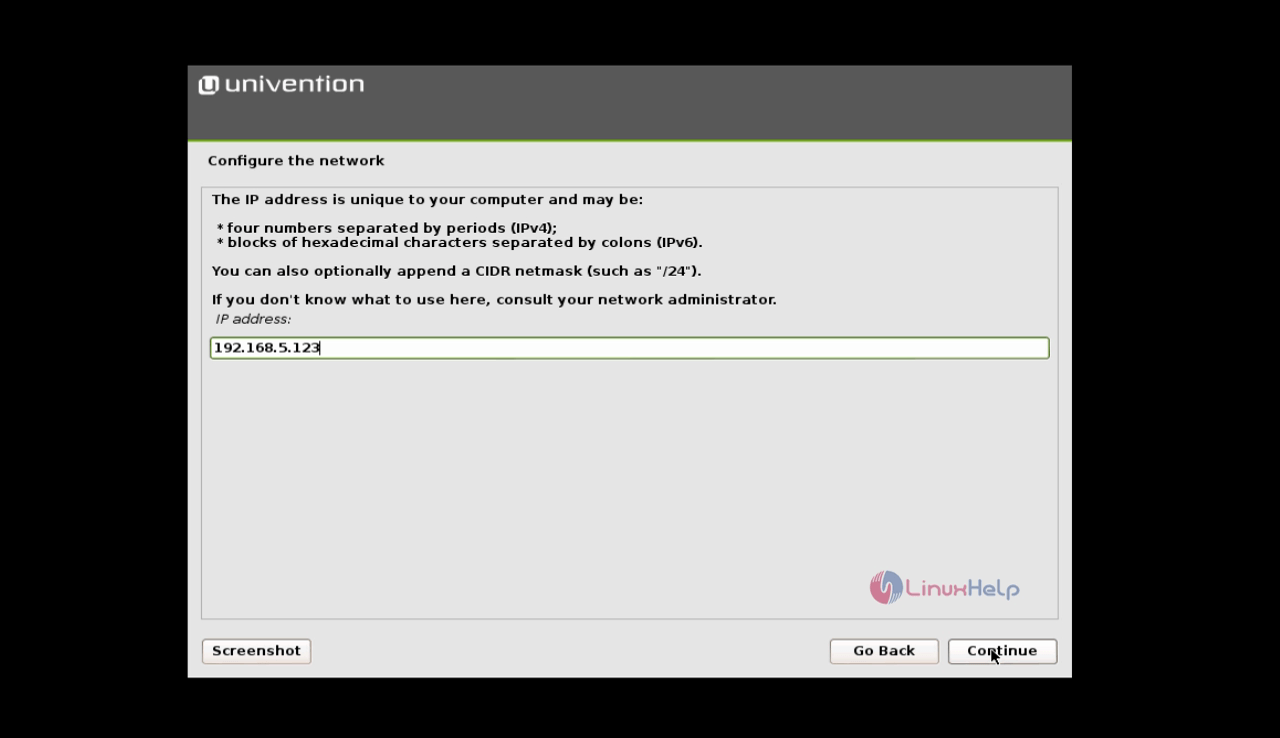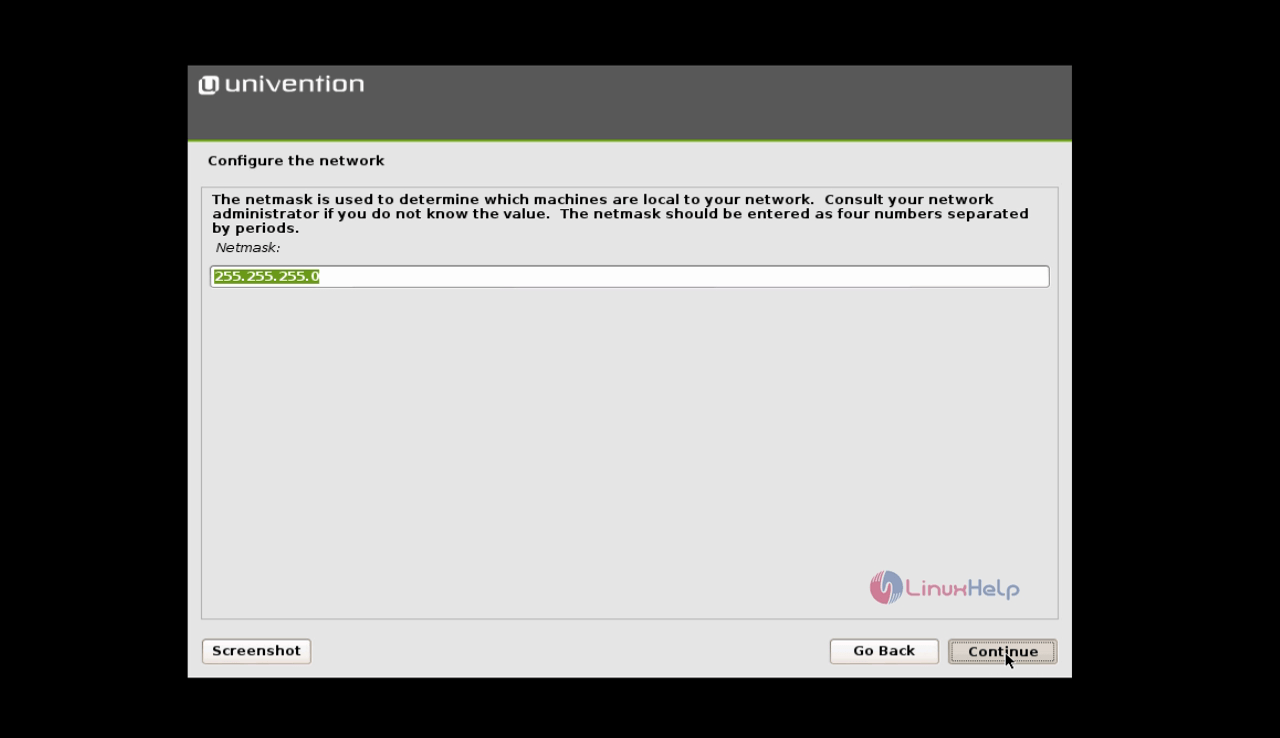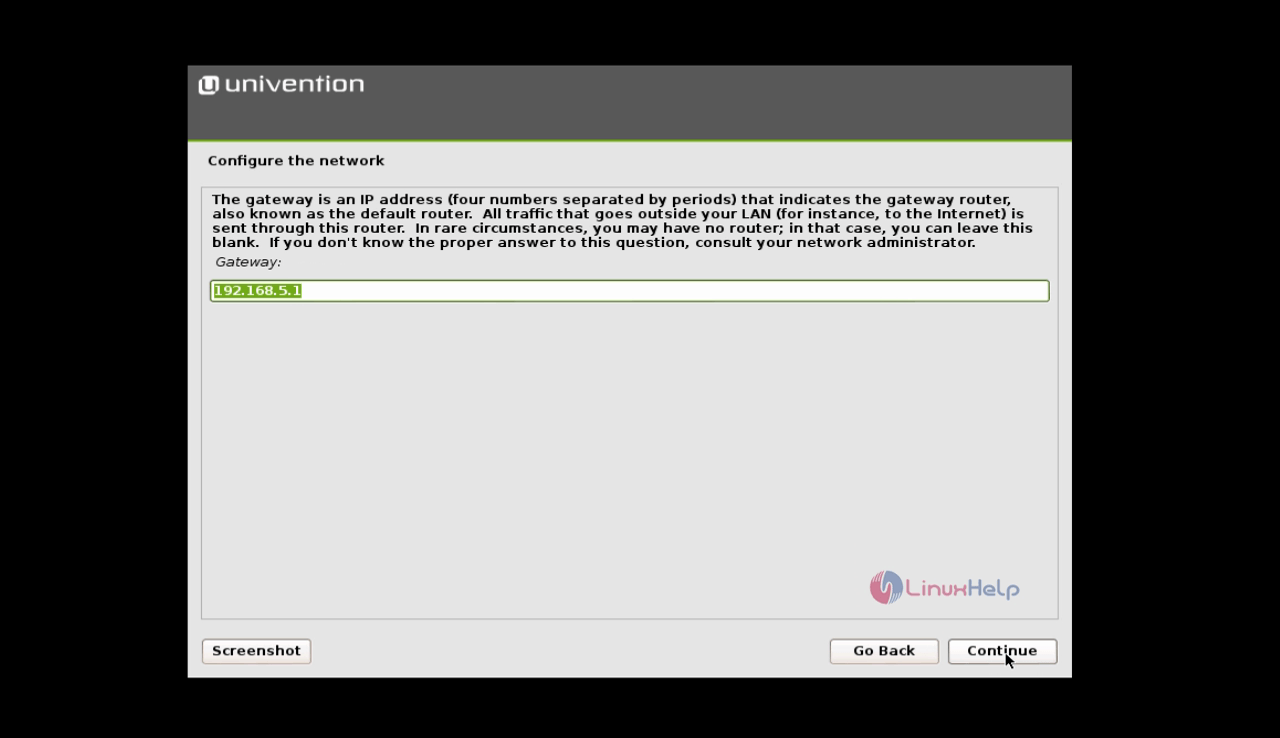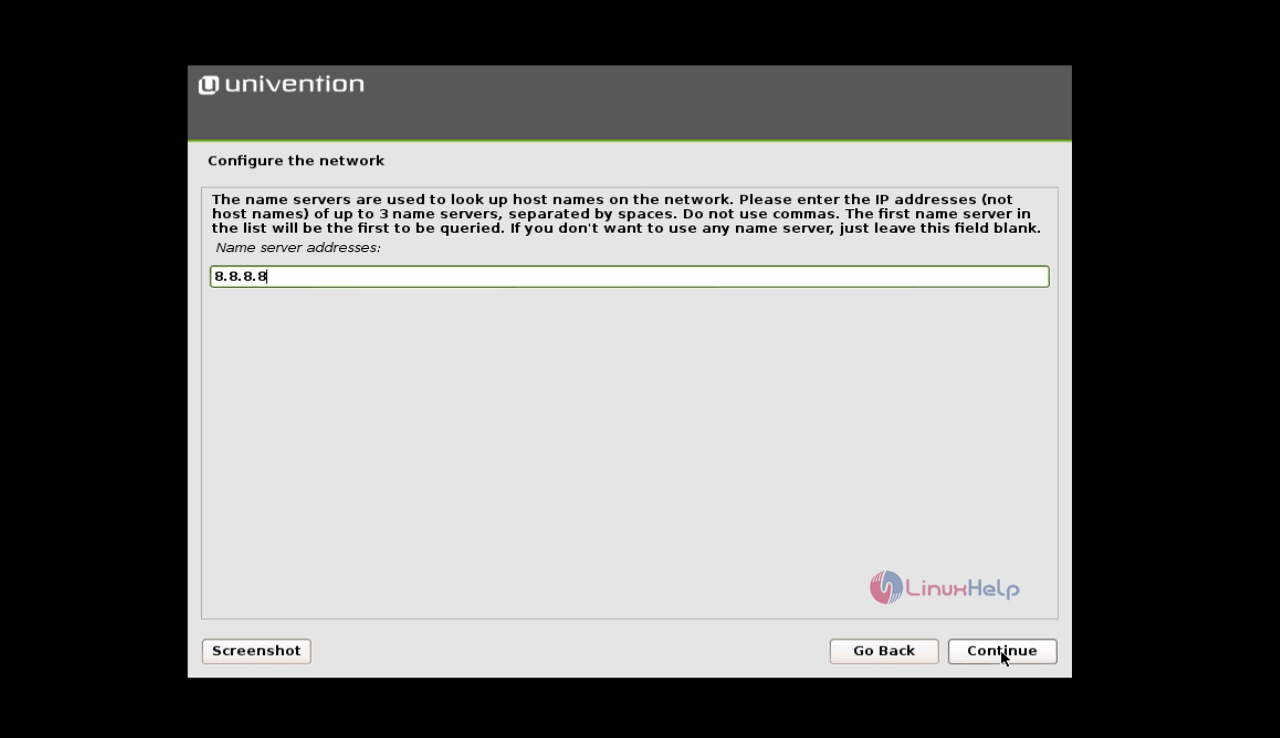 Now set a root password for the system Admin account.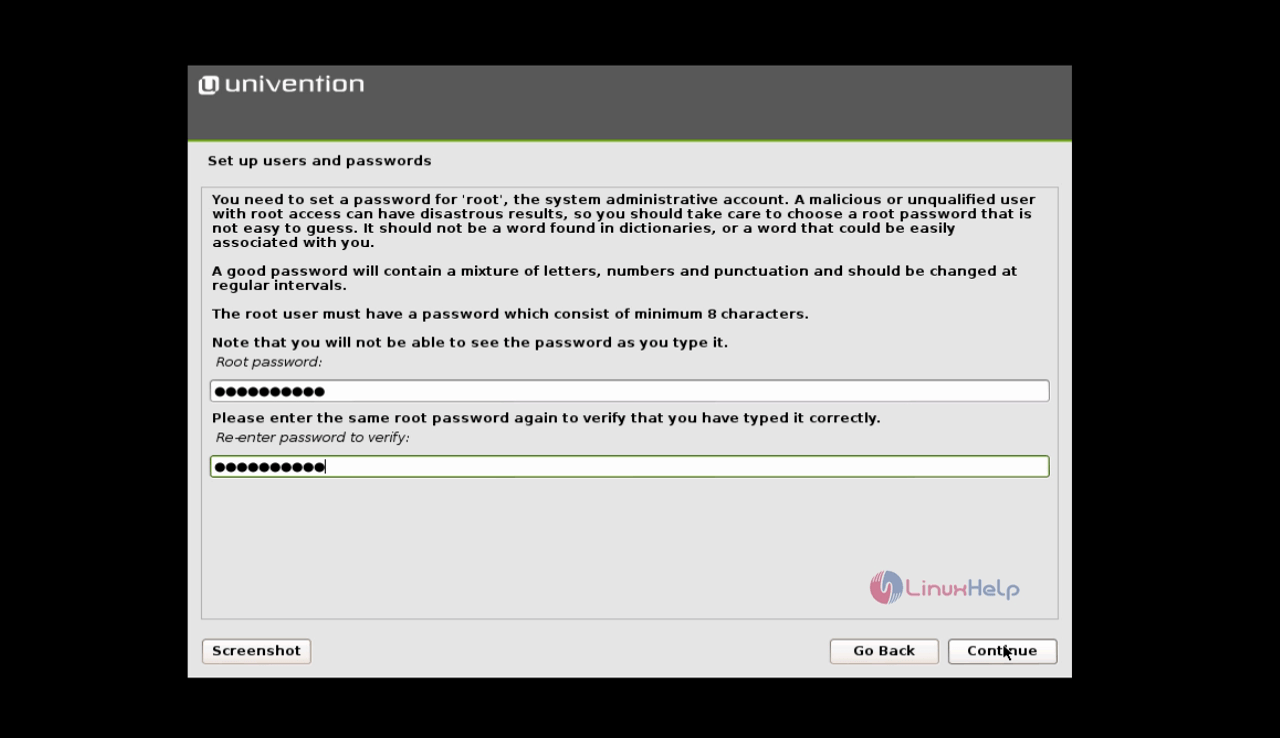 After setting the password, start partitioning. To partition manually, opt Manual partition and click continue.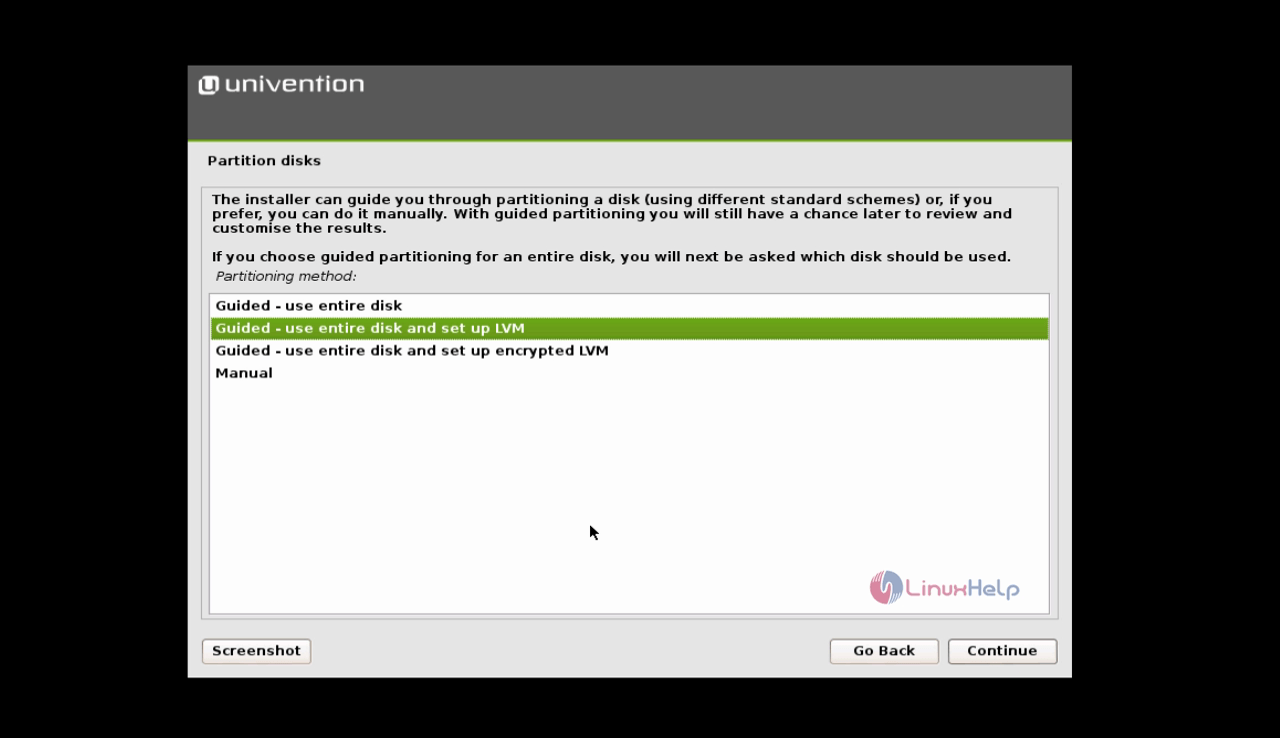 Now pick up the Disk which is to be partitioned and click continue to proceed further.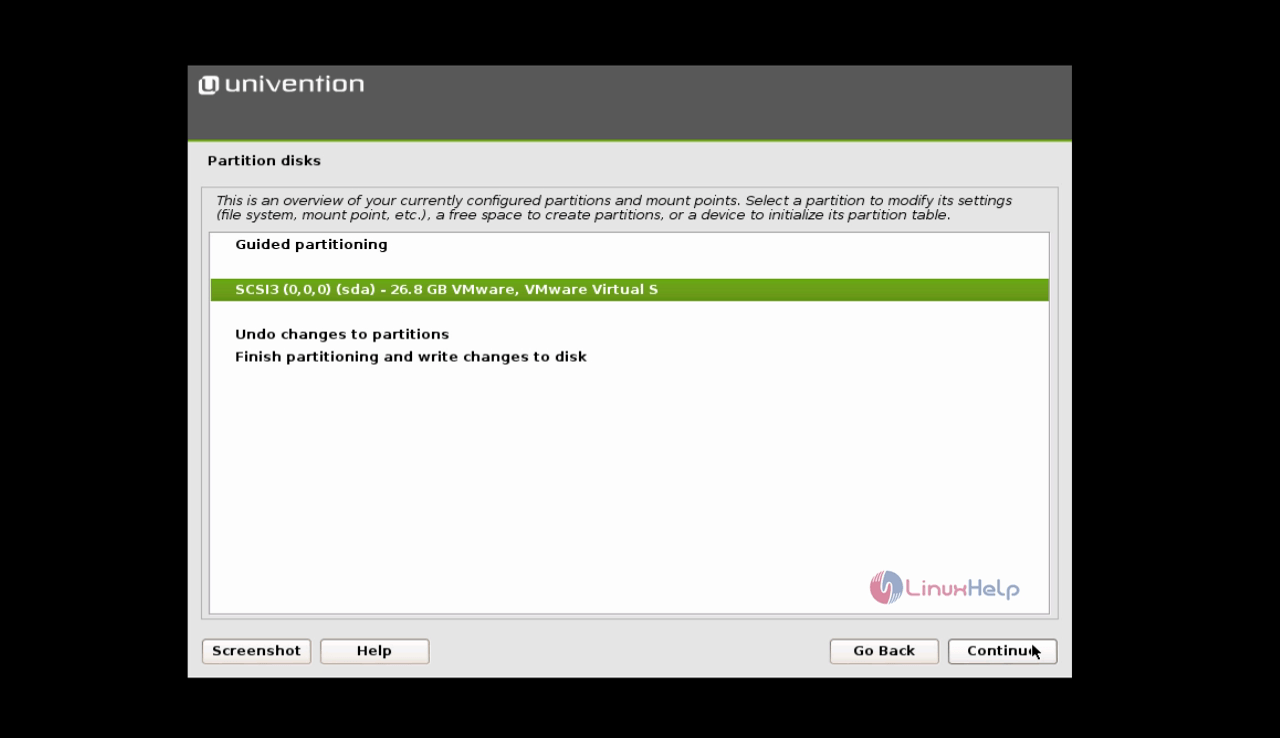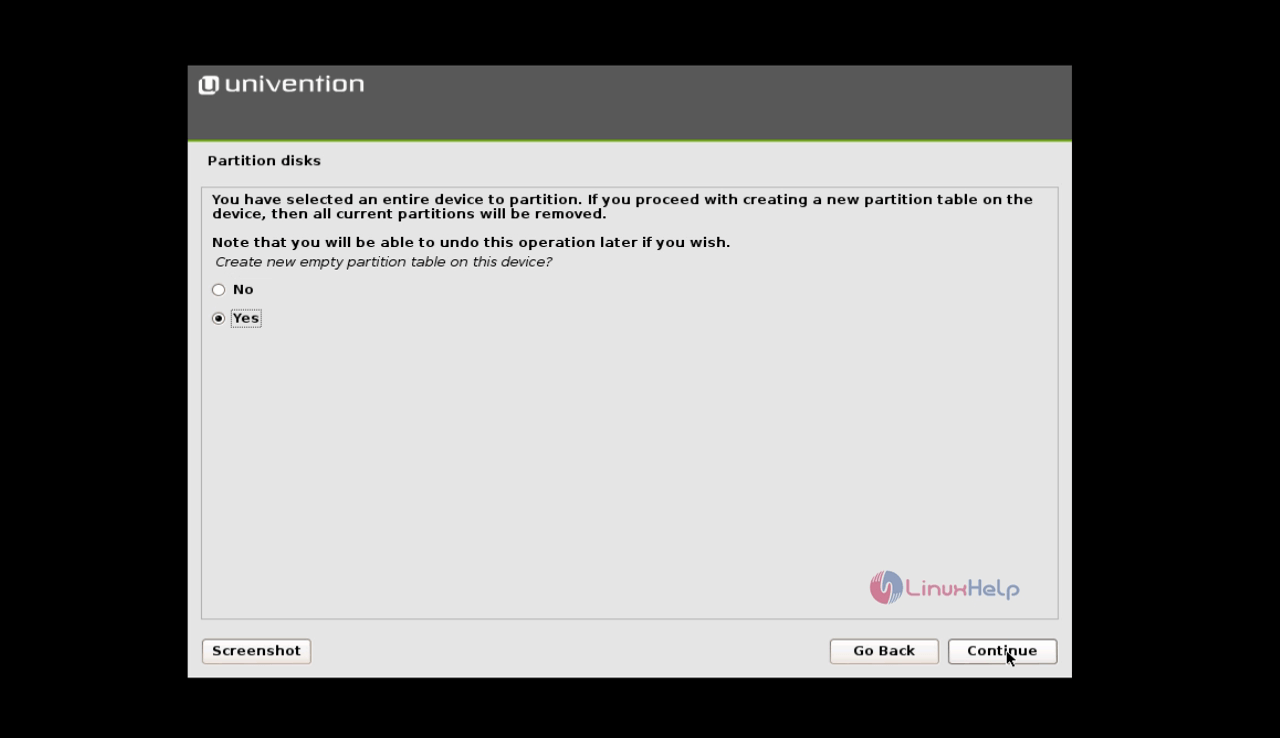 Point the free space on the disk, select create new partition and then specify the space to be allocated for each partition.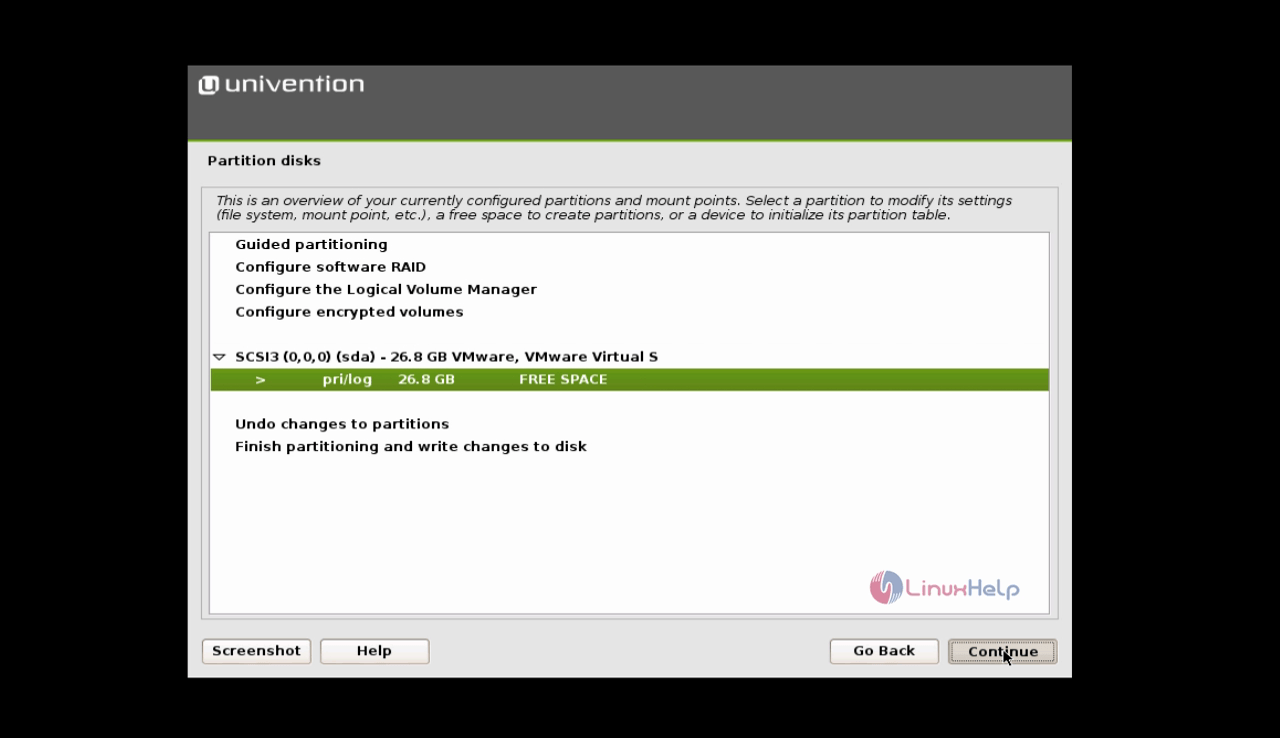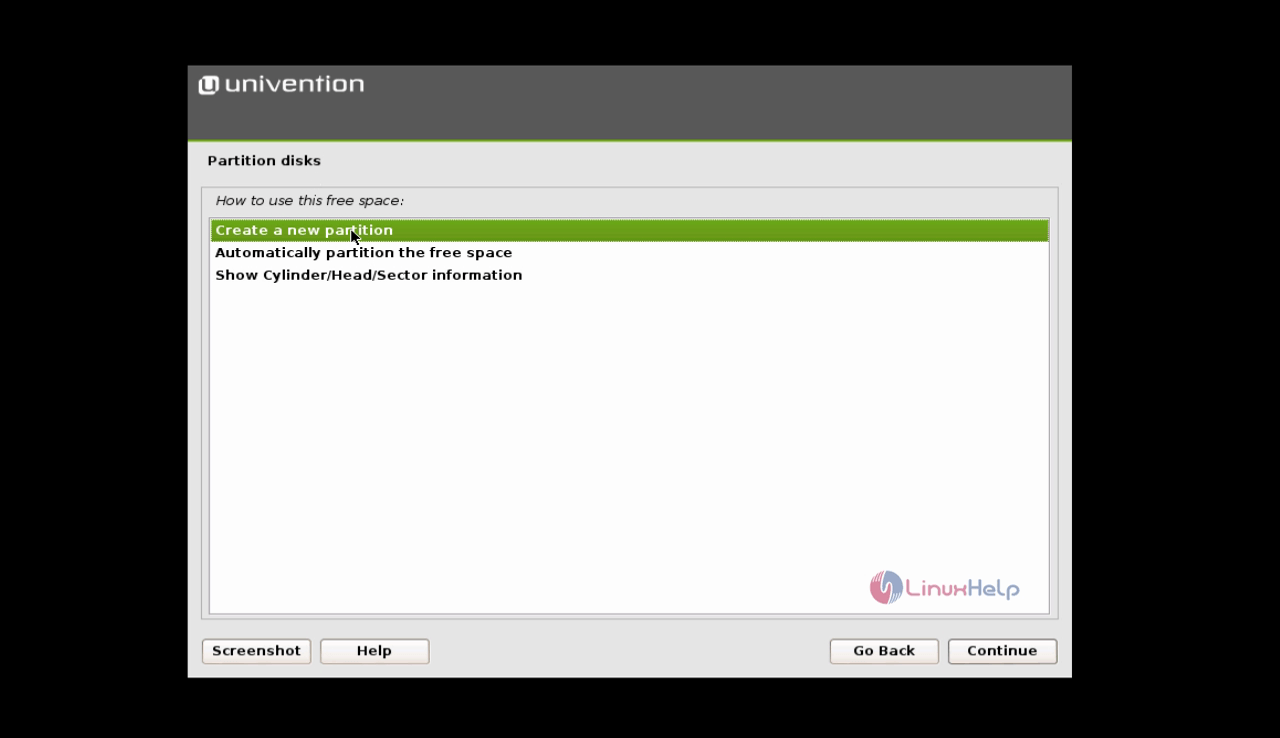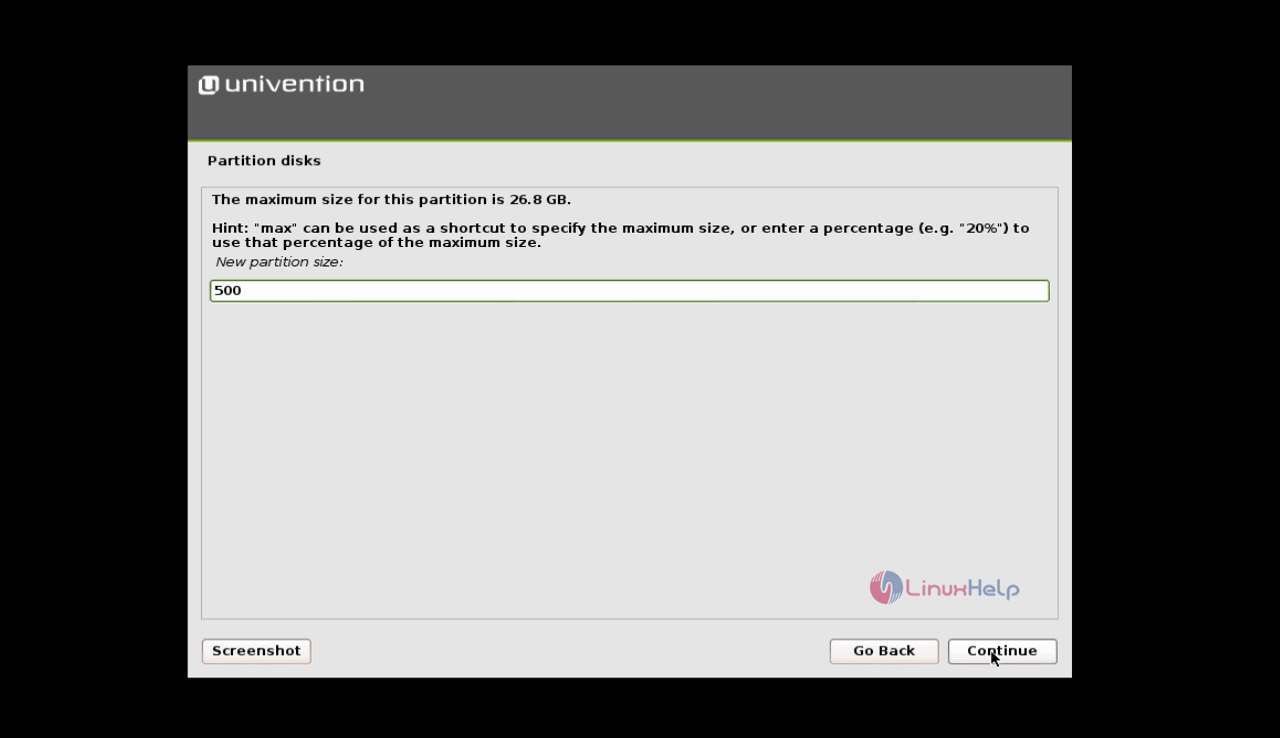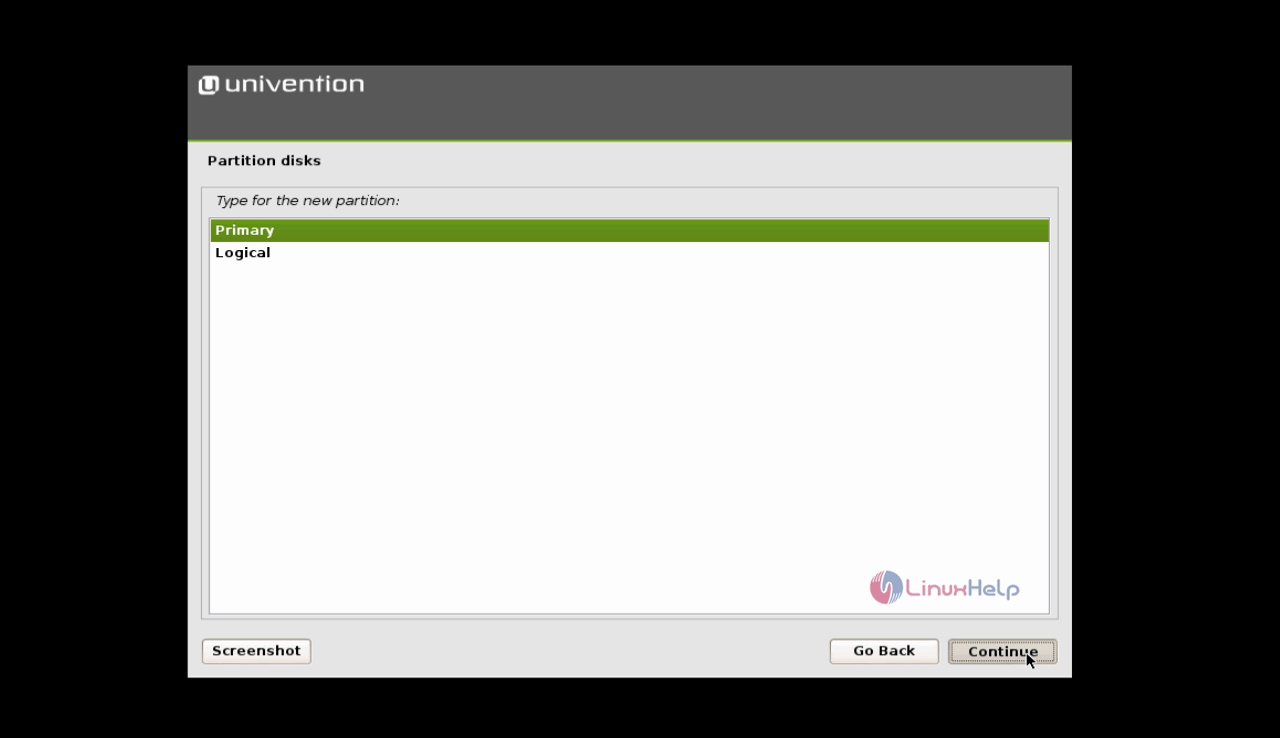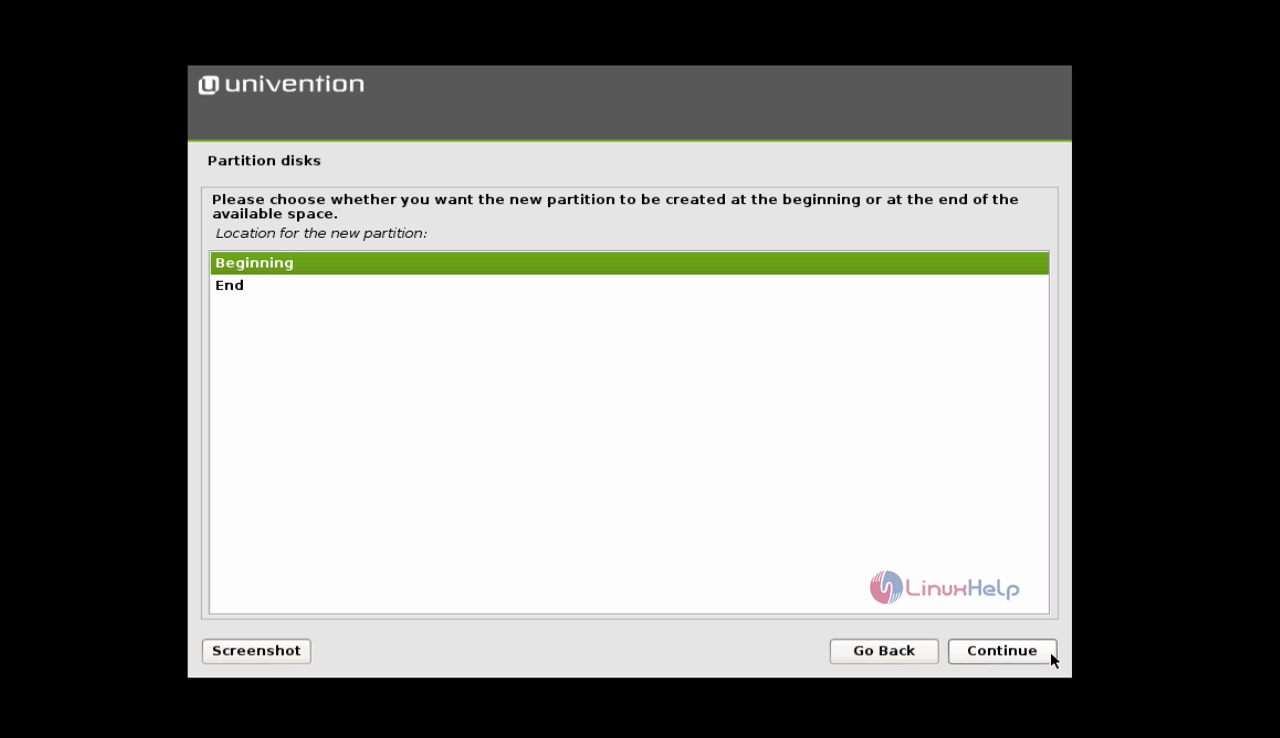 To allocate the disk space in Gigabyte, end the value with " G" .
Now choose the mount point as boot and click continue.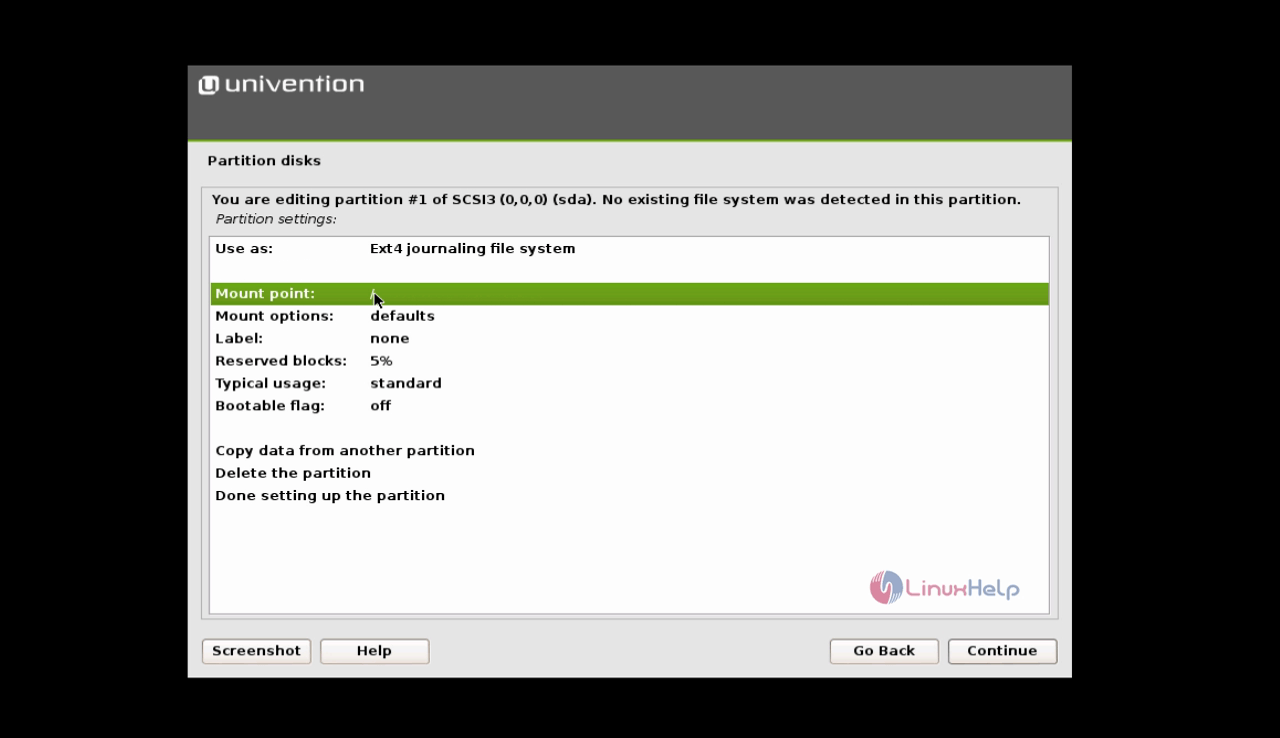 Verify the file system type, all other settings and select Done setting up the partition.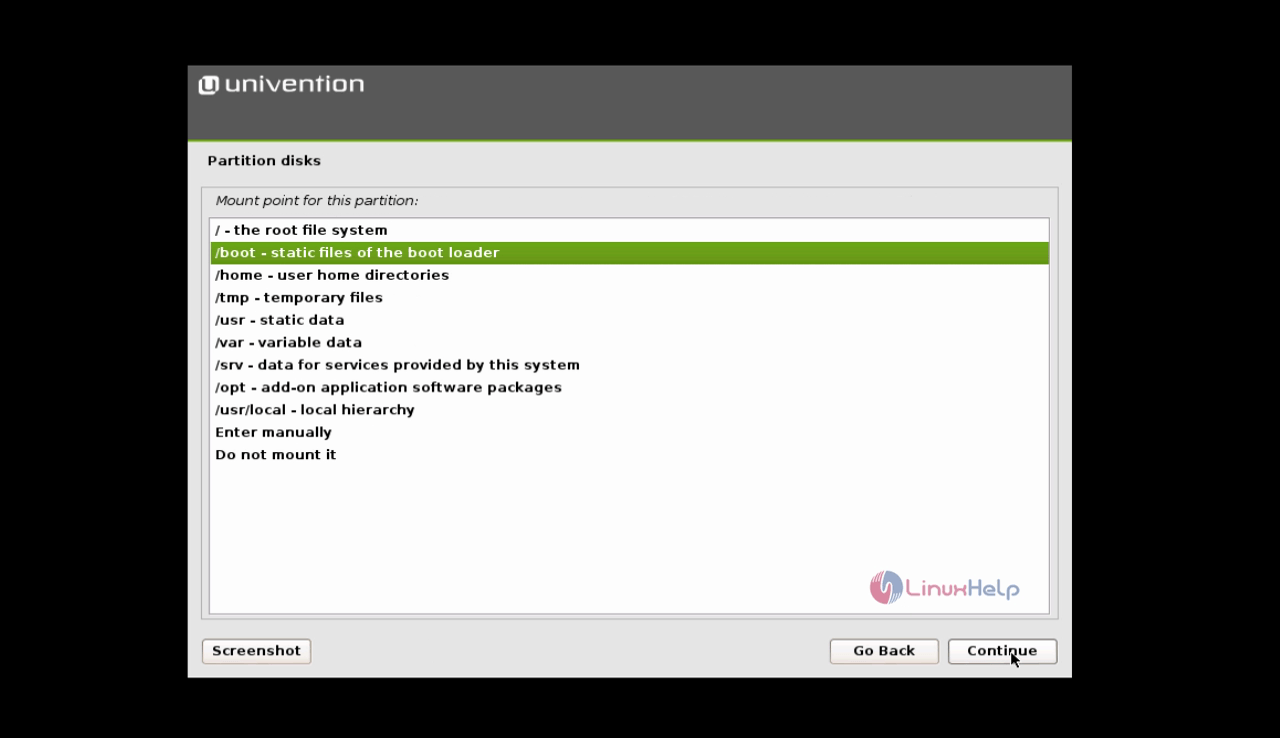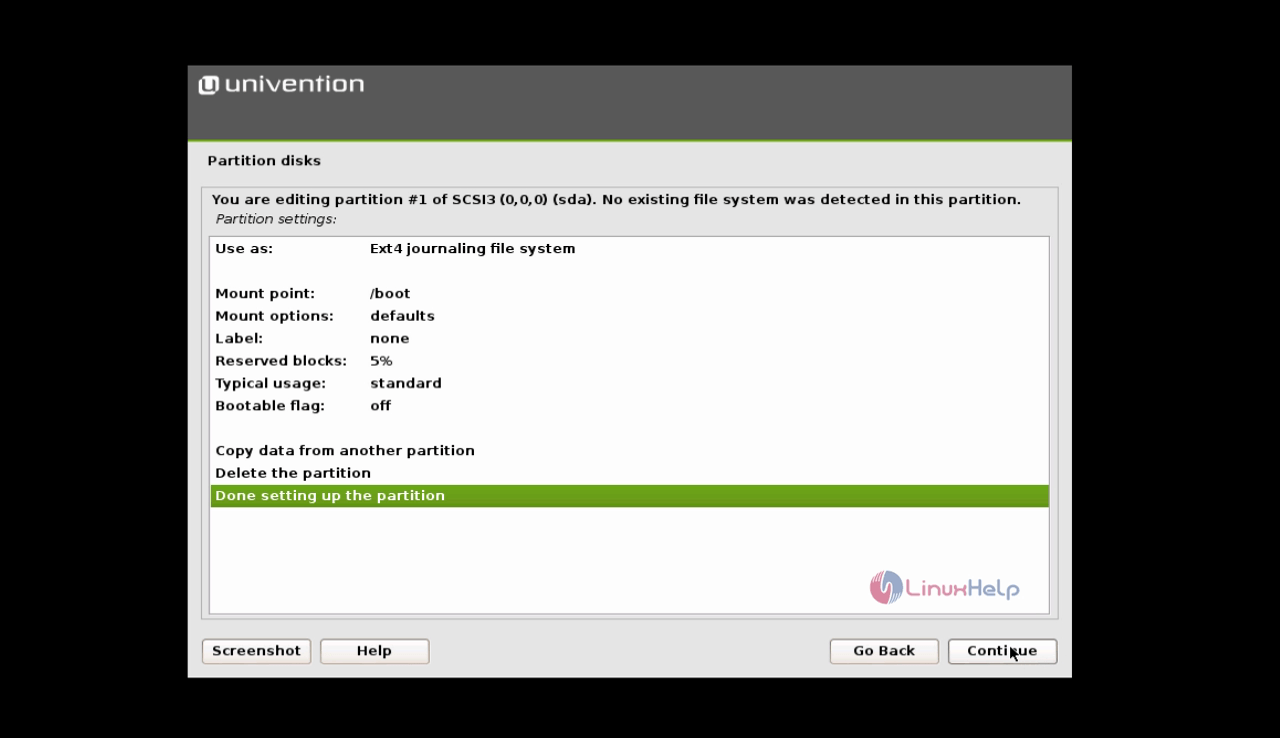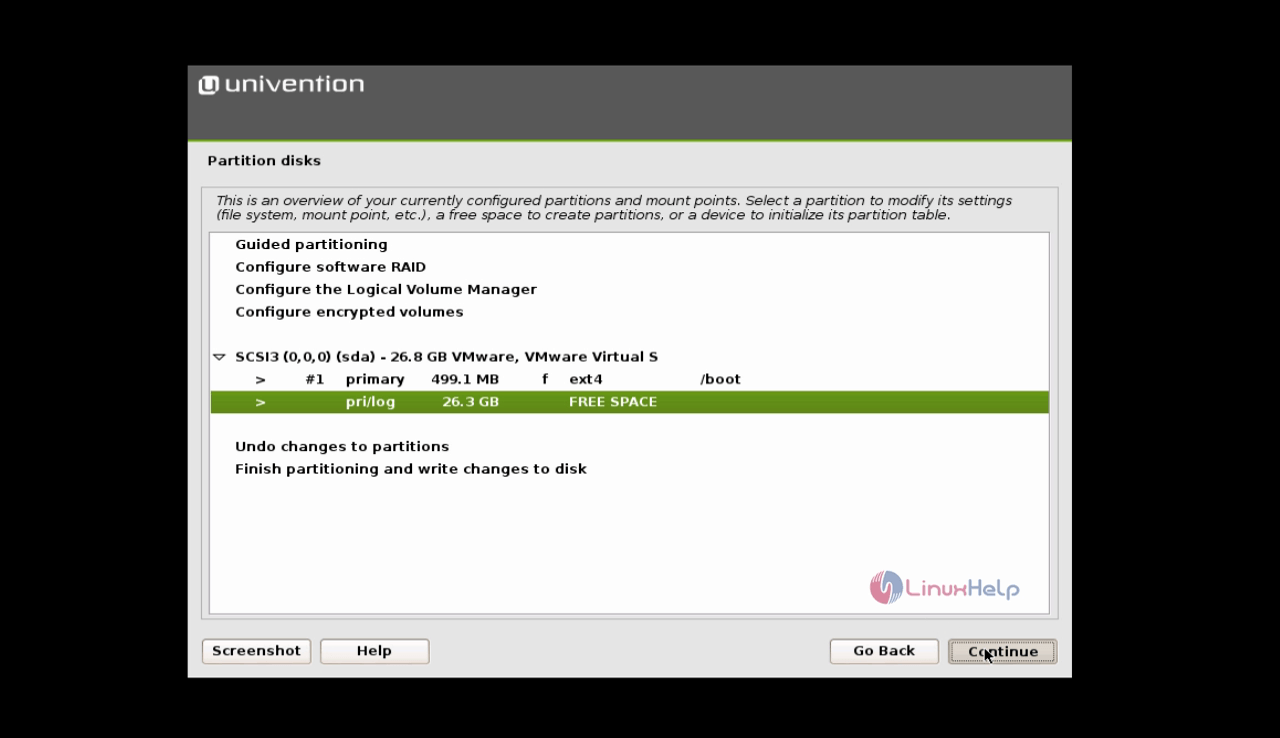 Repeat the same steps for all the partition and once all the partitions are done, Click Finish partitioning and write changes to disk .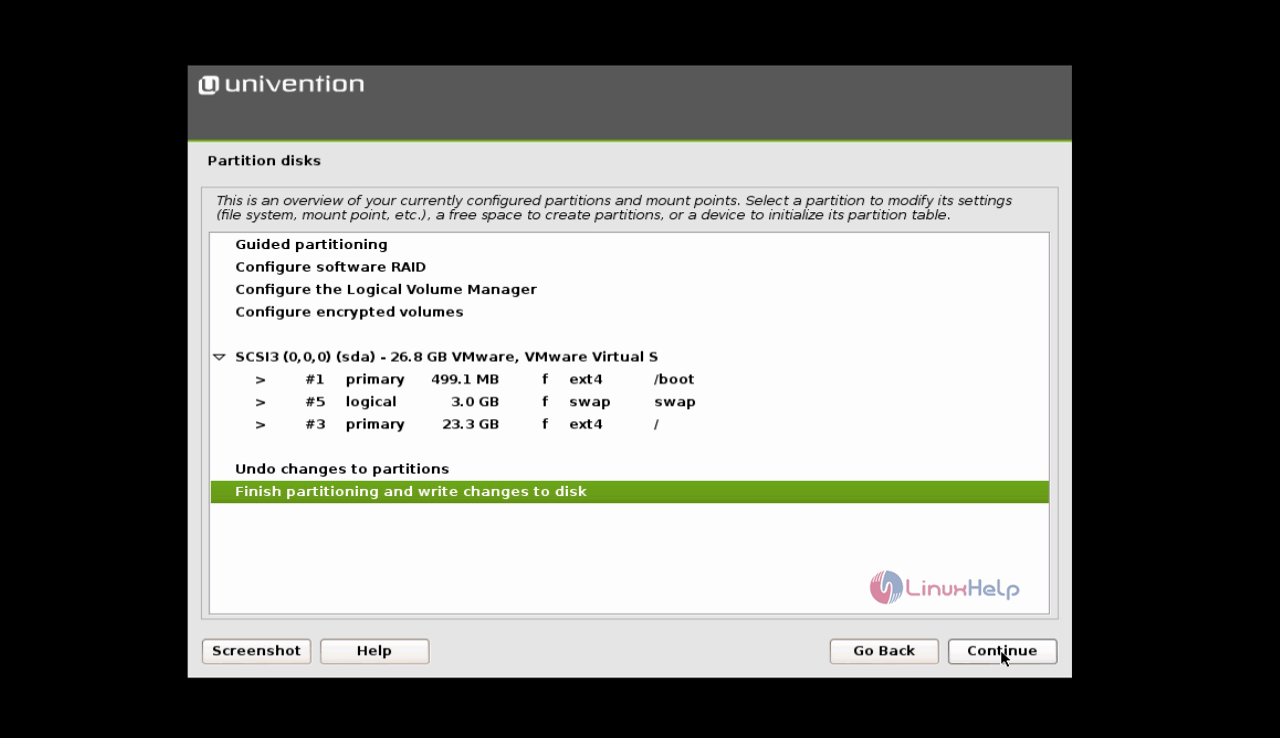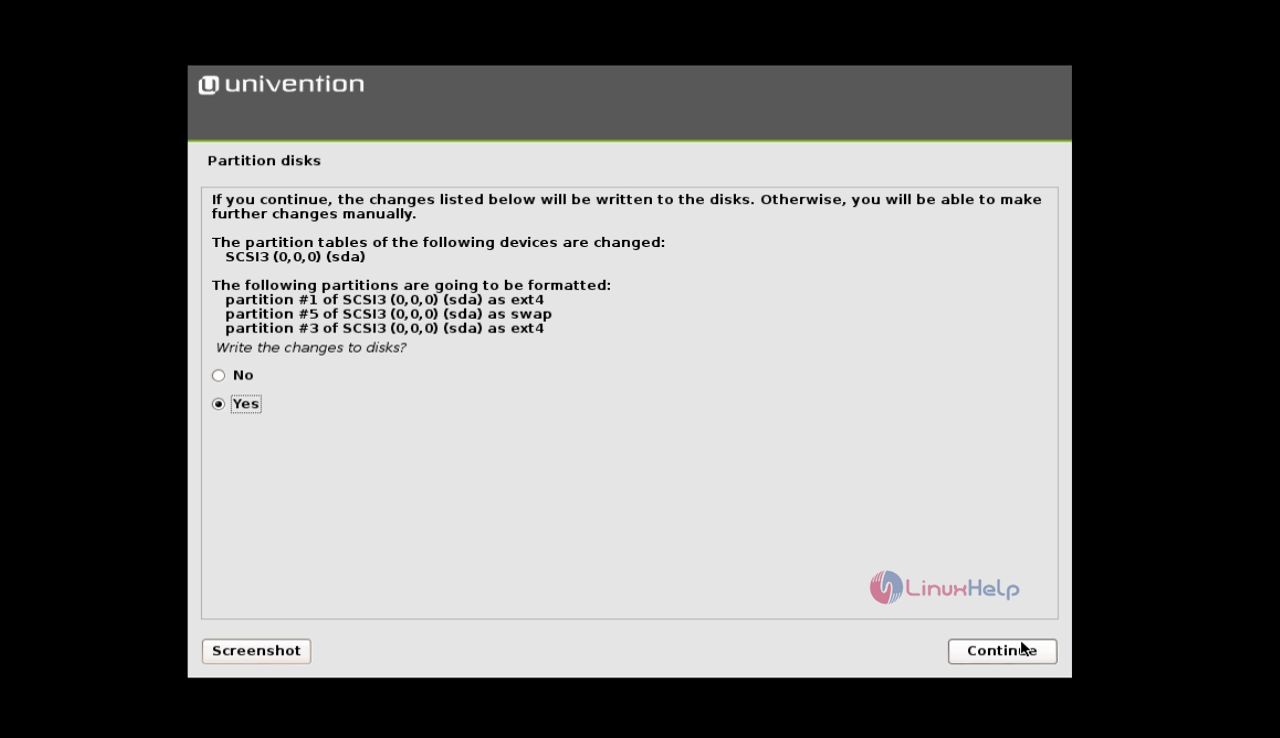 Setup the domain for UCS, by hitting Create a new UCS domain.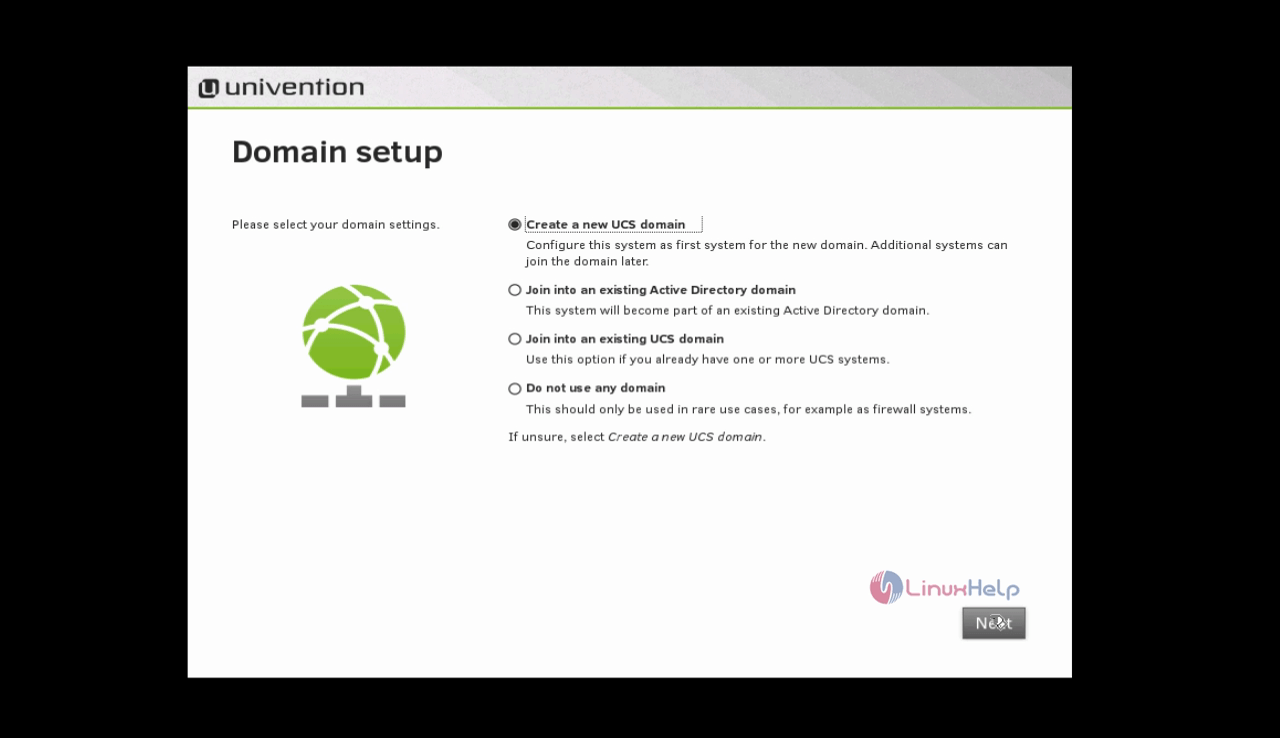 Provide a valid email id and organisation name and then click Next.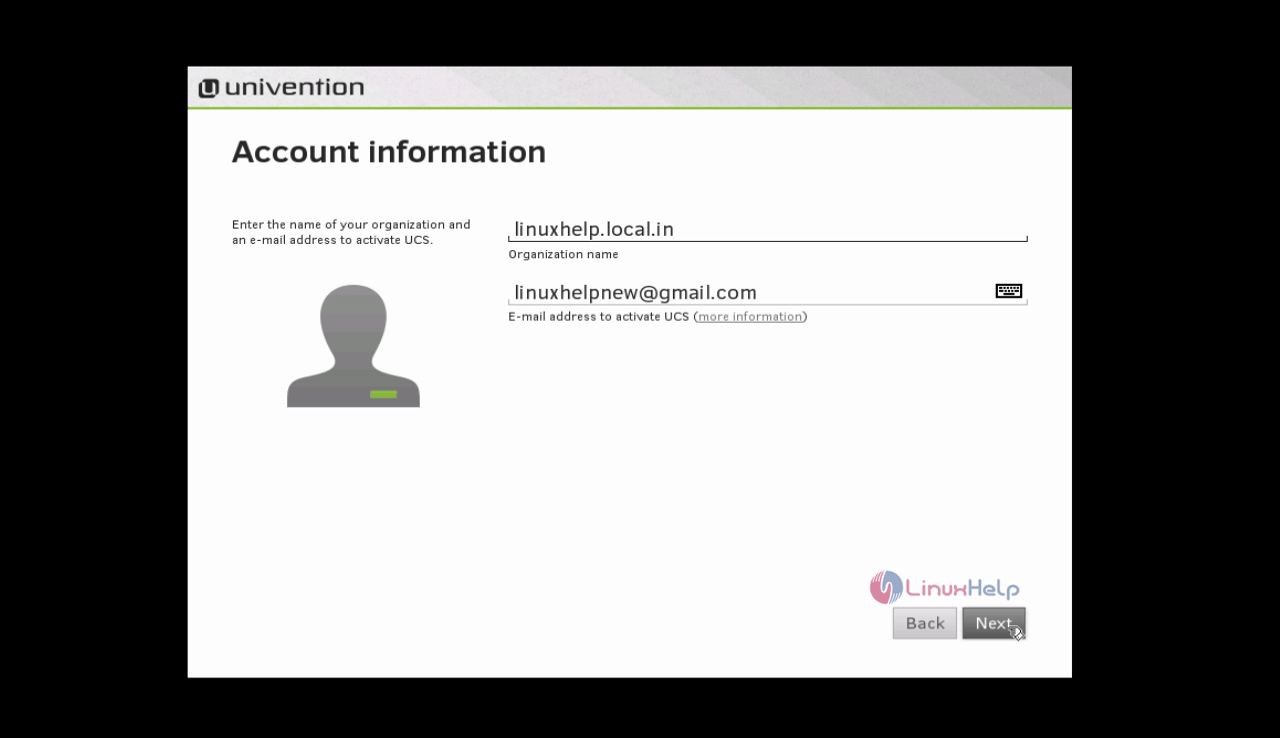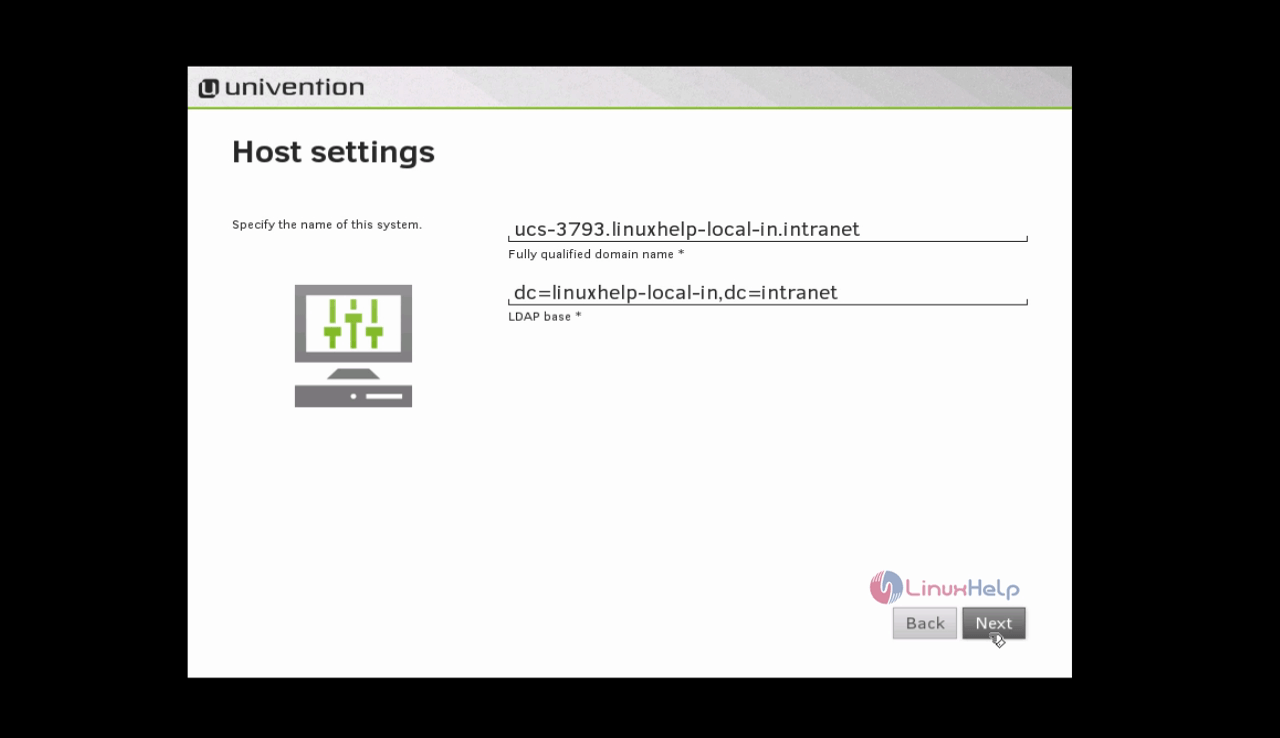 Choose the preferred additional software packages to be installed and click Next.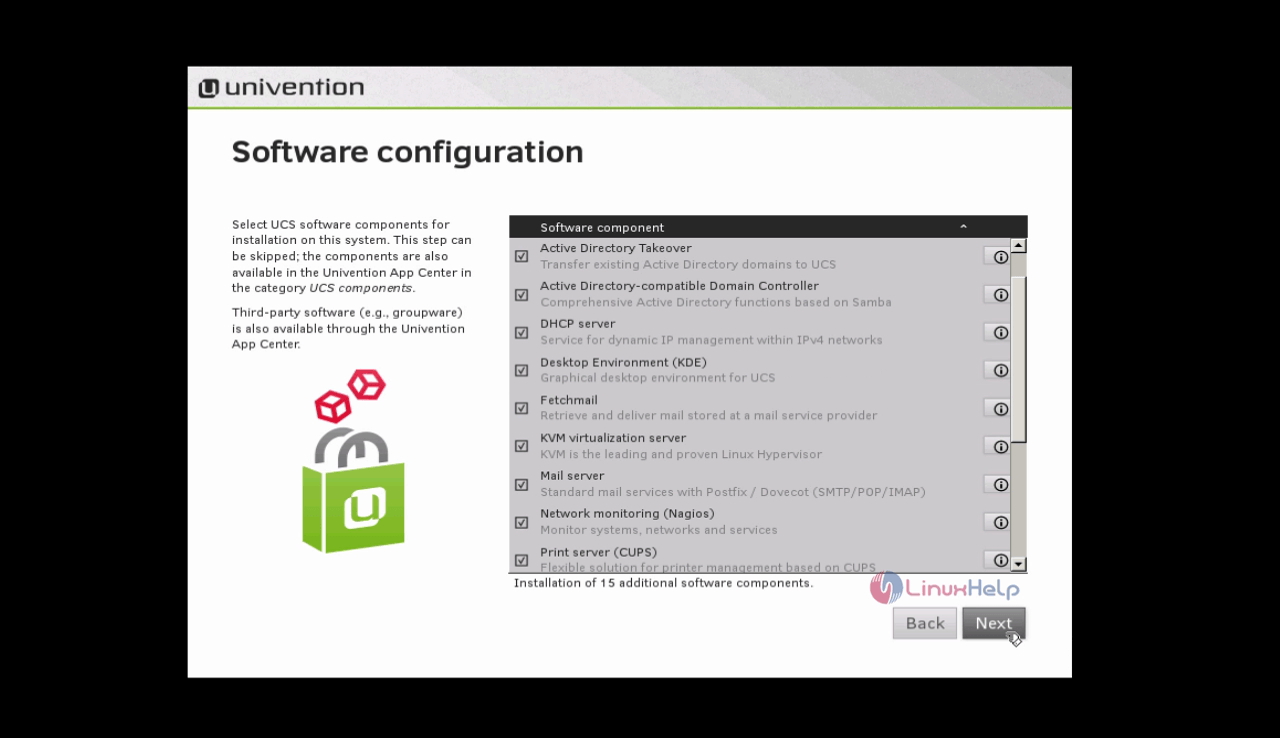 After installing all the required packages the following page appears, click Configure system to proceed further.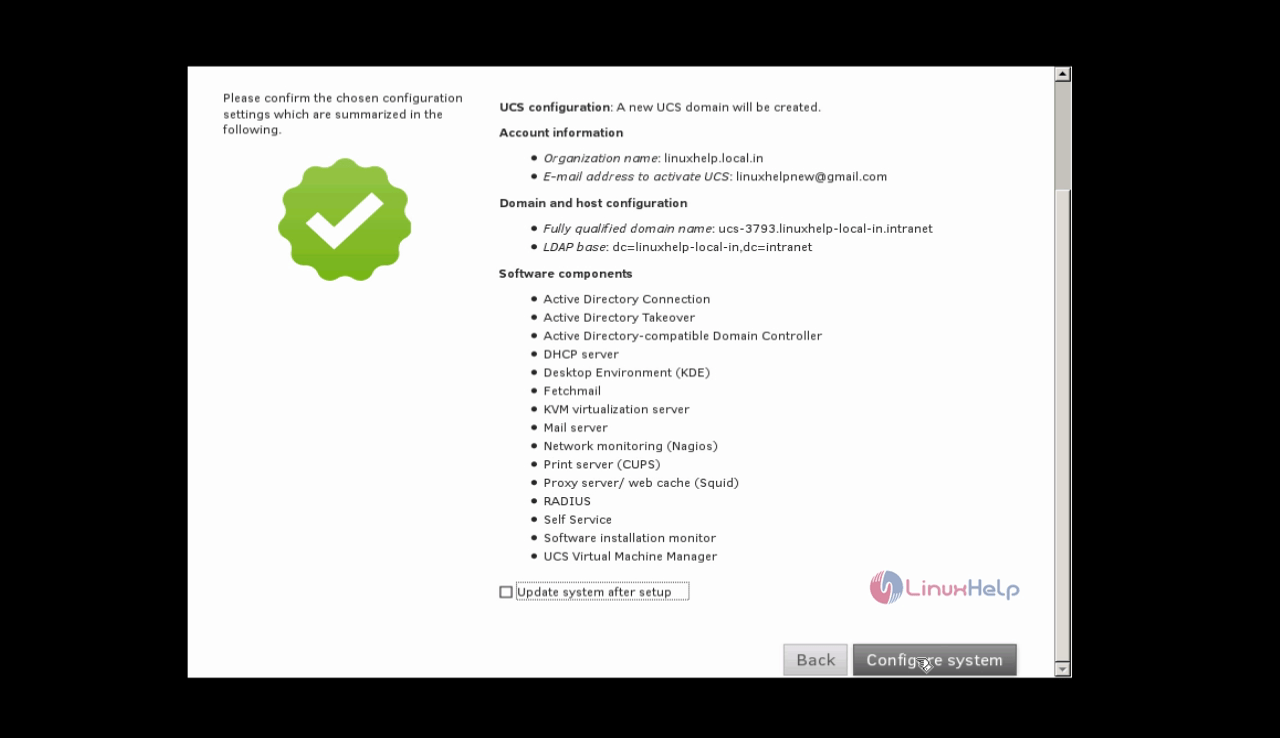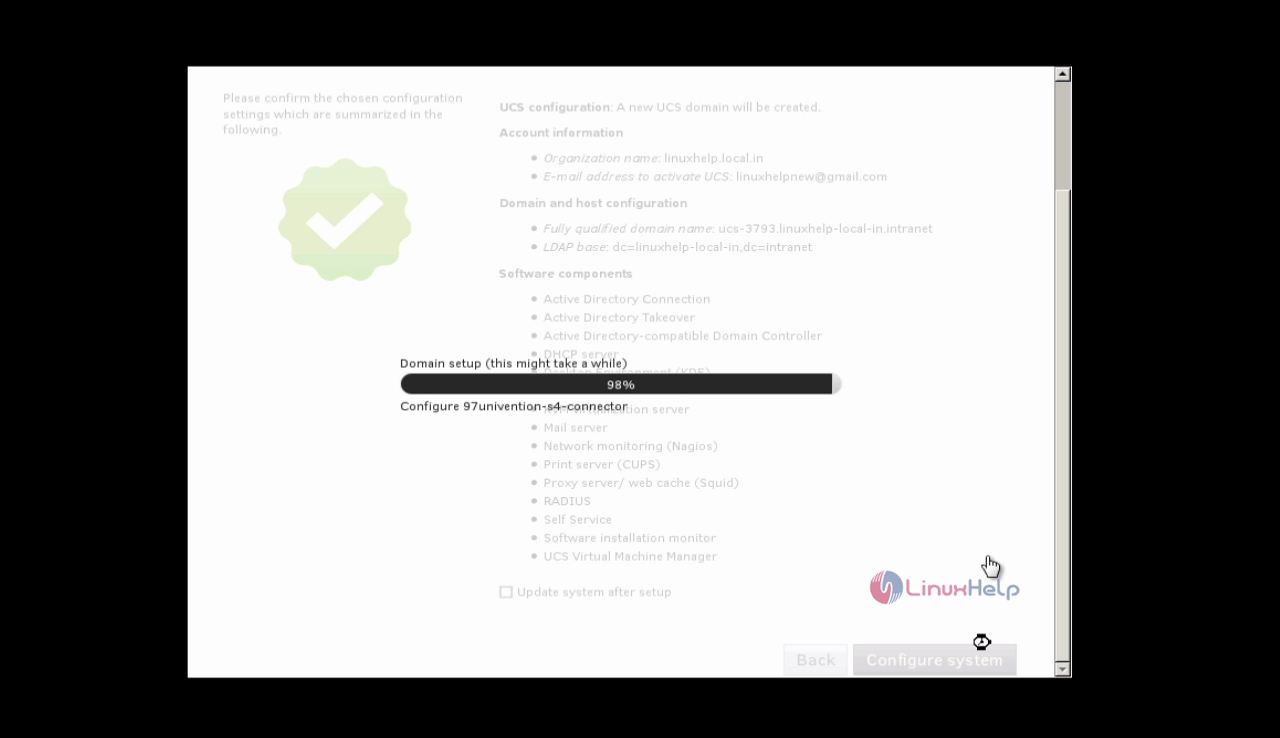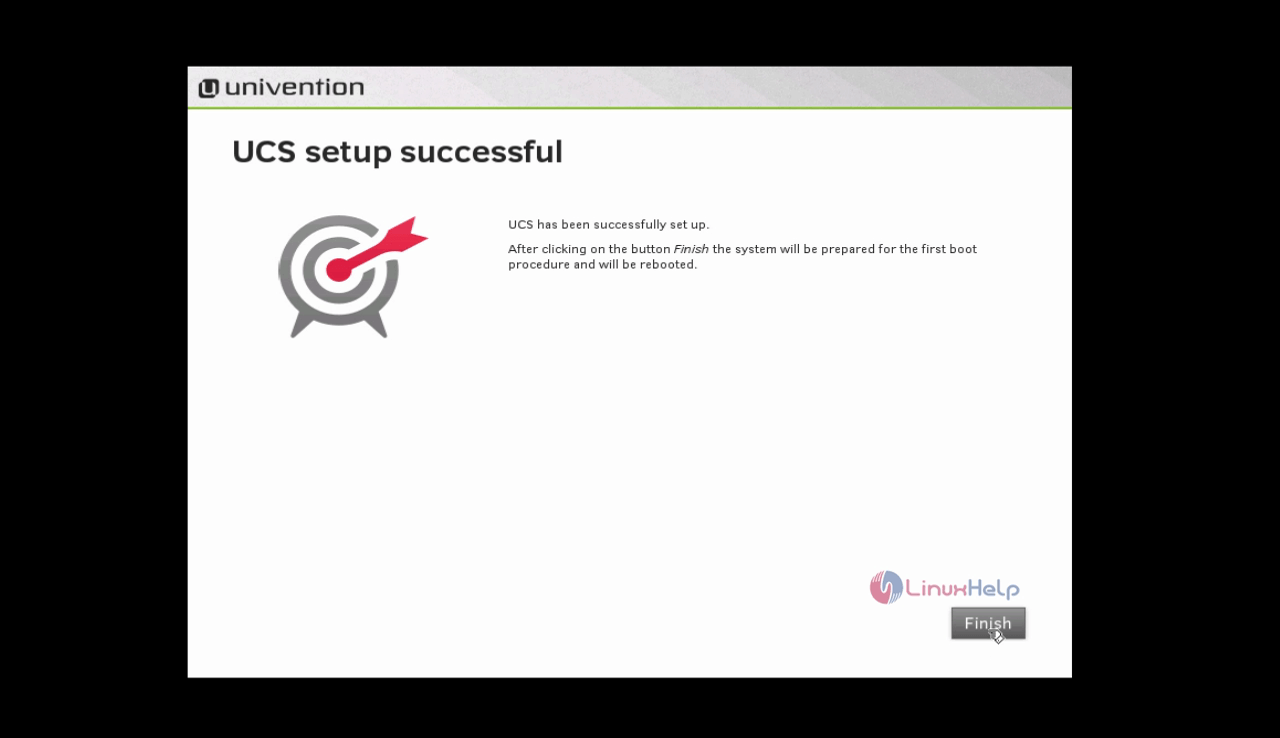 Now login into the UCS Server.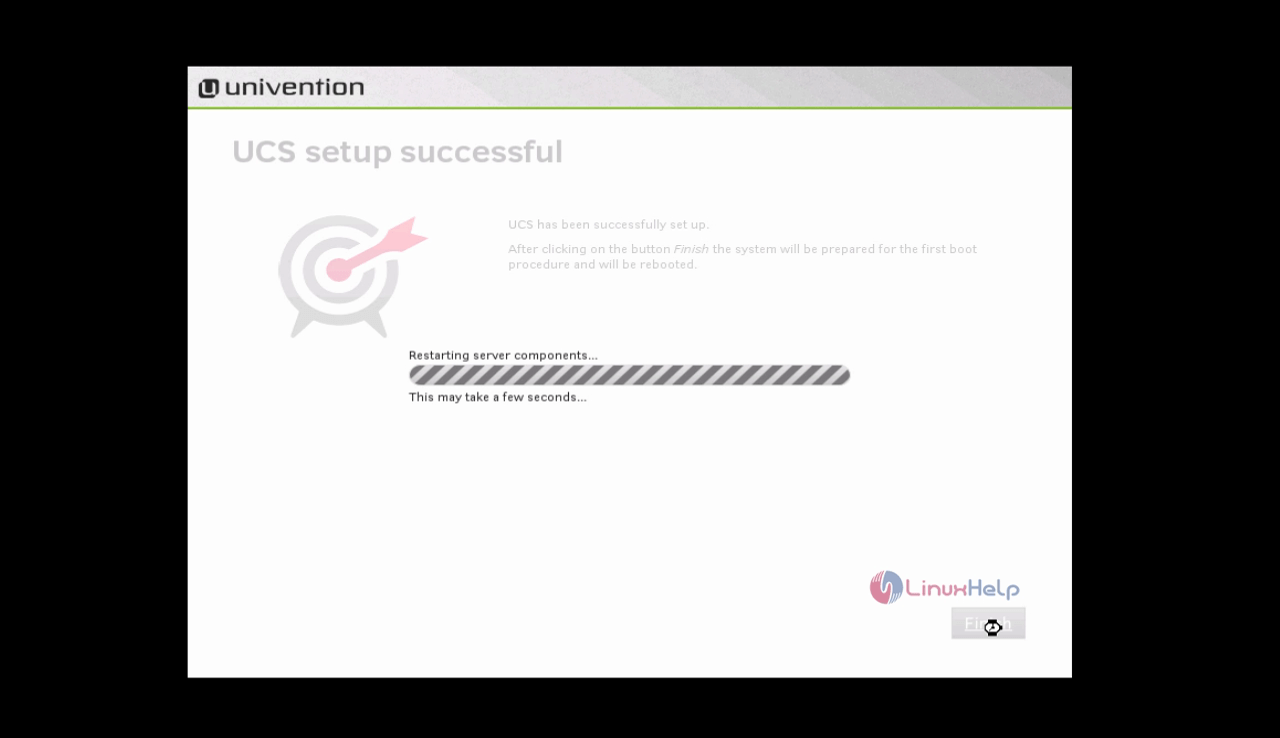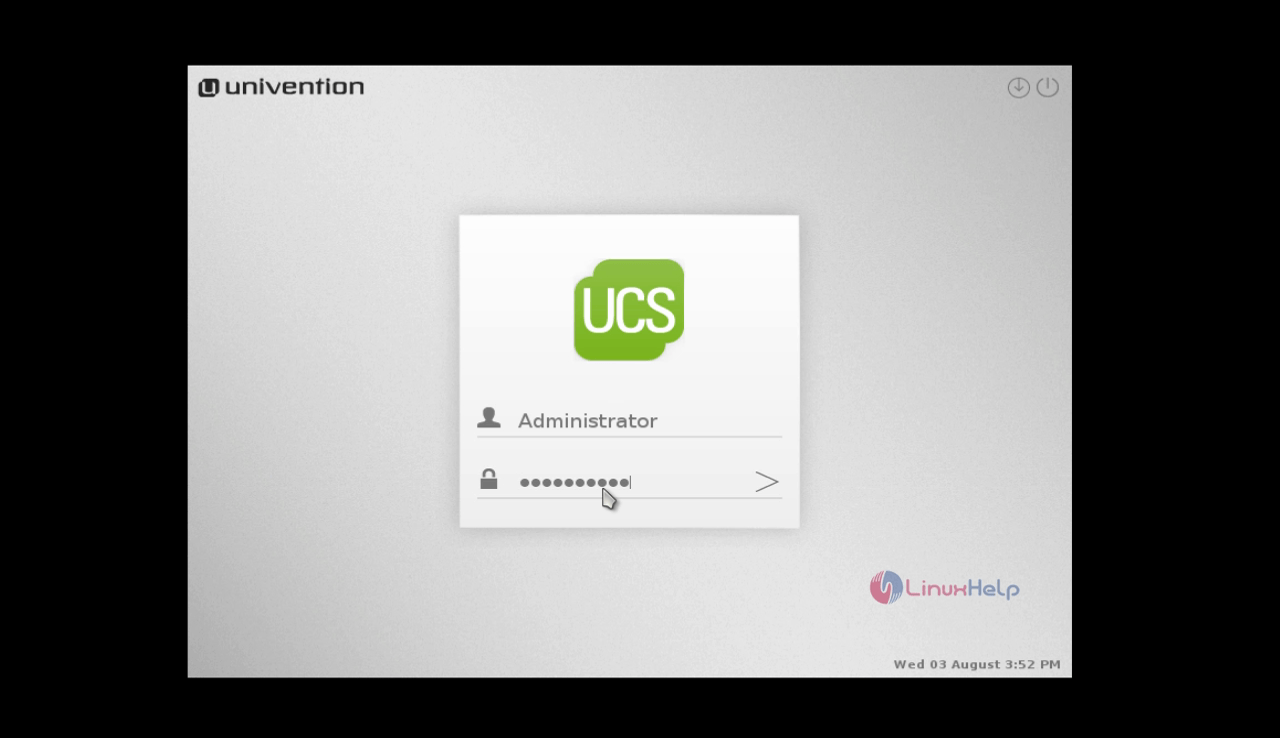 Open the browser and navigate to https://< IP_ADDRESS> /ucs-overview/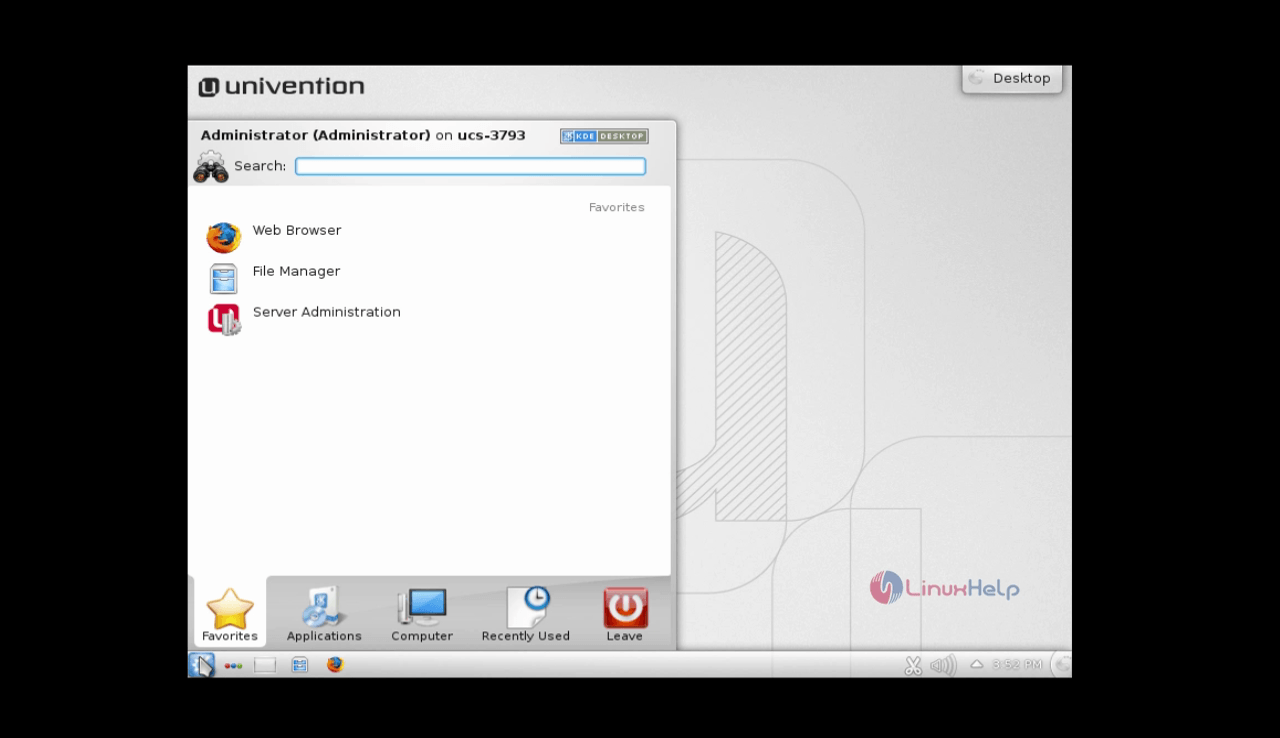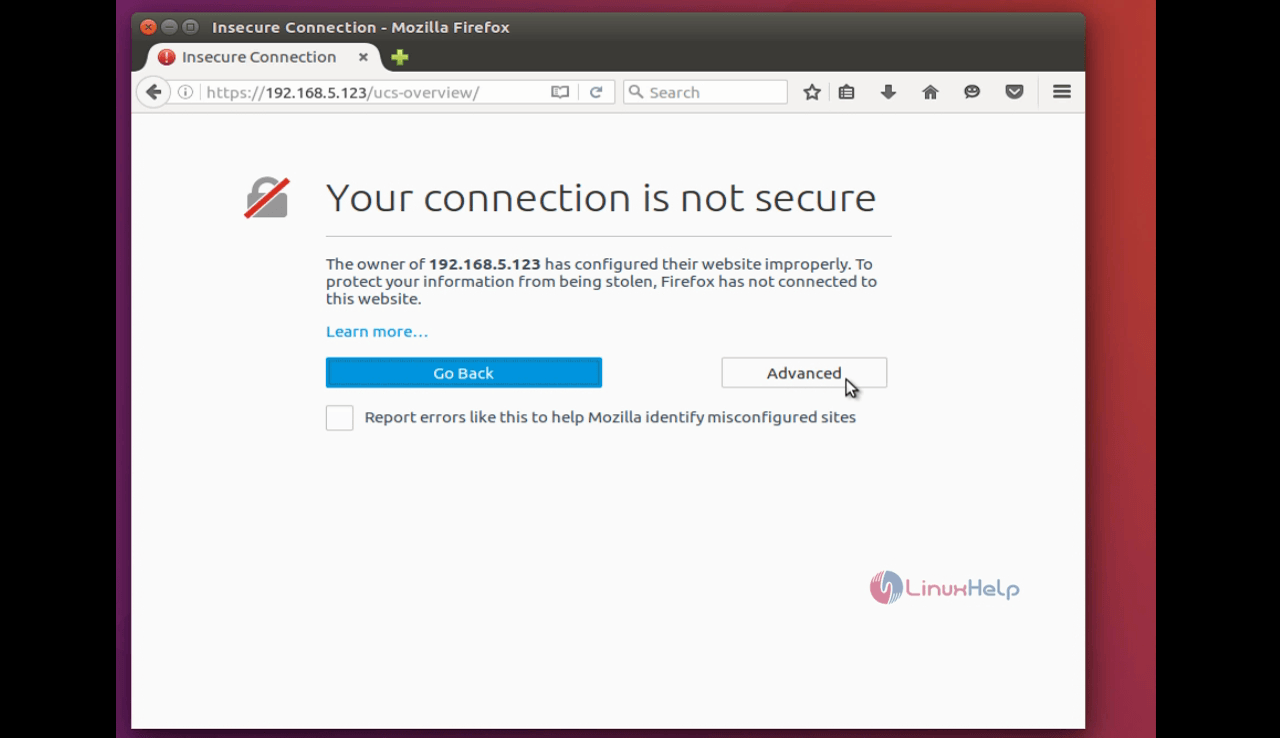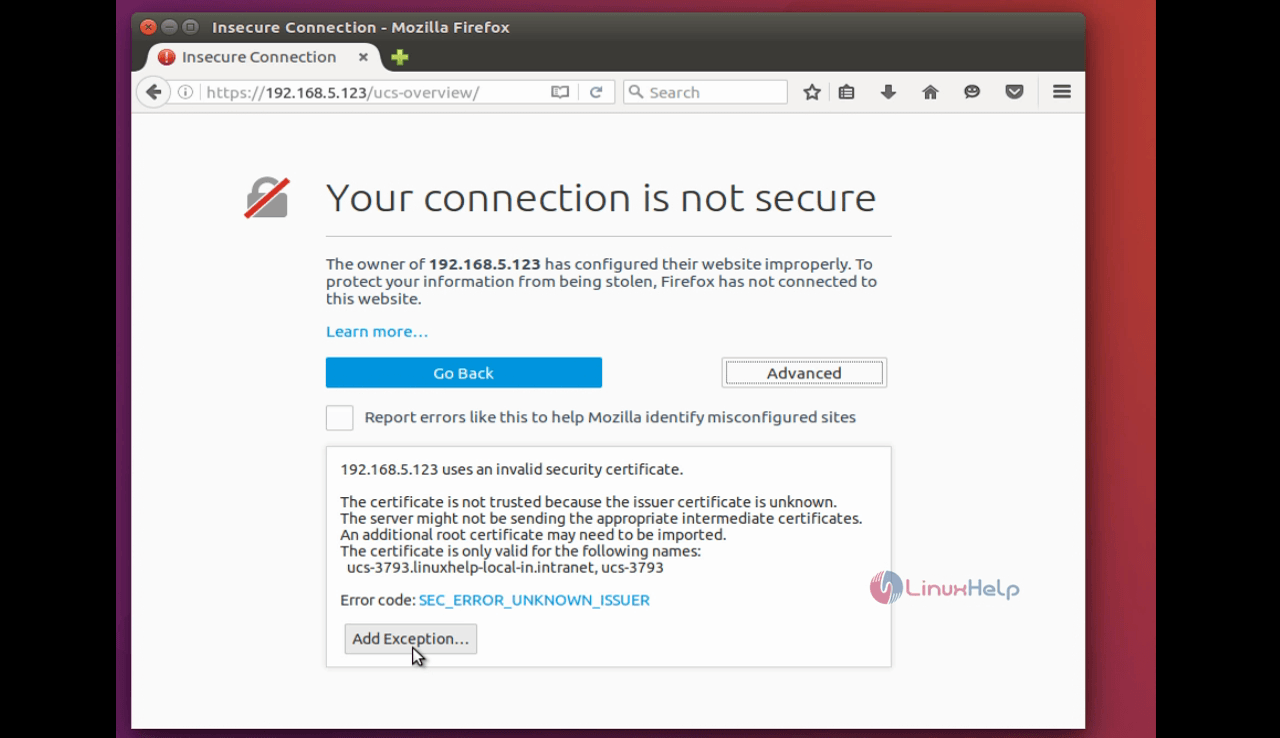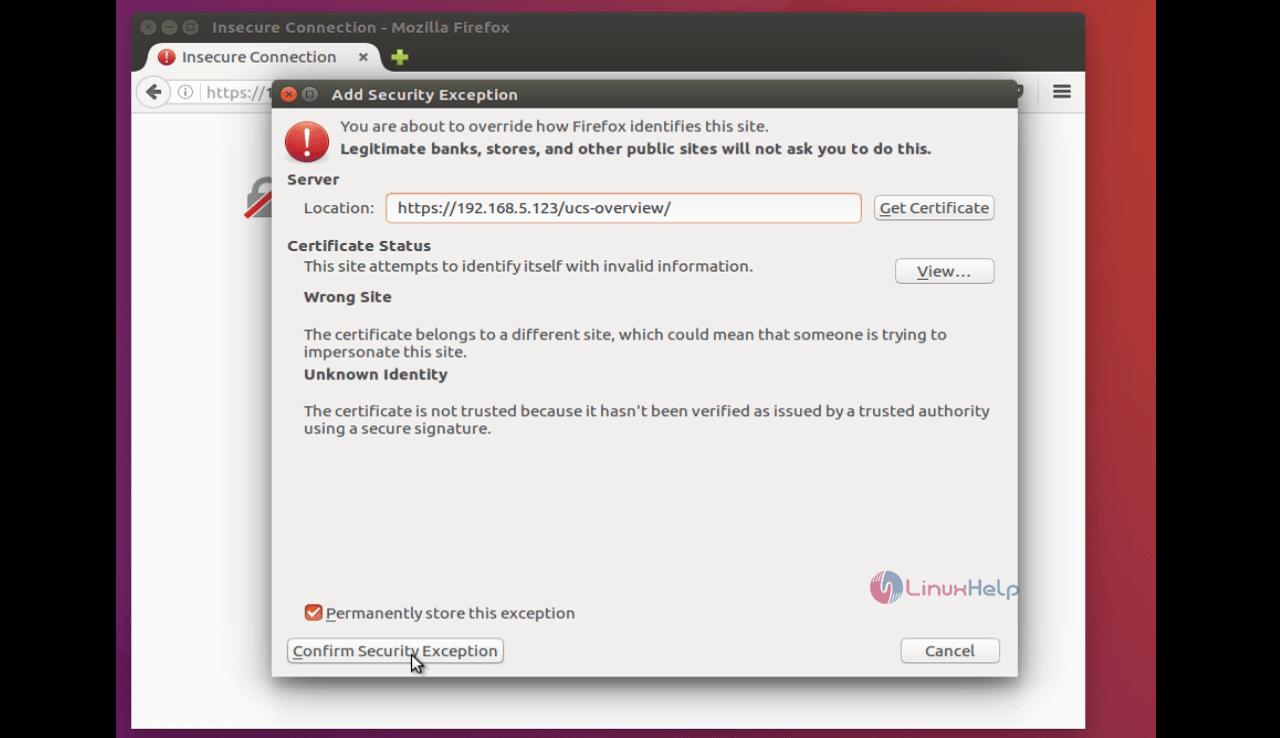 Click Administration interface to complete the initial startup settings.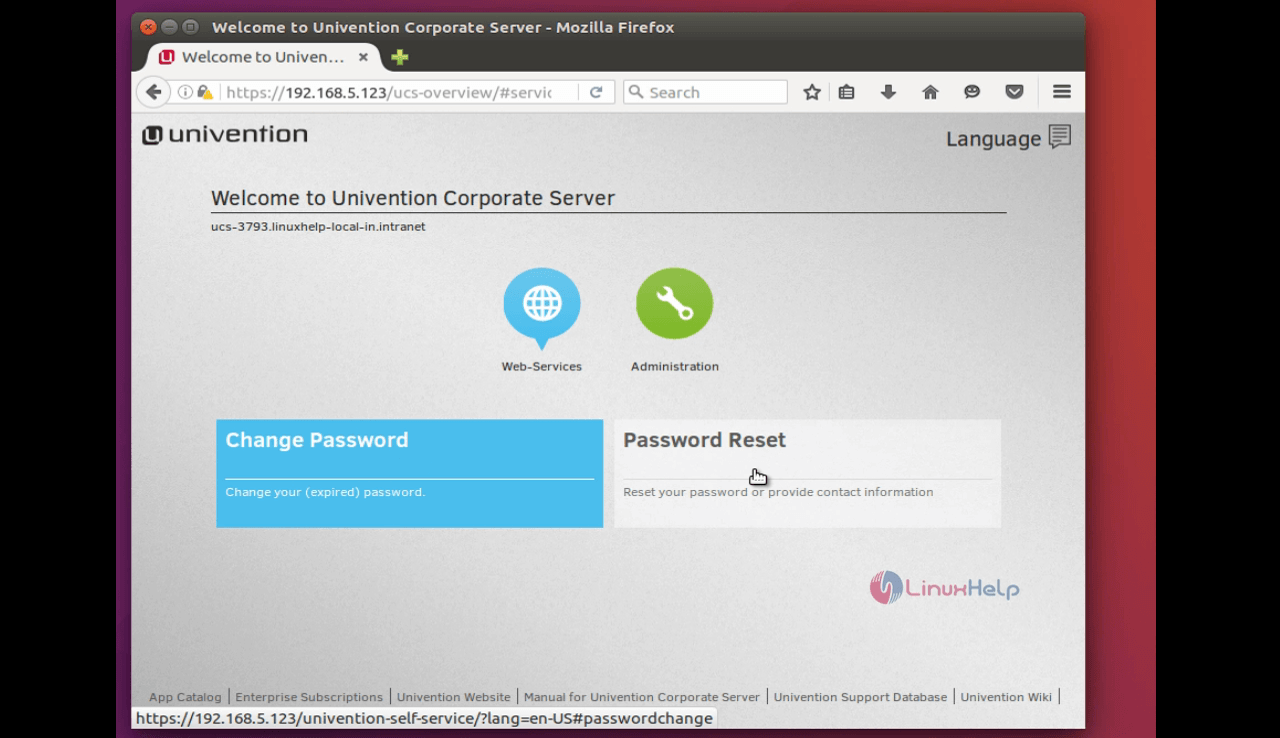 Enter the admin credentials.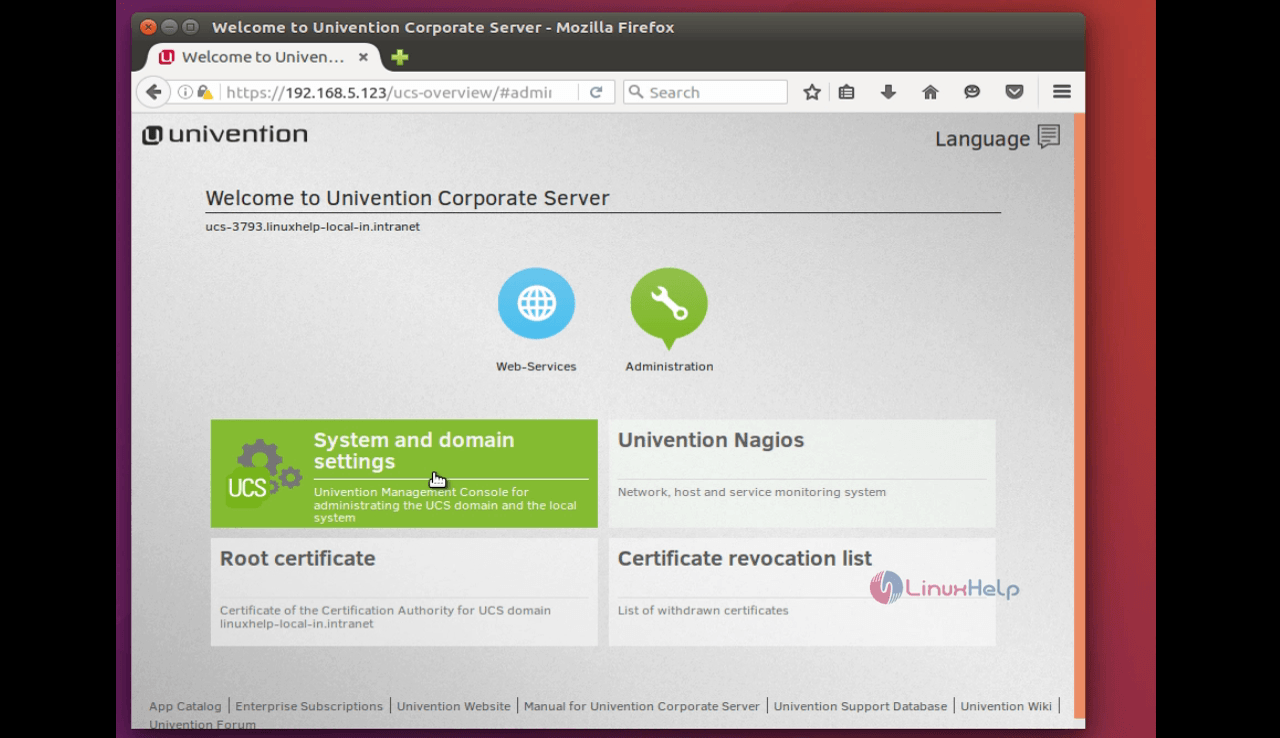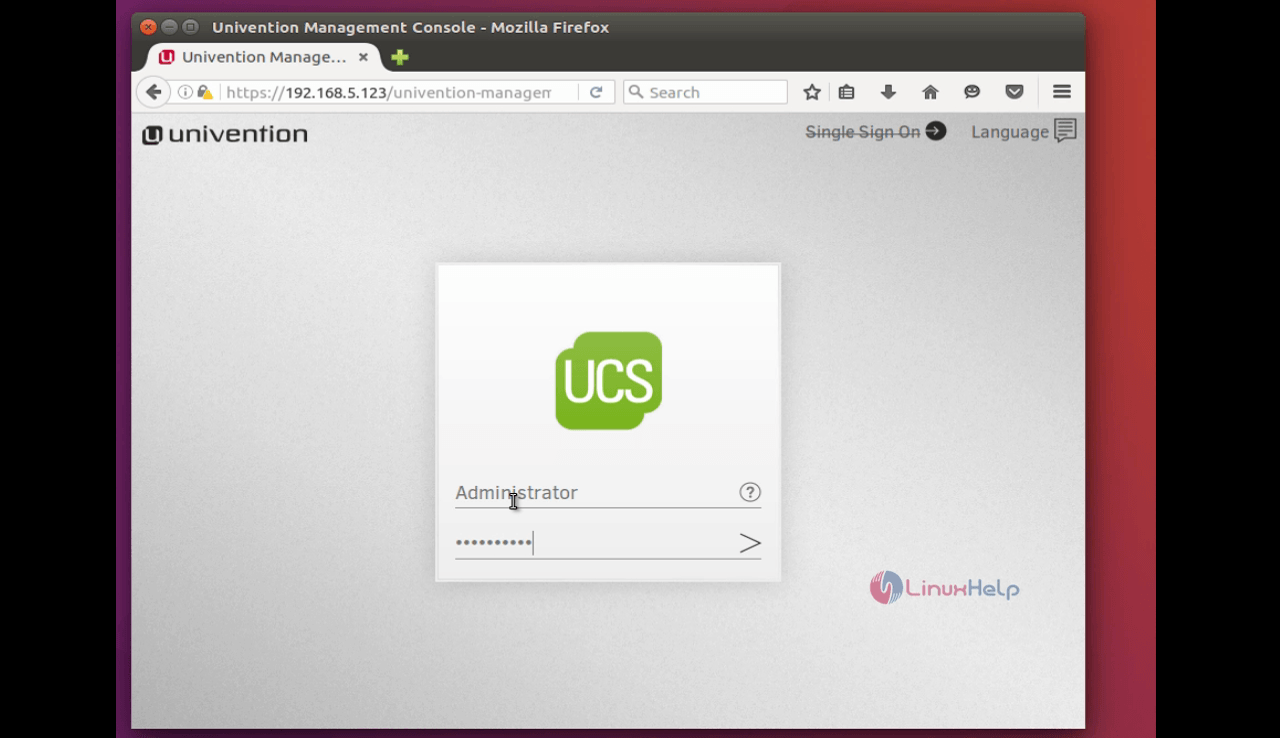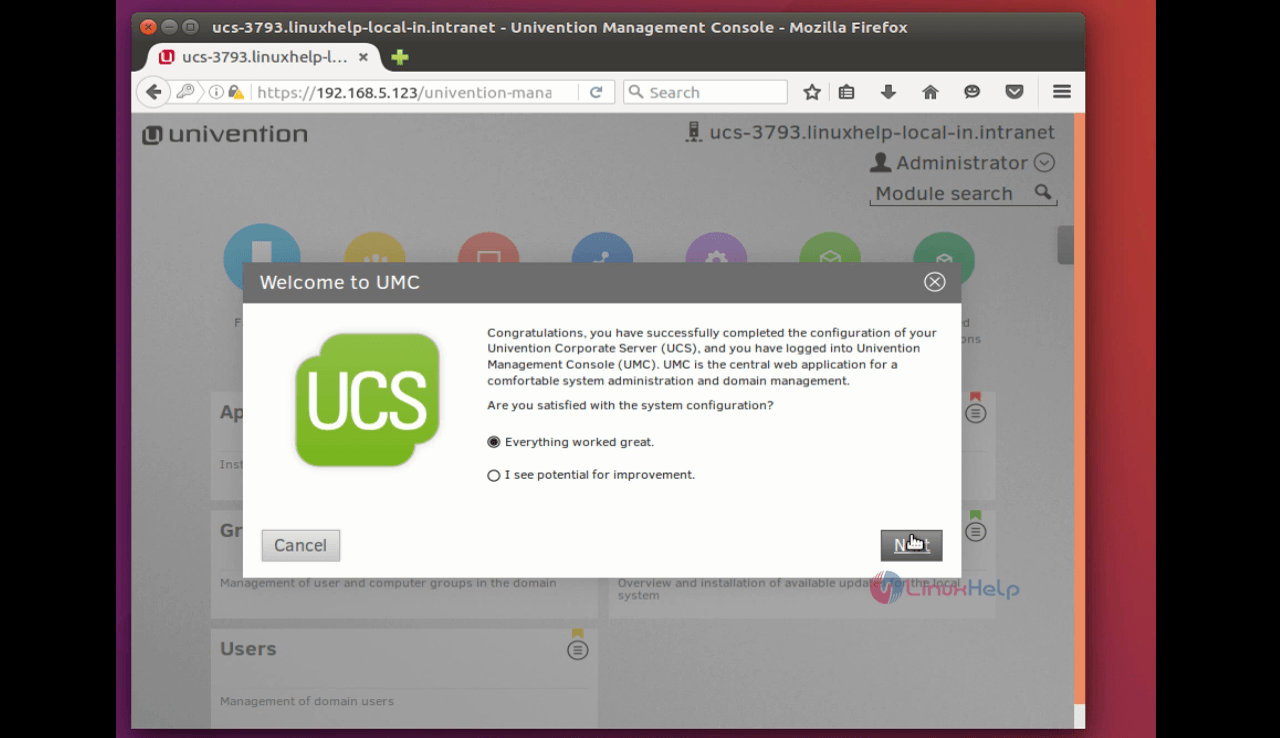 Download the license file, that is sent to your registered mailID and upload it.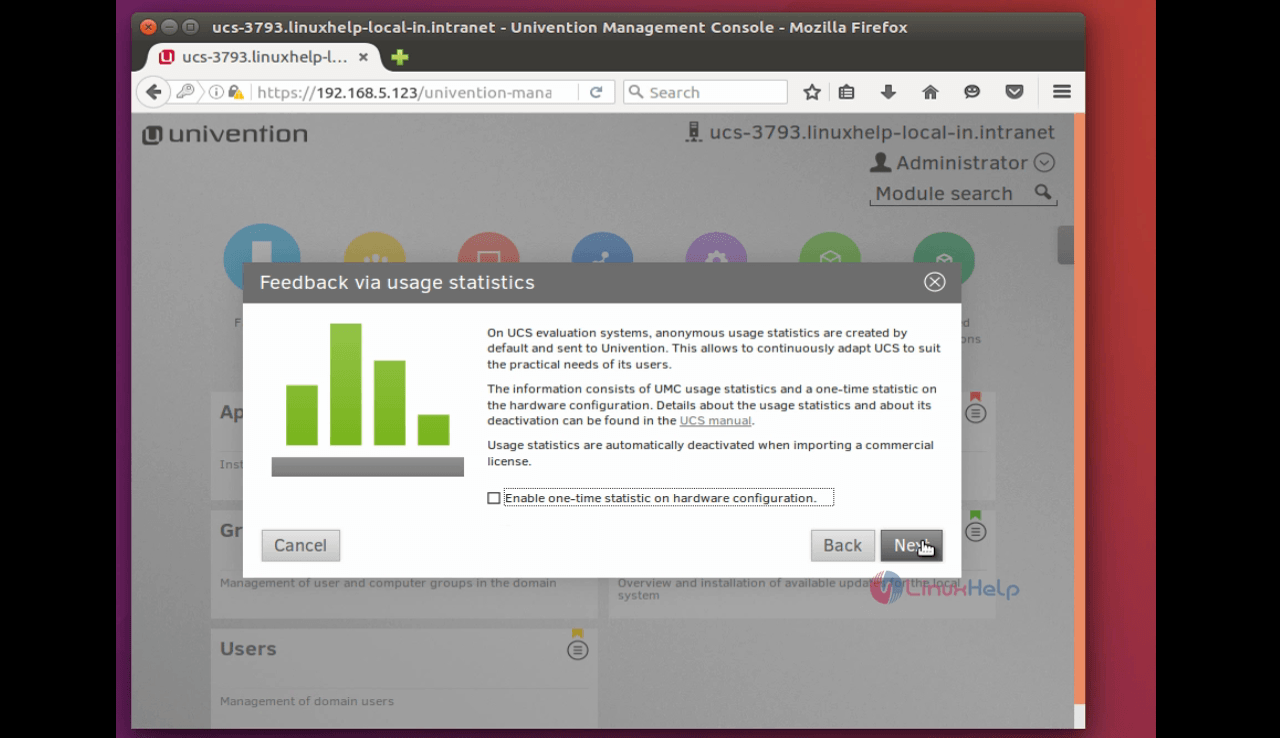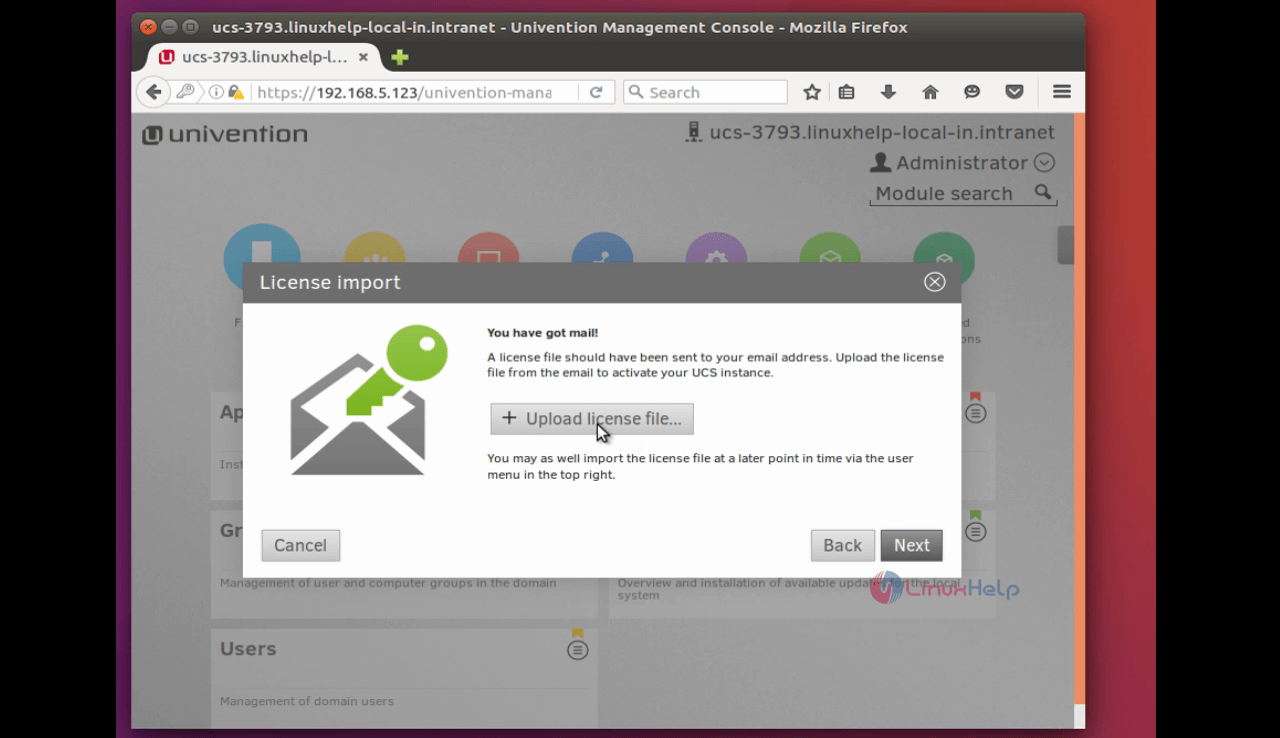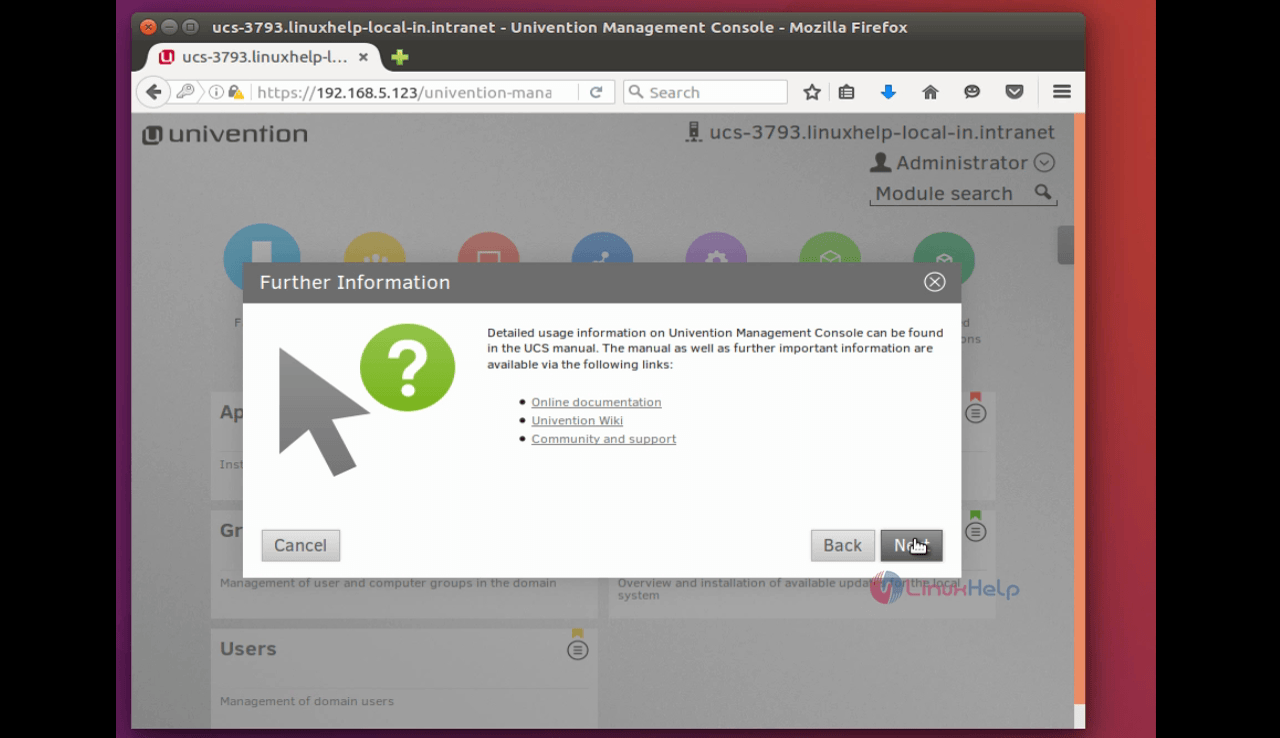 This is the
UMC page
(Univention Management Console) of the UCS.