How to install Xenserver update patch file using xencenter tool - Part 3
{{postValue.id}}
Installing &quot Xenserver update patch&quot file using xencenter tool
XenCenter is the management GUI for XenServers that runs on Windows. It is the front end tool that lets users to enables full virtual machine installation, configuration, administration, and lifecycle management.
Features
Access to

VM

consoles
Remote storage configuration
Host networking management and Complete resource pool management.
Search Options
Dynamic memory management.
Active Directory integration
Full memory snapshots and

VM

rollback.
Open your xenserver.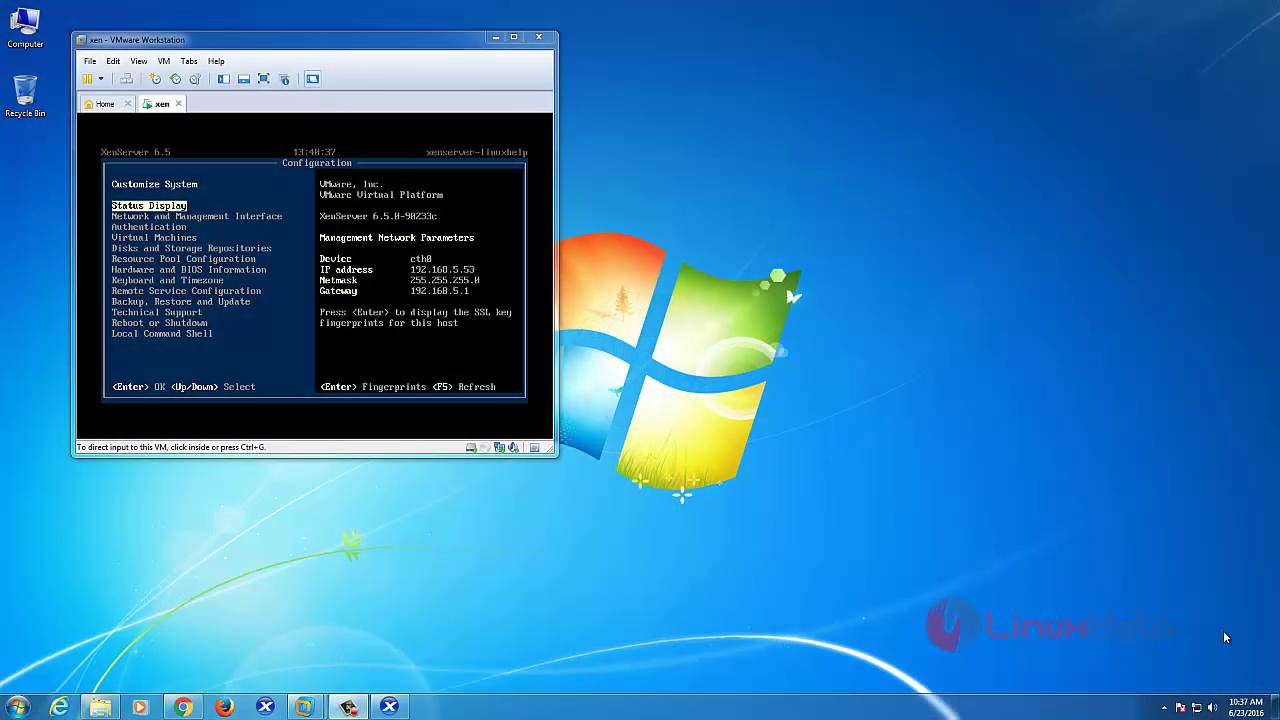 Download the update file from the following Link,
support.citrix.com/article/CTX142355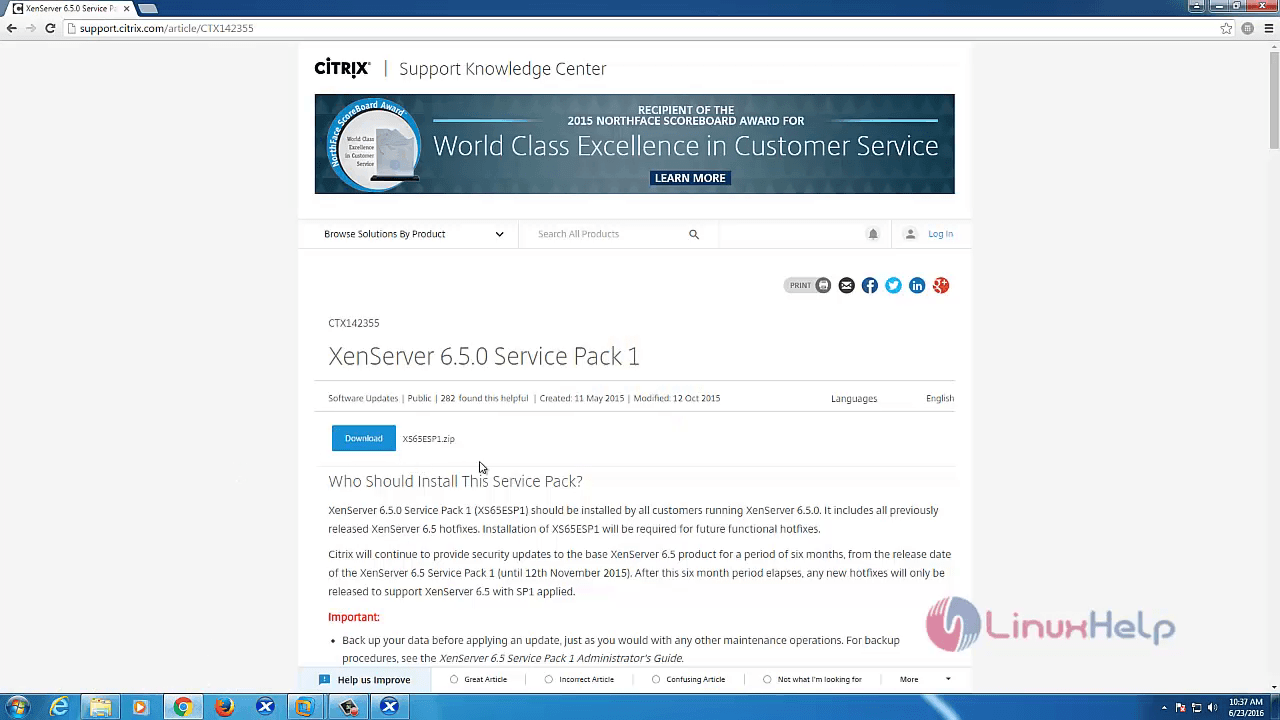 Extract the downloaded zip file .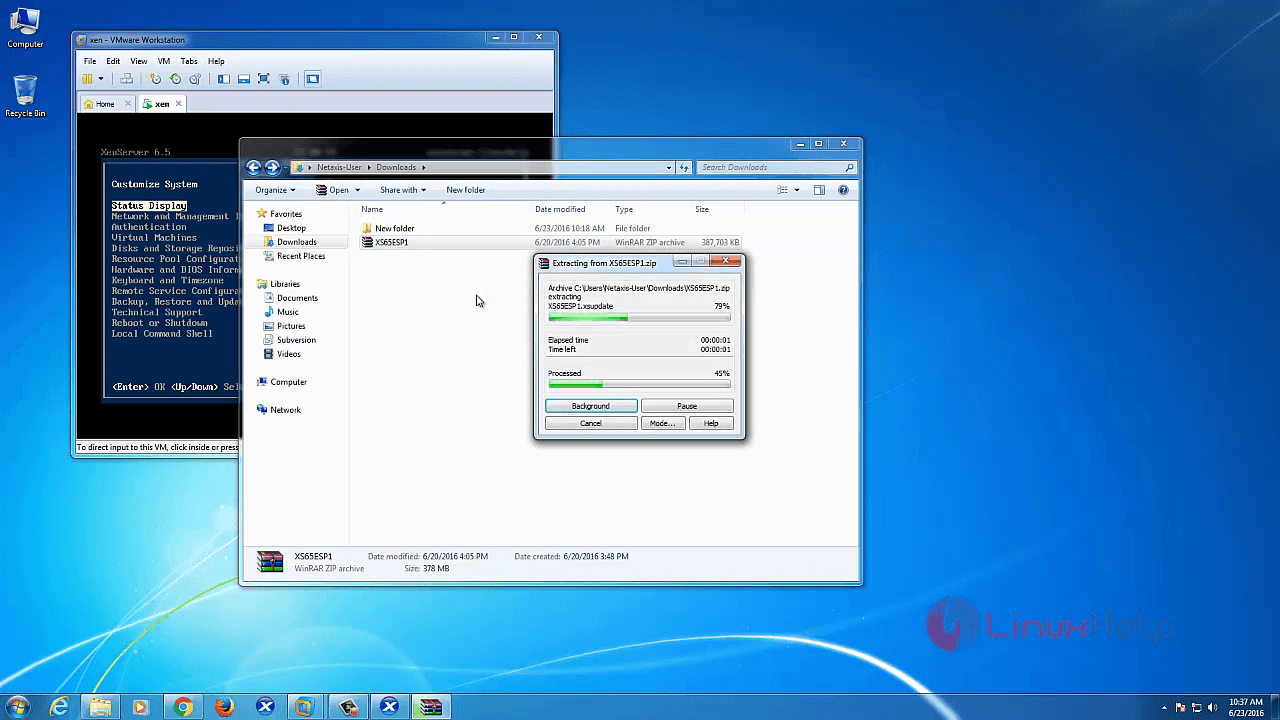 Open the xencenter tool.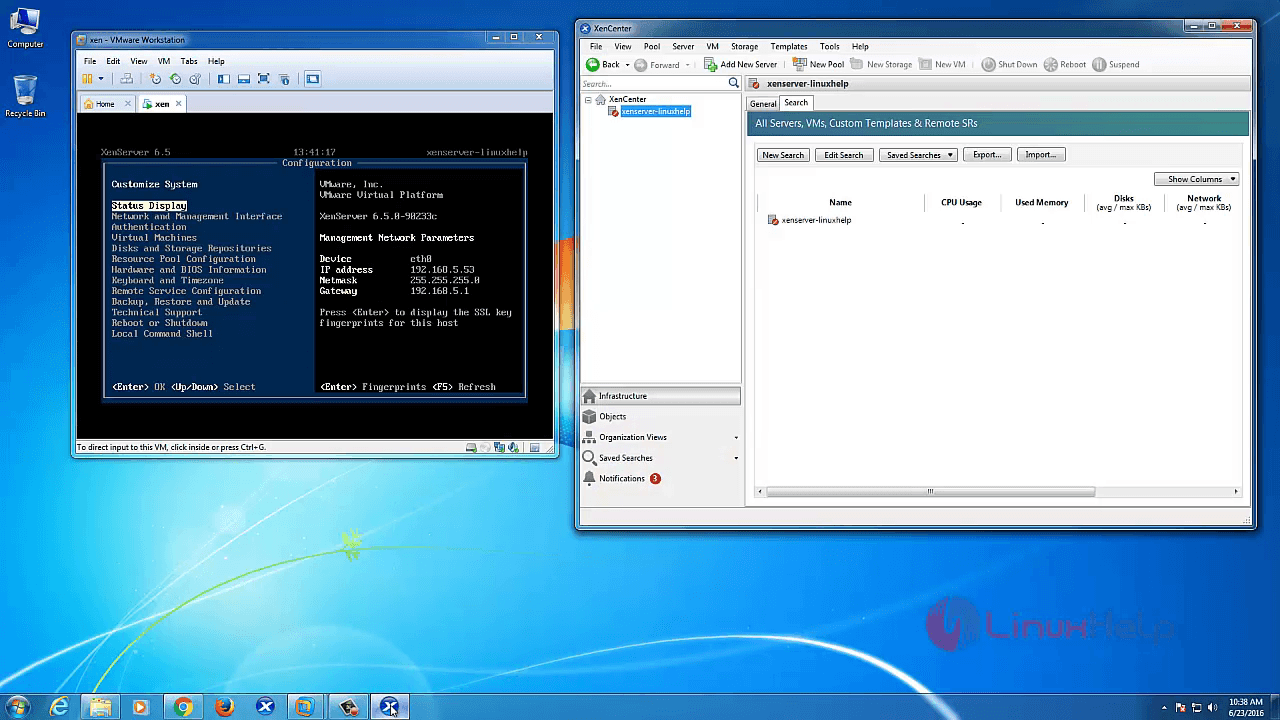 Connect your xencenter to xenserver by clicking xencenter icon in the left corner.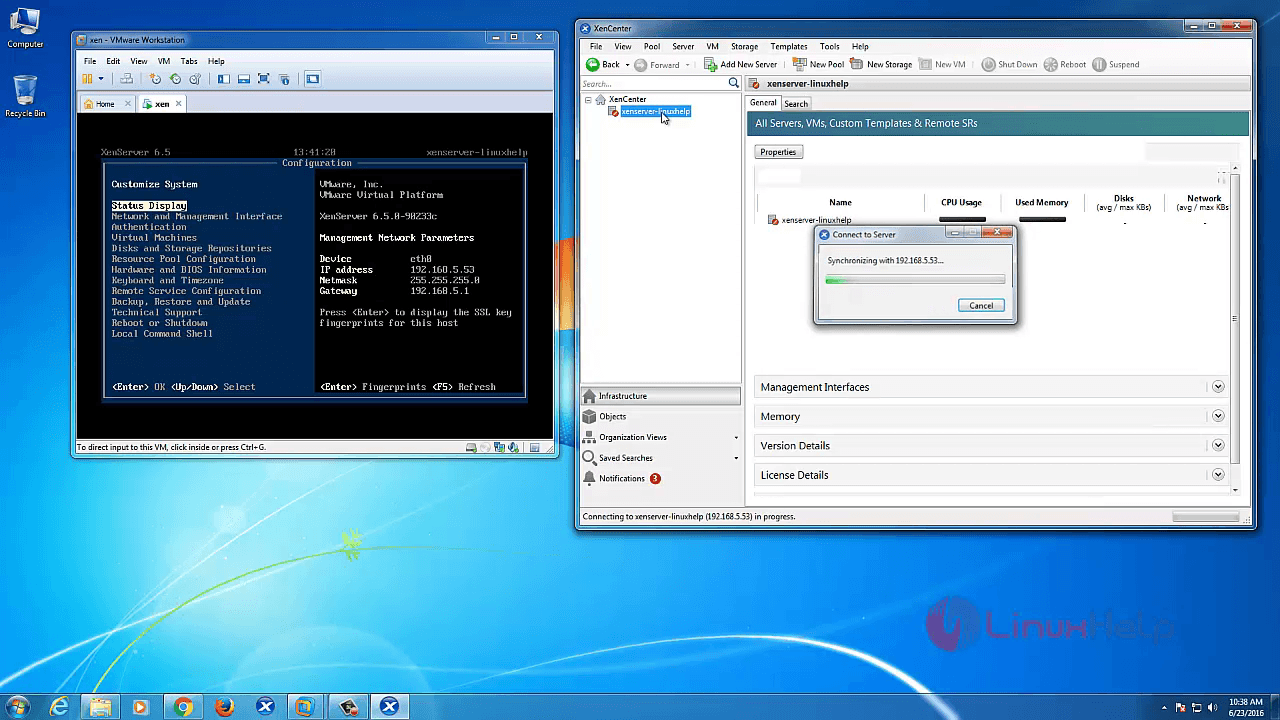 Go to Tools &rarr Install update option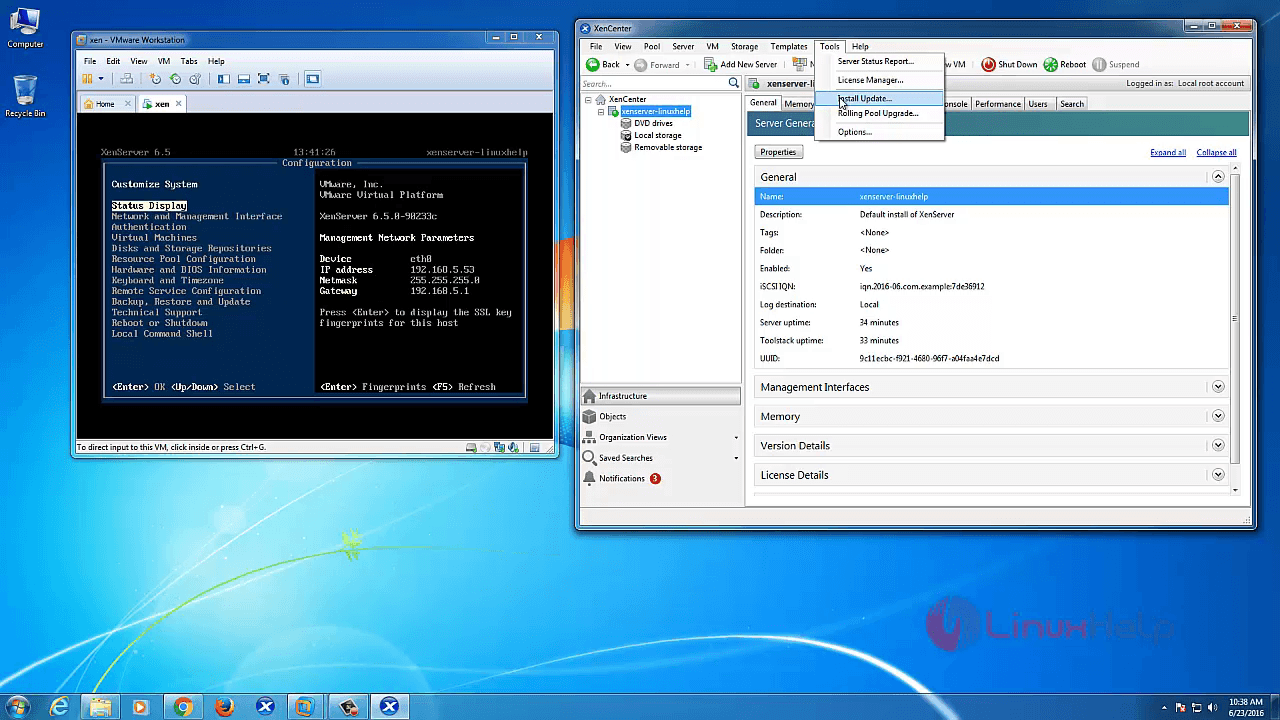 Now the install update wizard is opened. Select " next" and clink " Add" option to add new update file.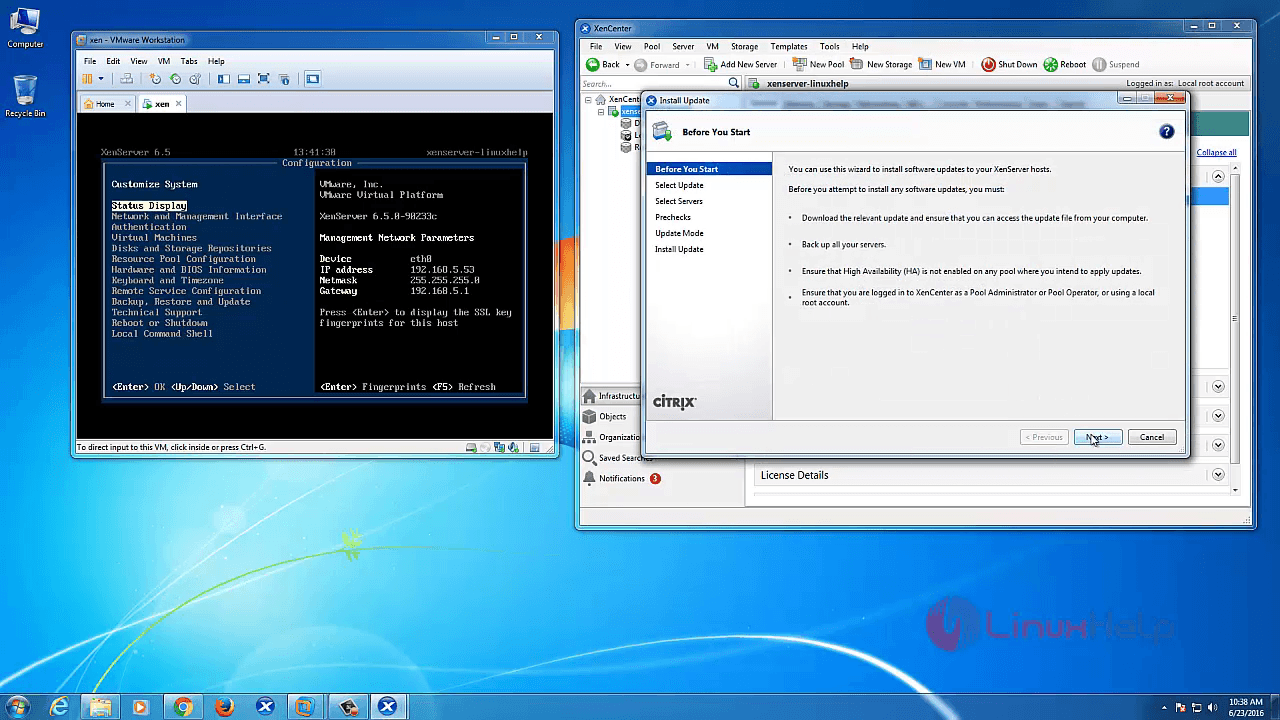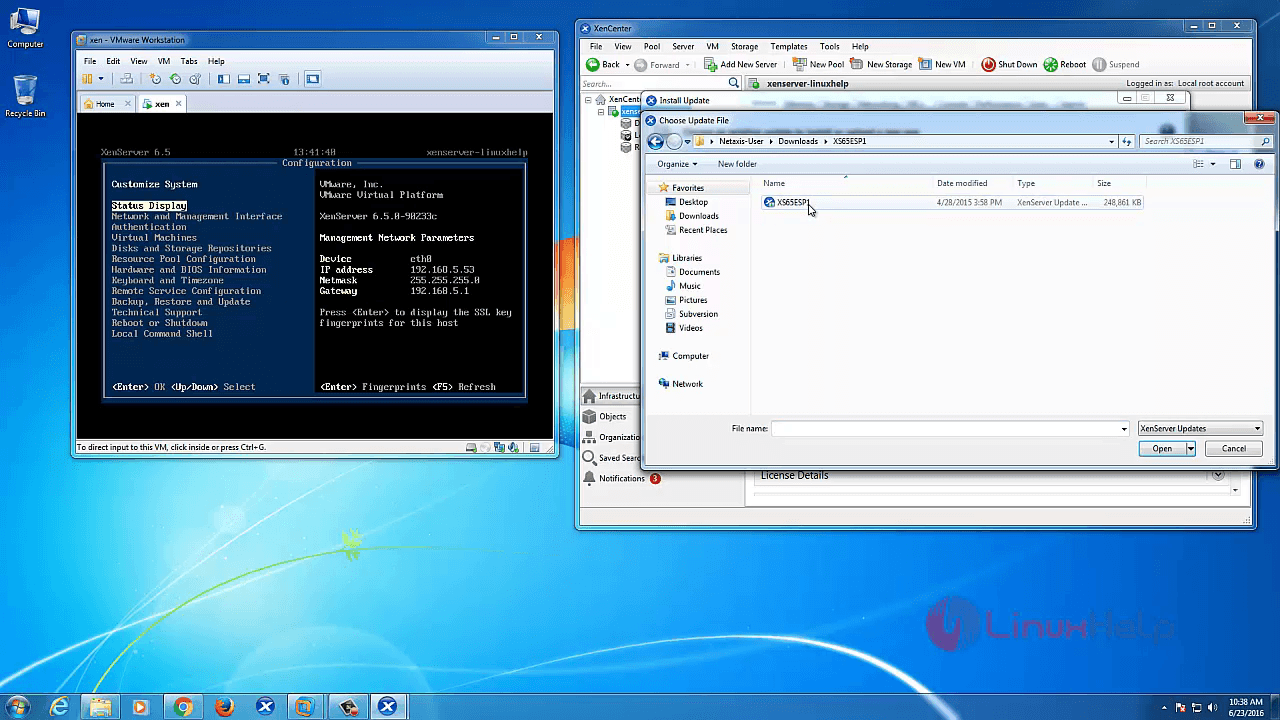 Select &quot update file&quot and press Next.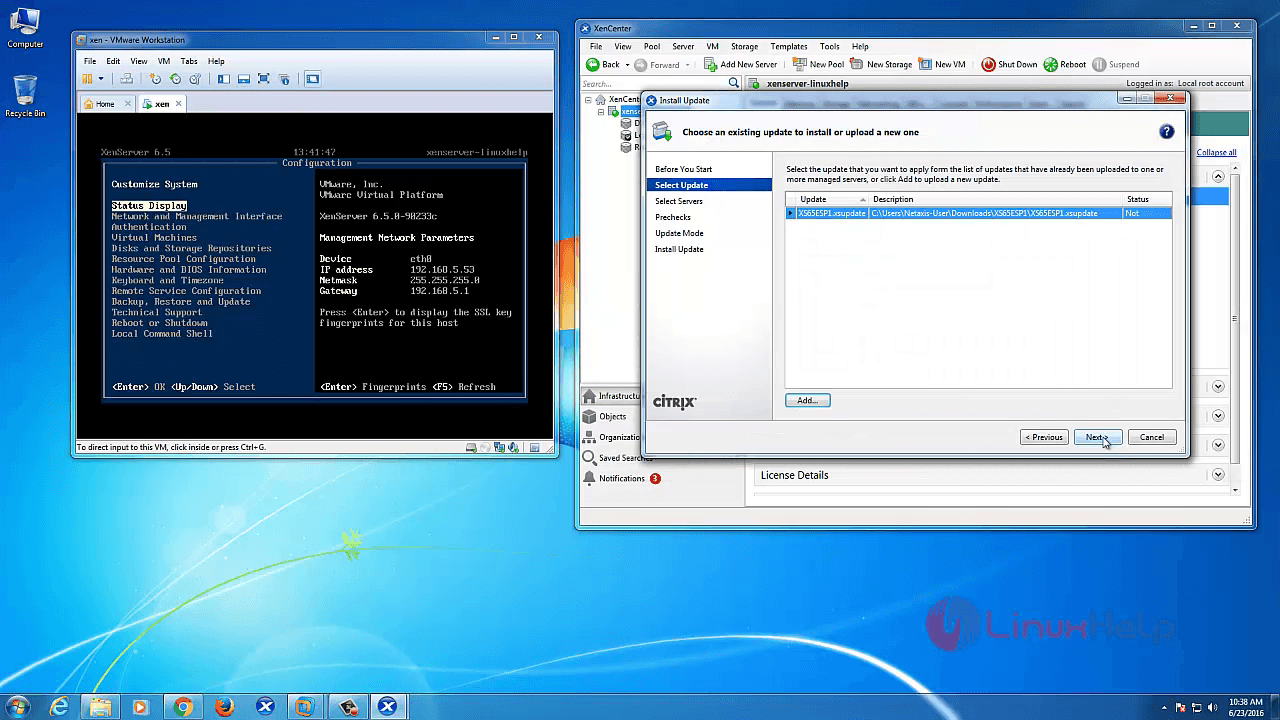 Select your sever then choose " next" .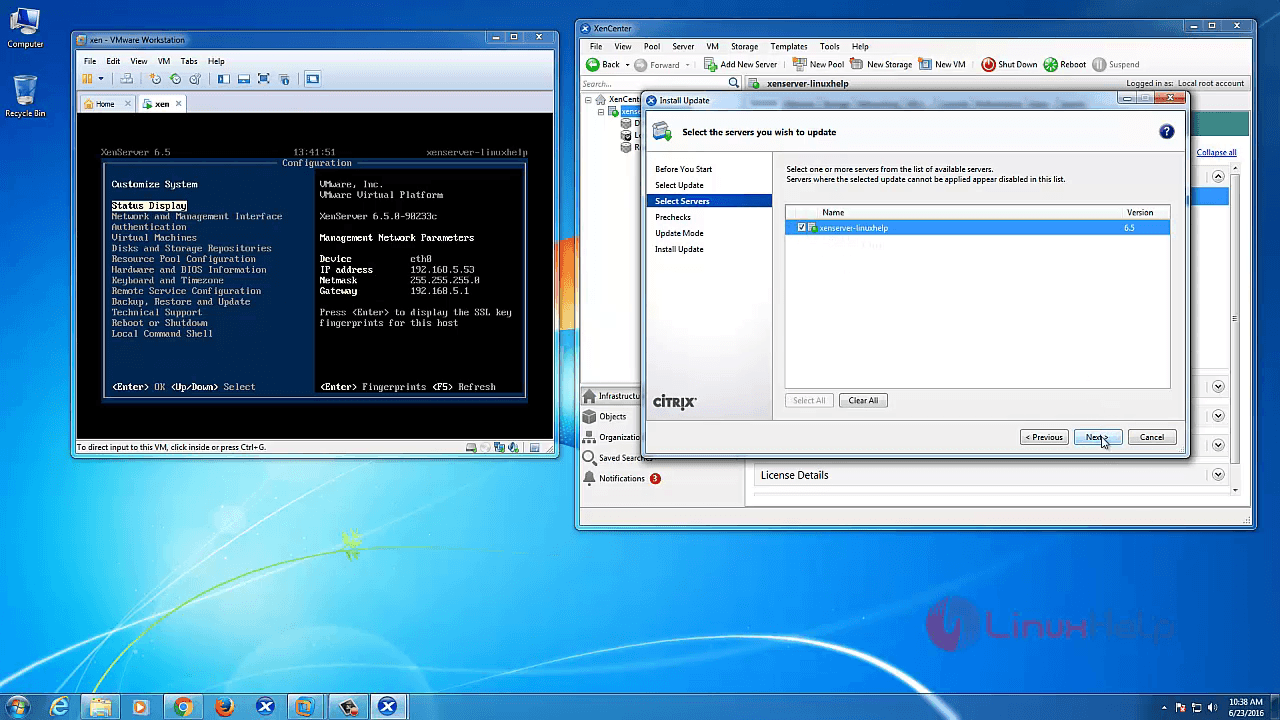 Now it starts uploading the &quot update file&quot to Xenserver.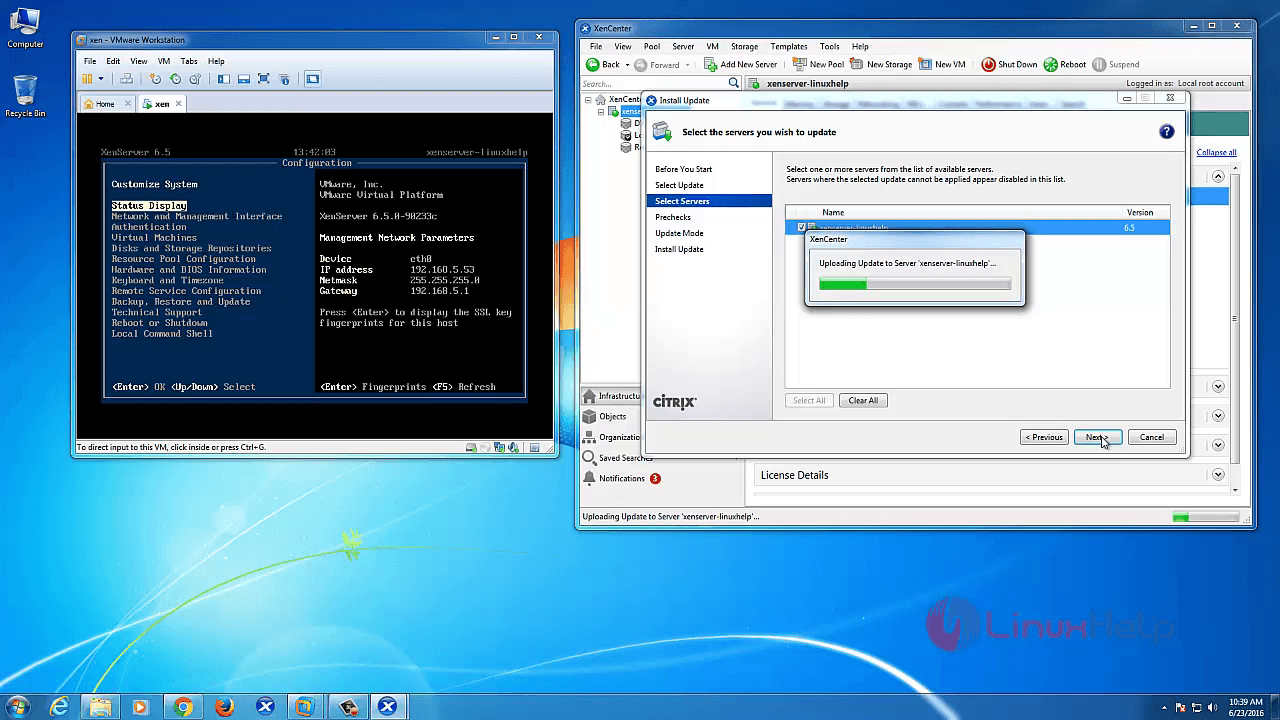 Choose " Next " to proceed further.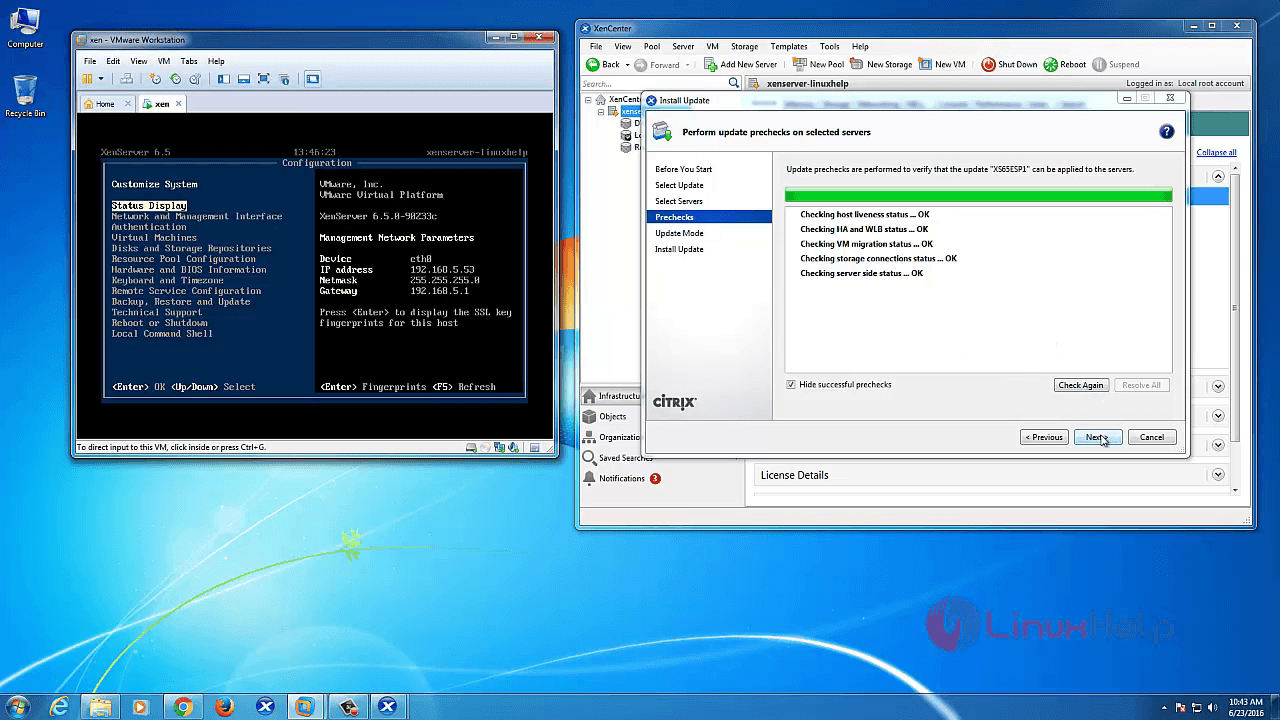 Click " Install update" .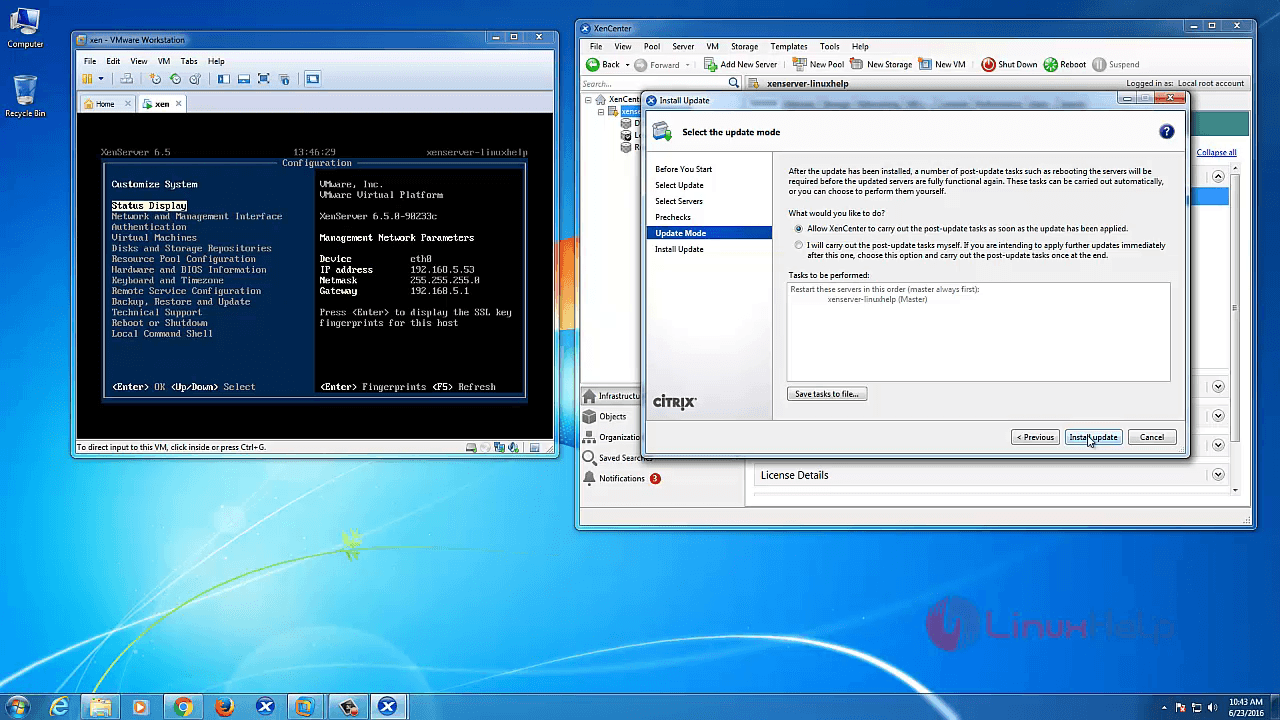 During the installation process Xenserver will restart automatically.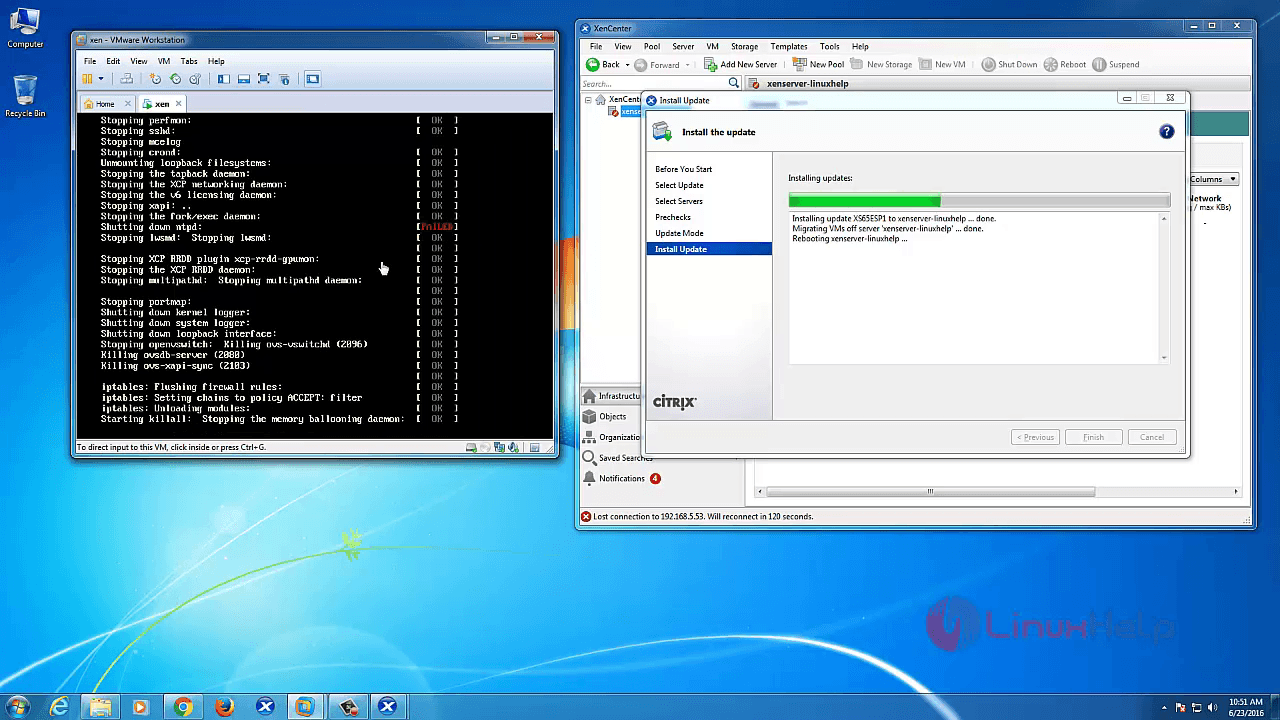 Then click ' finish'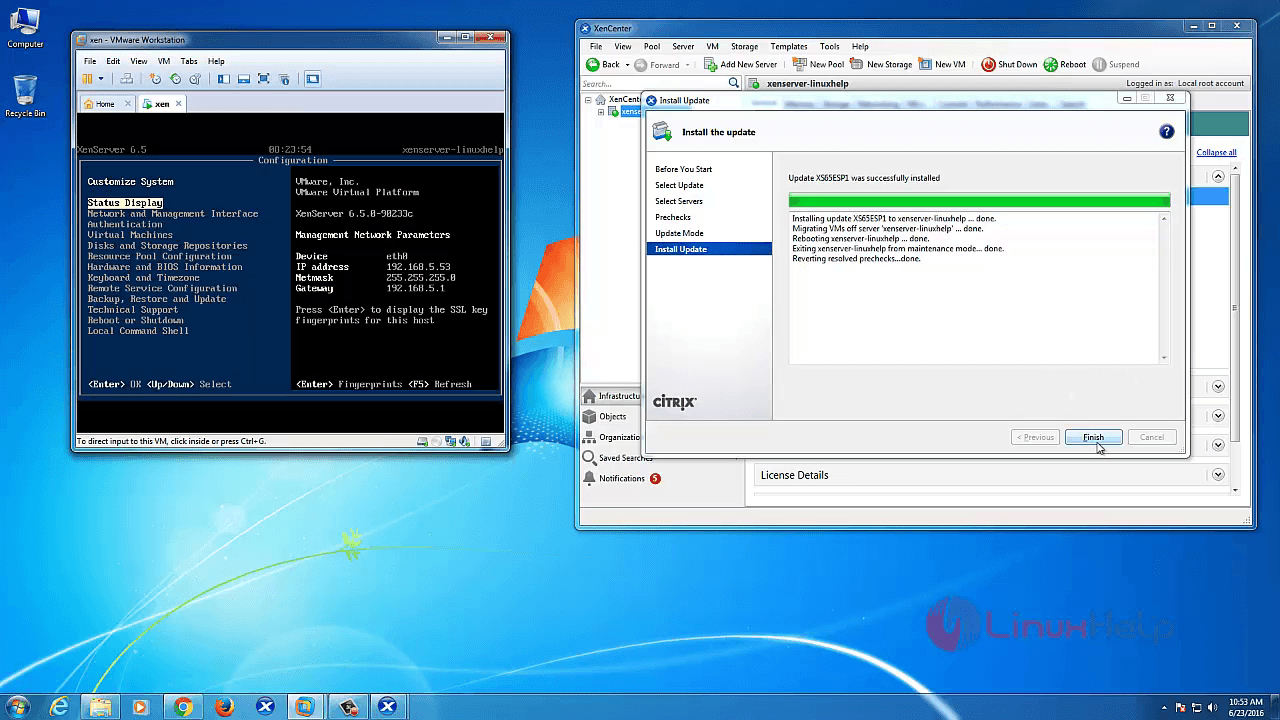 To Check the update file, select " console" tab and press enter to login Xenserver.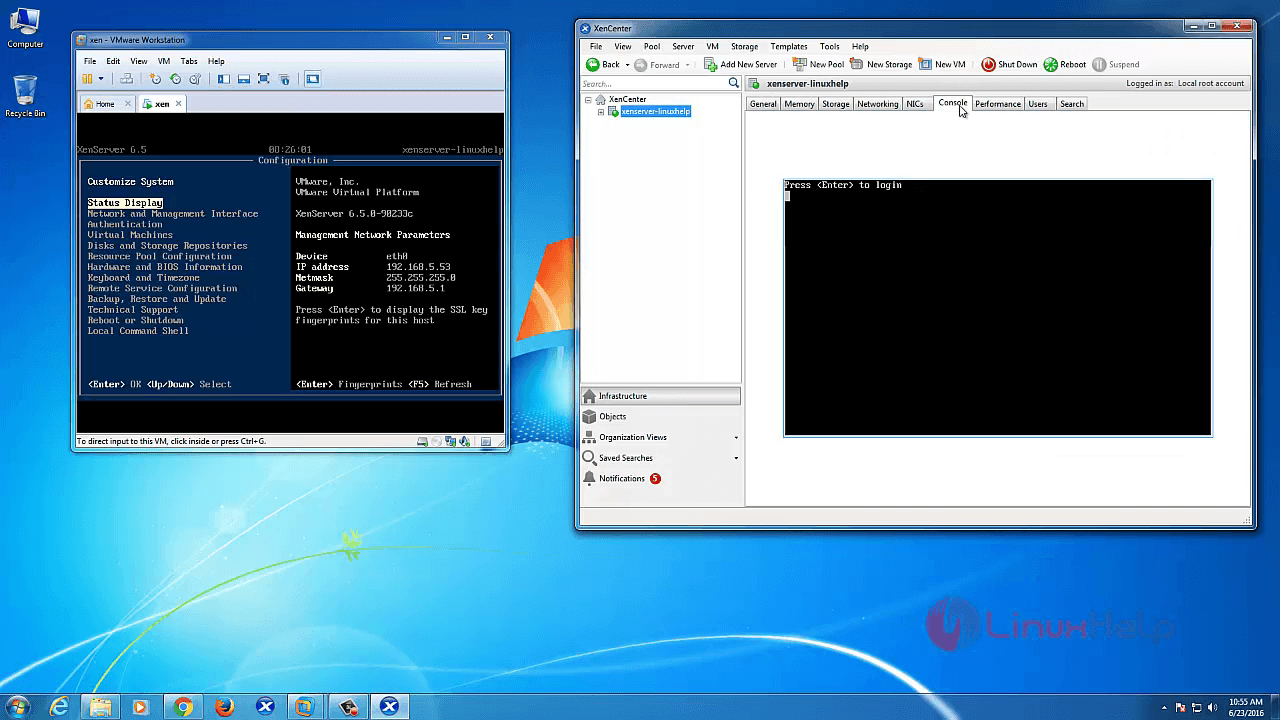 Run " xe patch-list | grep sp1" command to list the installed update file.