Ubuntu 17.10 Artful Aardvark Beta 1 is now here. Download Now
{{postValue.id}}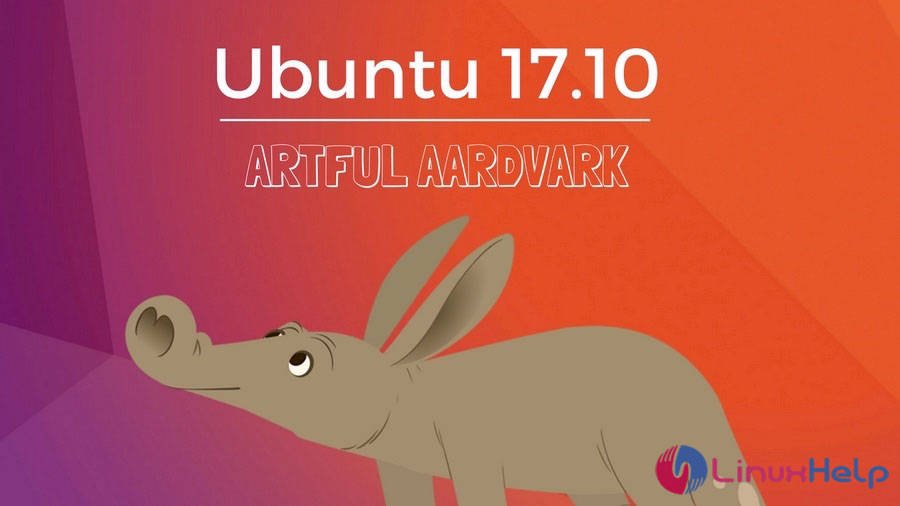 The Ubuntu 17.10 Artful Aardvark Beta is finally here. After killing off the much slanderous Unity, this will be the first Beta release. This milestone features images for Kubuntu, Lubuntu, Ubuntu Budgie, Ubuntu Kylin, Ubuntu MATE, Ubuntu Studio and Xubuntu.
The Ubuntu MATE 17.10 Beta 1 contains different panel layouts for different desktop workflows. The Global Menu Support has been improved and it can be activated via MATE tweak.
Martin Wimpress from Canonical says, &quot Beta 1 includes a number of software updates that are ready for wider testing. This is still an early set of images, so you should expect some bugs. While these Beta 1 images have been tested and work, except as noted in the release notes, Ubuntu developers are continuing to improve the Artful Aardvark. In particular, once newer daily images are available, system installation bugs identified in the Beta 1 installer should be verified against the current daily image before being reported in Launchpad. Using an obsolete image to re-report bugs that have already been fixed wastes your time and the time of developers who are busy trying to make 17.10 the best Ubuntu release yet. Always ensure your system is up to date before reporting bugs.&quot
It also contains better Super Key support, Heads-Up display, MATE Tweak tool, a new Slick Greeter, etc. Other Ubuntu flavors come with little changes and the specific details can be found.
Users are finally encouraged to try out this release and proceed with caution over loss of data, while trying to install it.